Have you been wanting to explore some ideas 3-dimensionally?
This class is a great place to start!
Utilizing traditional and non-traditional techniques of construction, we'll experiment with ways of working 3-dimensionally and in relief. With materials such as cardboard, fiber, wire, wood and plaster, and found objects, students will be introduced to a variety of construction techniques as well as gestural and intuitive ways of creating forms. Students have the option to make work that is 3-dimensional or wall sculpture. Discussions will focus on the objects that we collect, resonate with, and respond to and how that relates to how and what we make. All levels.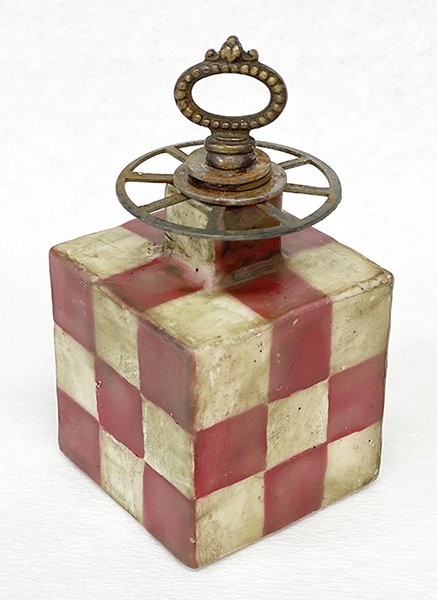 Topics to include:


The relationships of shape, image, and mark-making as well as the dimensionality of painting and painting as object.
Concepts to include how we experience objects, how they exist in space, and how size matters.
Presentations of contemporary artists working 3-dimensionally.
Discussions involving composition, color, and installation options.
Emphasis will be placed on cultivating your own visual language.
"Sue gives so much of herself and is one of the BEST teachers you could learn from! She is a master!" -
Francesca F.
"We live in a world filled with objects. They can be tools, vessels, or household items. They can be from nature like shells, trees, pods and rocks. When we create our own objects, we have an intimate relationship with them and they can contain a story or history either real or imagined."
~ Susan Stover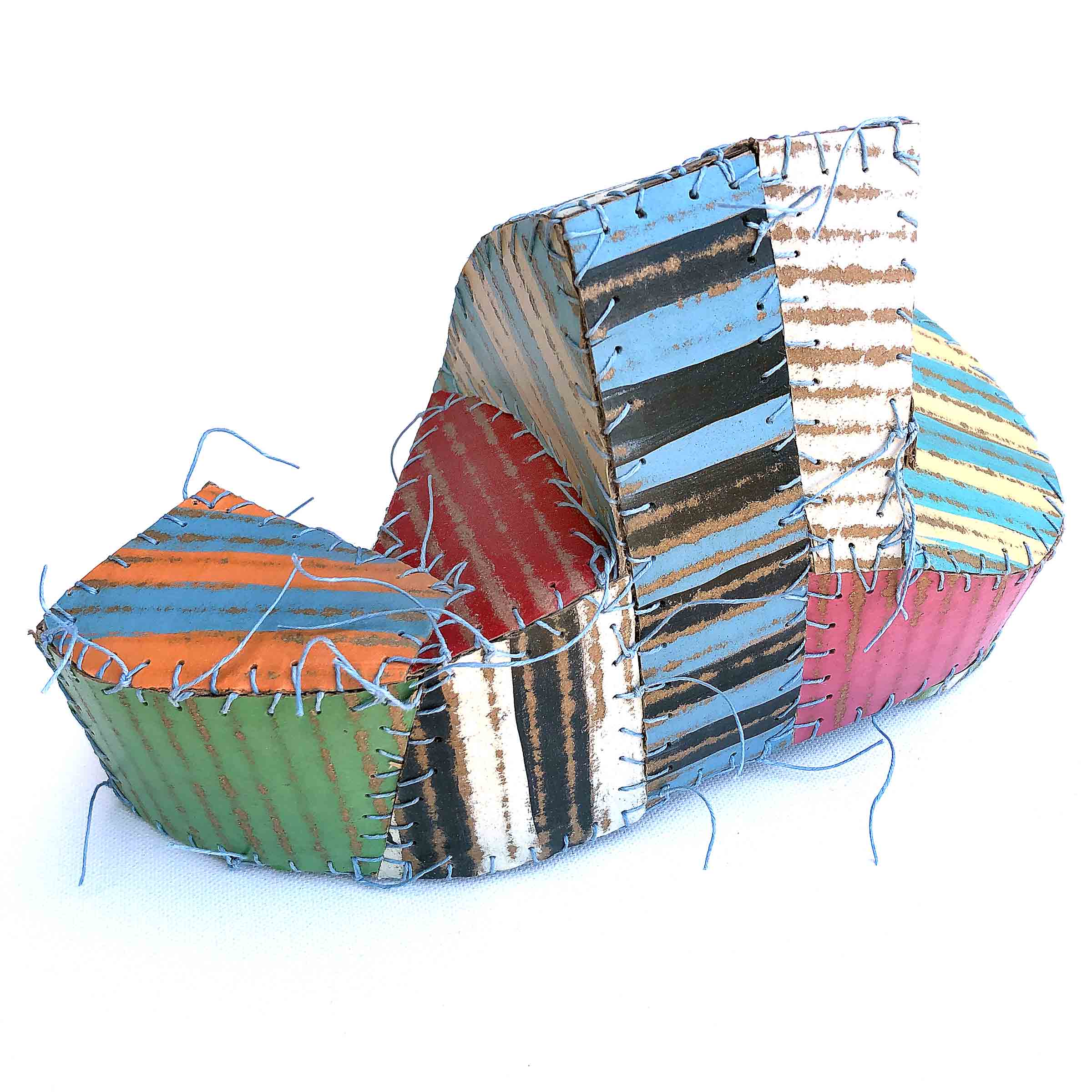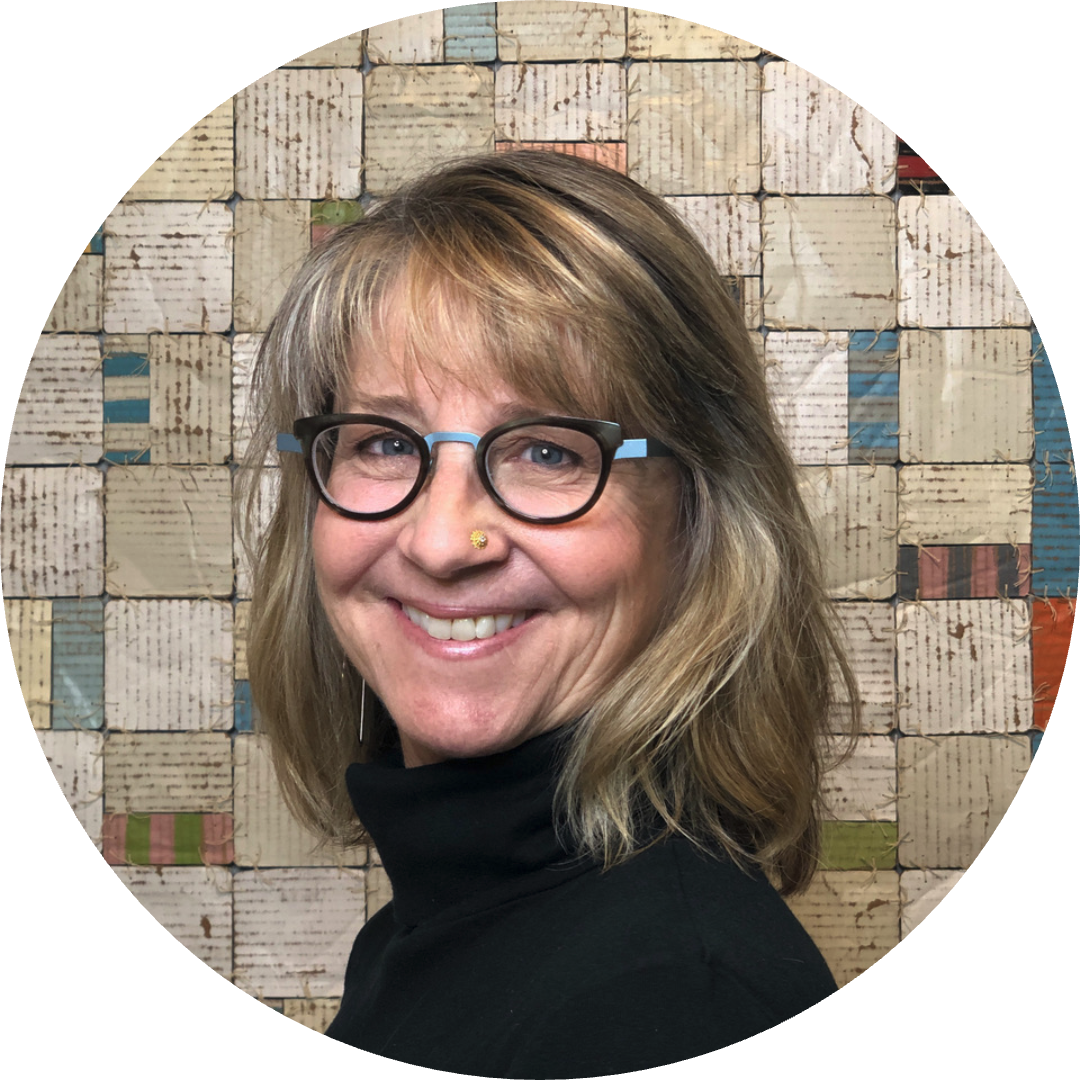 Susan Stover draws on over 30 years of professional experience in helping you realize your artistic goals. Susan works easily between a variety of mediums, ever attentive to their history and cultural foundations. Students benefit from her extensive knowledge of art, art history, and techniques. She demystifies various techniques and encourages students to combine mediums in new ways. Having studied different cultural aesthetic traditions from around the world, she embraces ritual, tradition, and meditation inherent in repetitive processes. She brings this depth of knowledge to her work and teaching. Combining art historical information and a rich understanding of the processes, techniques, and histories of the various mediums enhances her teaching and helps you to consider these elements as you conceptually frame your art practice.
FAQ's
Q: What types of paint mediums can I work with?
A: All paint mediums are welcome: acrylic, encaustic, oil, gouache.
Q: Will I need any special equipment?
A: No, we use techniques that involve tools that you probably already have in your studio.
Q: What if I have some questions?
A: You can contact me at [email protected].


Check your inbox to confirm your subscription