Are you having trouble getting into your studio?
Does the world situation have you stuck on the couch?
Do you relish the solitude and sanctuary of your studio and the calming nature of creating?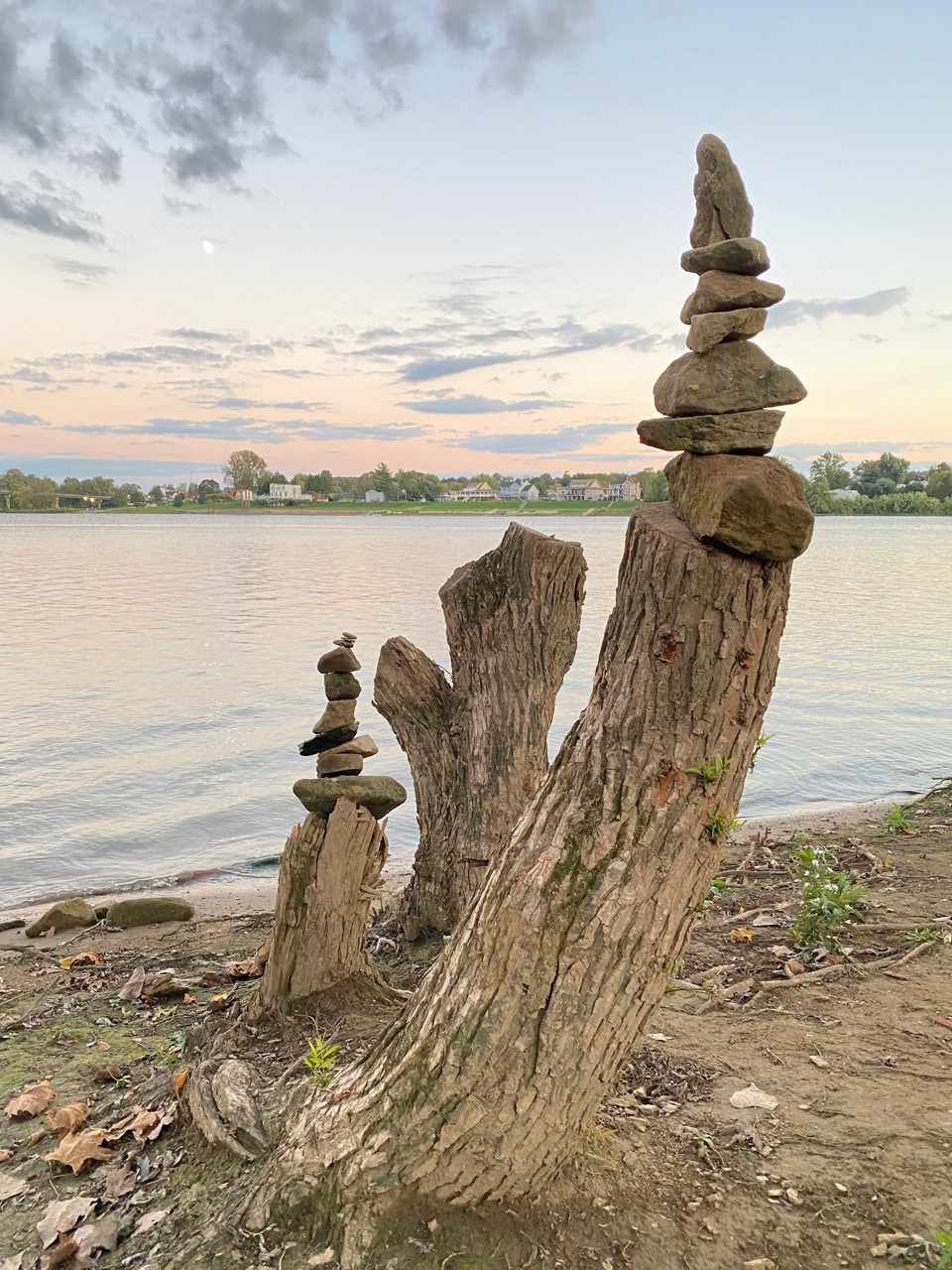 This workshop will focus on repetitive processes in art making that are meditative and contemplative such as:


mark-making
stitching
painting
drawing
knotting
stacking
scraping
coiling
wrapping
Presentations to include:


Looking at historical and contemporary artists

Outsider Art

Tantric painting

Asemic writing

Art from other cultures.

We'll apply some of these ideas and inspirations to our own studio practices.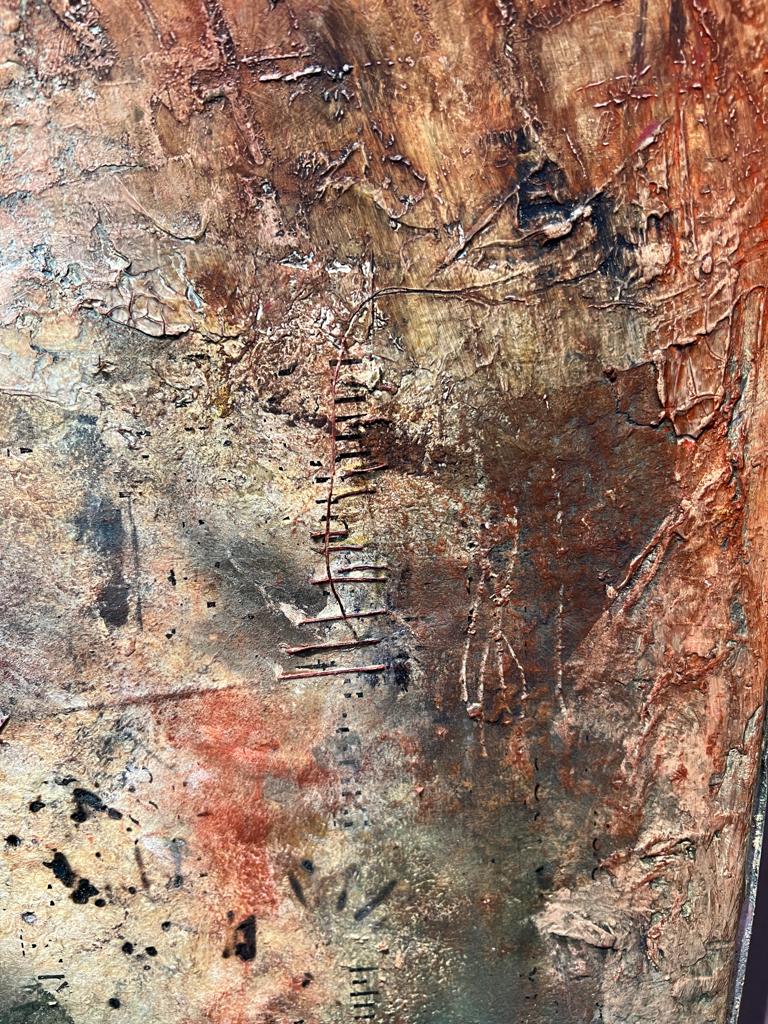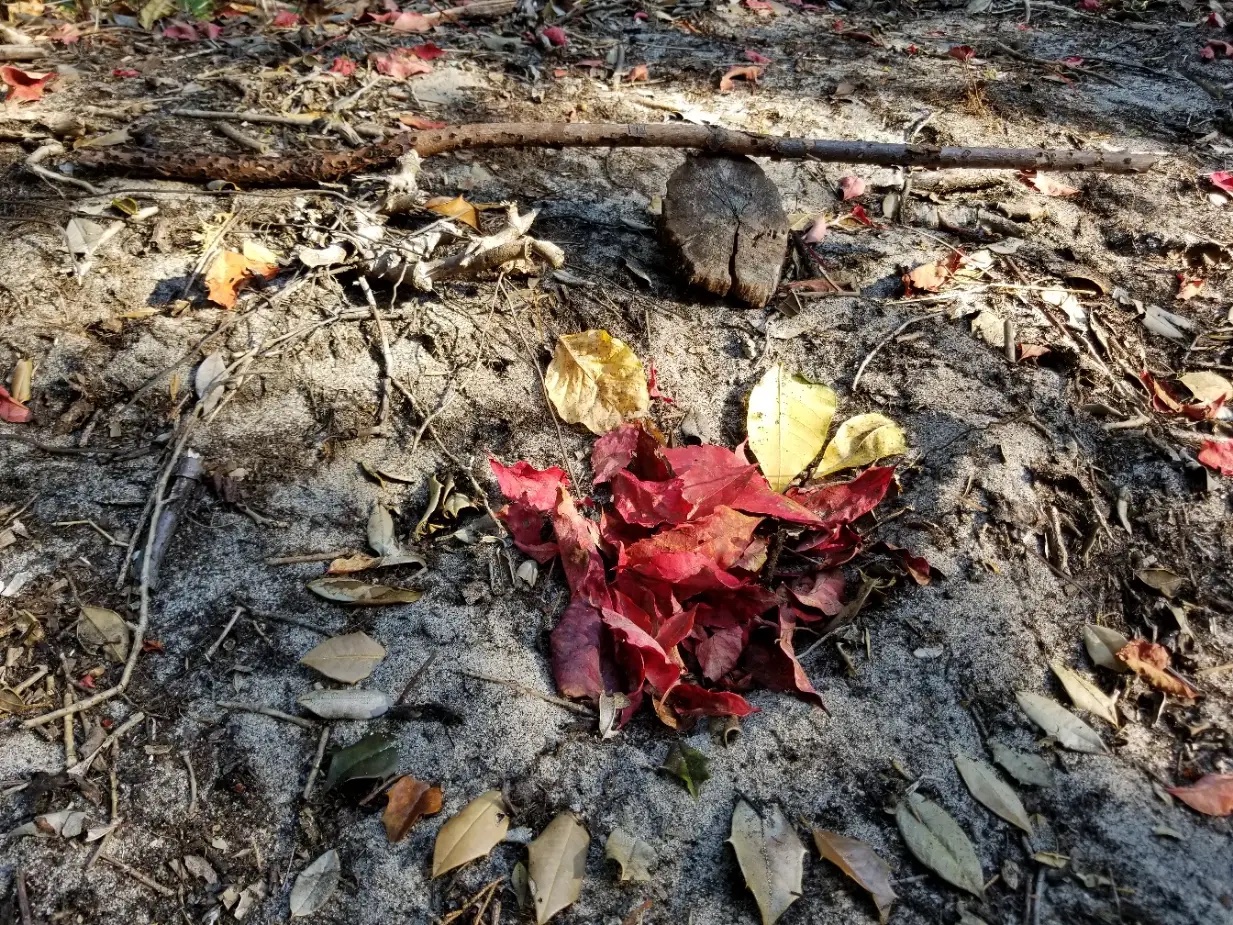 Exploring the spaces in our studios where we collect mate- rials, bits from nature and special items will be one of the exercises along with demos and prompts that center around materials and techniques with drawing, painting and fiber.

This is a workshop for artists to incorporate mindfulness and quiet activity into their art and want to explore the idea of process as meditation.

FAQs:
Q: Who is this course for?
A: For anyone who is interested in exploring and/or introducing meditation and mindfulness into their practice.

Q: How long is the class?
A: We will meet live for 90 minutes each class day. Students will have work time between classes to apply the concepts and/or techniques to their studio practice.
Q: How do I log into the class?
A: Go to www.c2c-art.com, and click the log-in button on the upper right corner of the pager.

Q: I have more questions. How do I reach you?
A: Email us at [email protected]



About Lisa & Sue
Instructors Sue Stover and Lisa Pressman have been teaching together online and in-person courses since 2020. The focus of their courses is to direct artists toward a more contemplative practice, exploring techniques, materials and concepts along with a strong foundation in art fundamentals. Destination workshops inspire the artist within unique cultural frameworks and capitalize on the extended time together. Our approach to teaching is flexible and welcoming, and we strive to meet participants wherever they are on their journey as artists.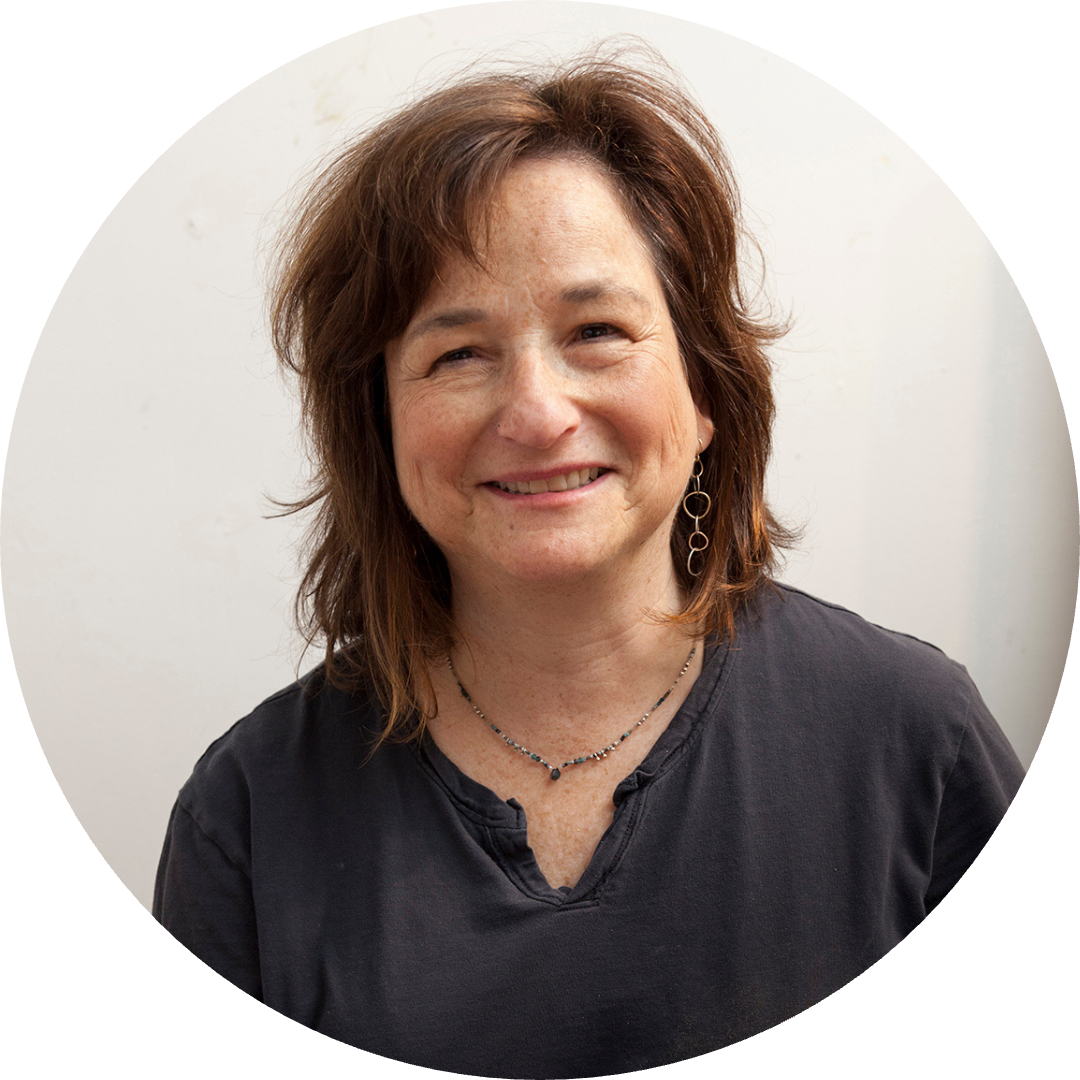 Lisa Pressman's career as an artist has been marked by exploration of the expressive potential of a variety of mediums, among them oil, encaustic, cold wax, and mixed-media collage. Her work is abstract, conceptually based, and process-driven, featuring marks, forms, colors and patterns that are evocative rather than descriptive.
Lisa received her Bachelor of Arts degree in fine art from Douglass College at Rutgers University, with an emphasis in ceramics and sculpture, in 1979. As a graduate student she changed her emphasis to painting, and in 1981 was awarded a Master of Fine Arts degree in Painting from Bard College. Since then she has exhibited regionally and nationally in solo and group exhibitions, and her work is held in numerous private and public collections. Her work is represented by Susan Eley Fine Arts in New York, Addington Gallery in Chicago, and Slate Gallery in Telluride, Colorado.
See more.


Susan Stover is a San Francisco Bay Area artist who creates paintings and sculptures that explore themes of cultural identity and mythology. Having studied many aesthetic traditions from around the world, she embraces ritual, tradition, and meditation inherent in repetitive processes.
Susan received a MFA from California College of Art in Oakland, California and a BFA from Miami University in Oxford, Ohio with both degrees concentrating in textiles ad painting. Her work is in many private and corporate collections. She is represented by Carrie Haddad Gallery in Hudson, NY and Seager/Gray Gallery in Mill Valley, CA. Susan teaches workshops online from her northern California studio, in person at other locations in the U.S., and internationally.
See more.

Check your inbox to confirm your subscription