Make the most of Your Hot Surface with Encaustic 
Encaustic monotypes and more!

Jump into a four week intensive study of using a heated surface for making prints, paintings, and collage materials. 

Learn the basics of Encaustic Monotype.
Explore what's been done by contemporary artists.
Dive deeper by applying traditional printmaking techniques such as overprinting and registration.
Discover ways to incorporate stencils, masks, or even botanical materials.

Take a leap and learn how to paint and draw with wax on a warm surface in the Painting segment.
Use your drawing and mark-making tools for embellishments and details on your wax pieces.

Learn how to use your prints in layers, for collage, and as three-dimensional sculptural components.

Finally, we'll cover display options, troubleshooting, and care and handling tips artists have found for both your HotBox, and your finished pieces.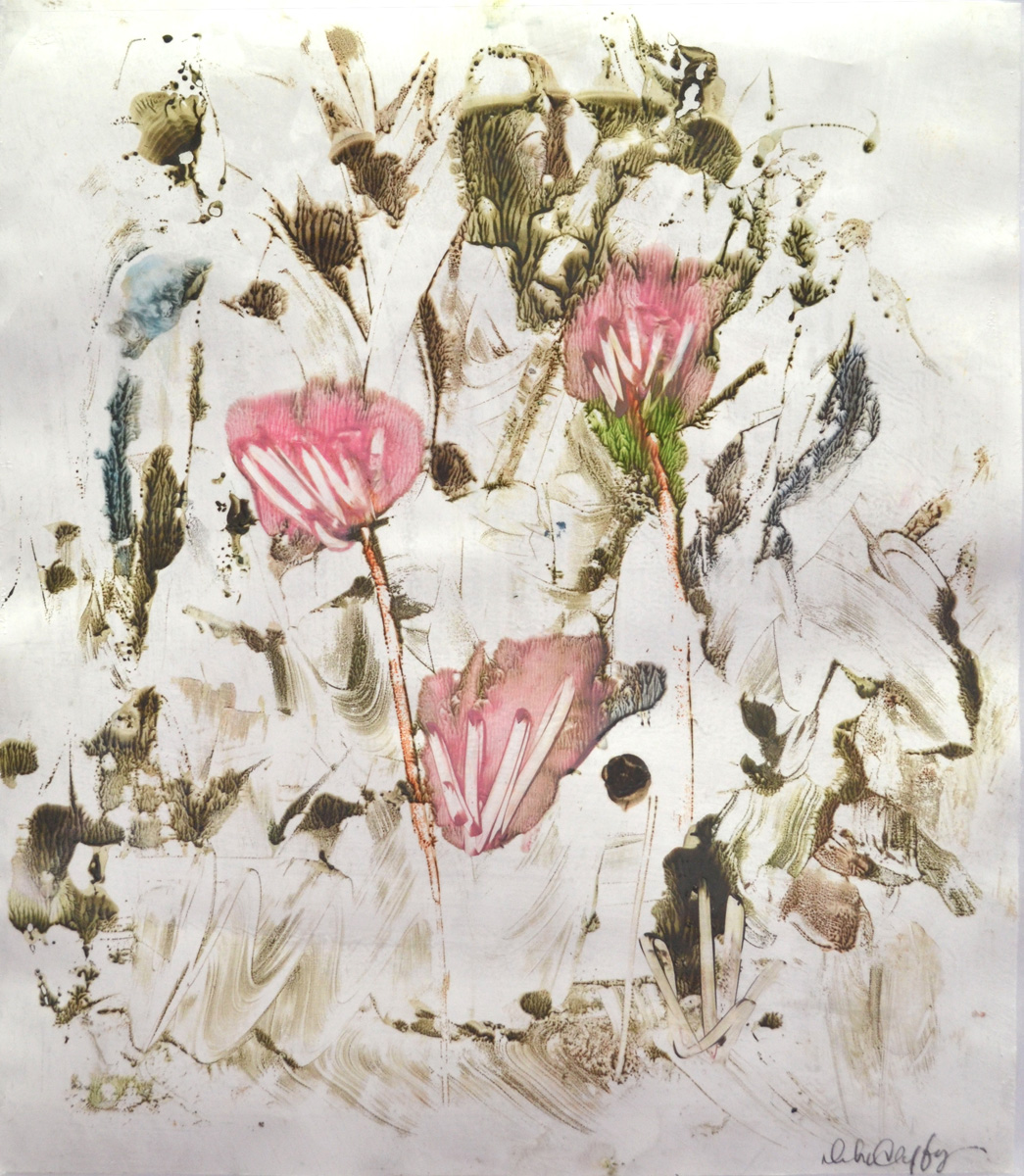 "I love to share any technique or method that allows us to free up and open the door to discovery. Using the HotBox or a hot plate for image making is definitely one of the best ways to loosen up and explore new imagery." - Debra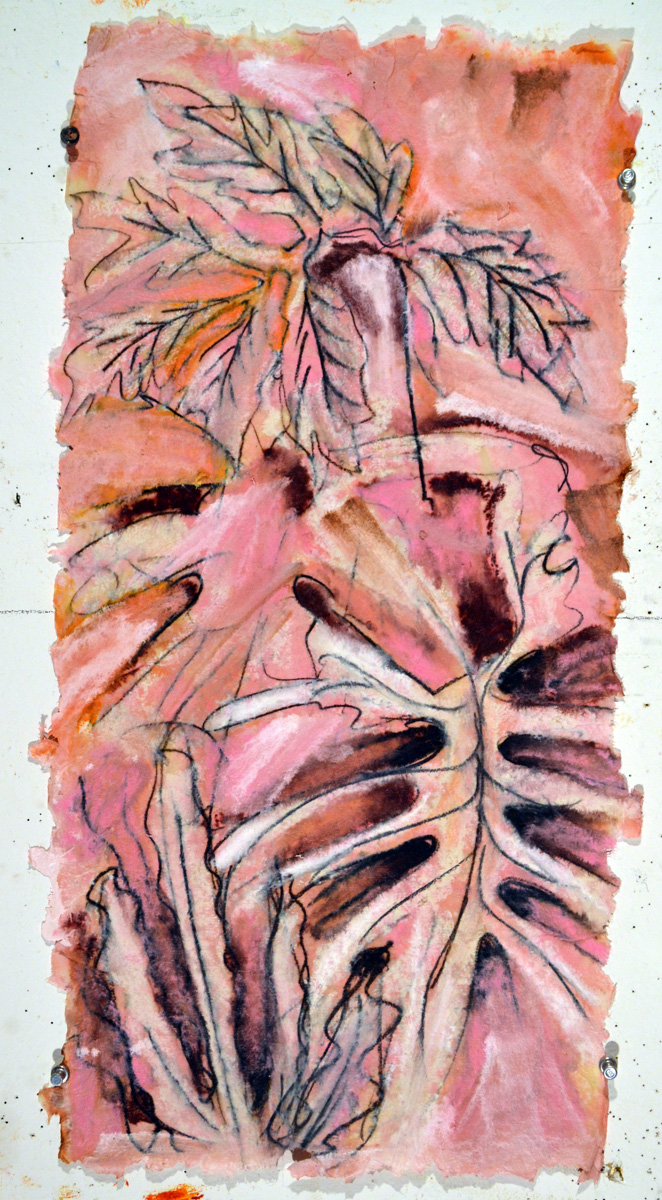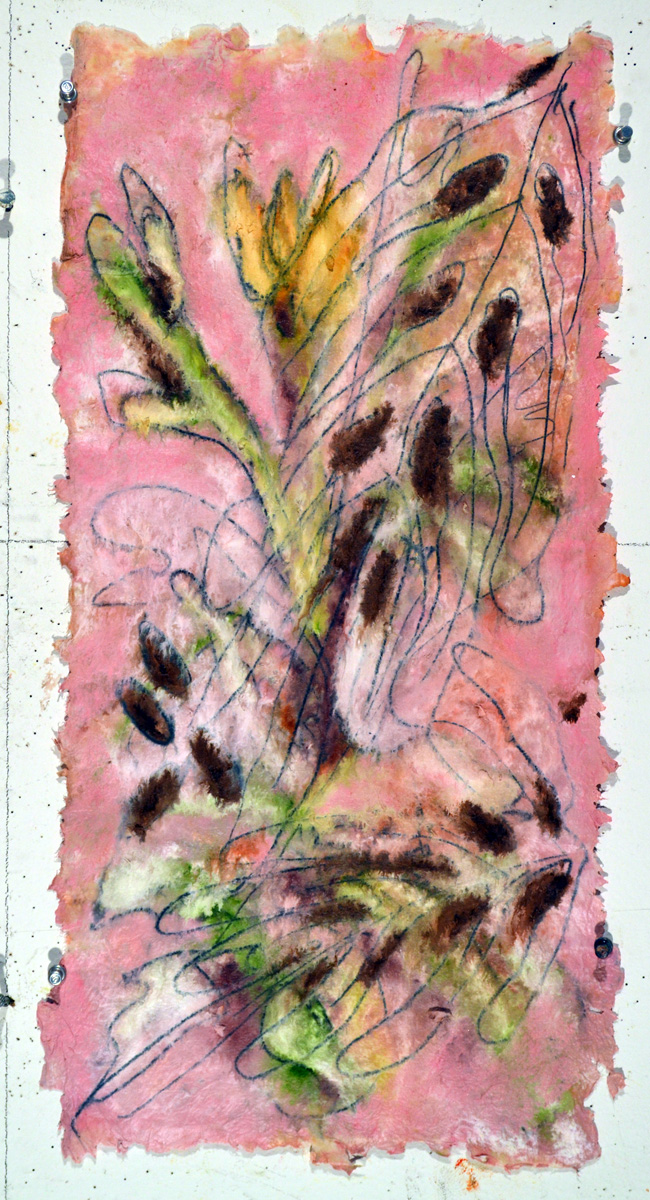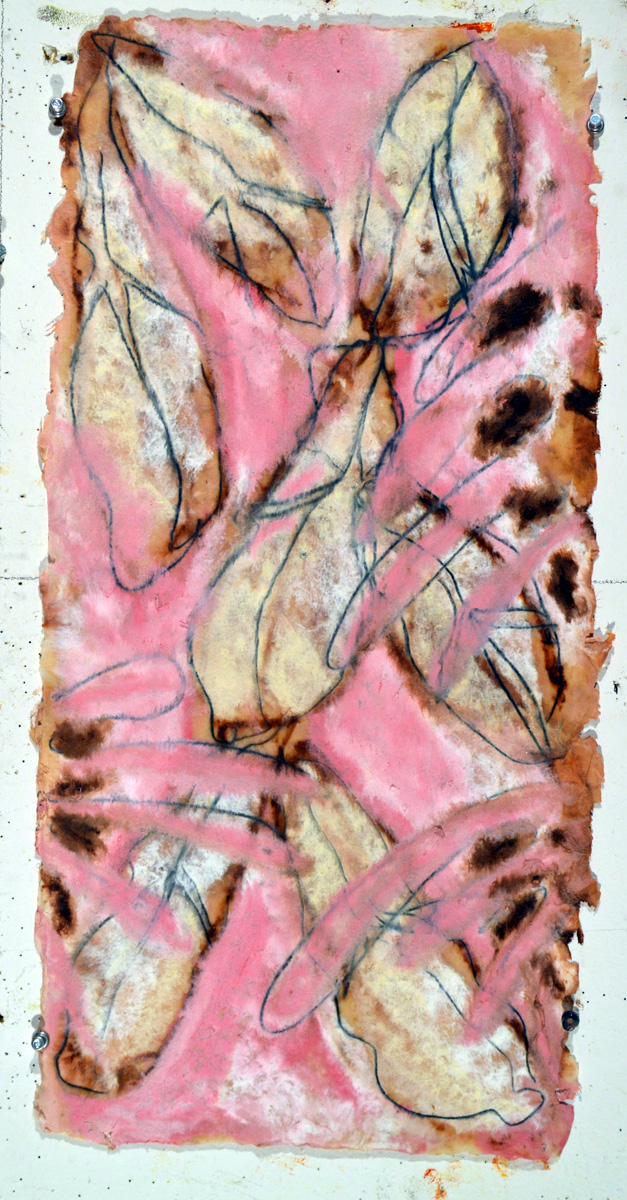 Testimonials:
"I had never done any kind of Encaustic painting before. I had no idea what to expect.
The workshop was an afternoon so well spent! Deb opened her studio to me and gave me the right balance of instruction and experimental time. As a guide she was always on hand to give me tips but never took over the process. She allowed me just enough freedom to find an expressive voice in this medium."
-Carolyn R.


"What a wonderful way to experience a new medium. Debra supplies all the materials, tools and her guiding expertise to create successful art pieces."
-Sue M.
"I had so much fun taking this class! It was a totally new medium for me and Deb made it accessible and fun, and taught us so much about encaustic. The atmosphere was very relaxed and comfortable. I will definitely be taking more classes. Highly recommend!"

-Wendy A.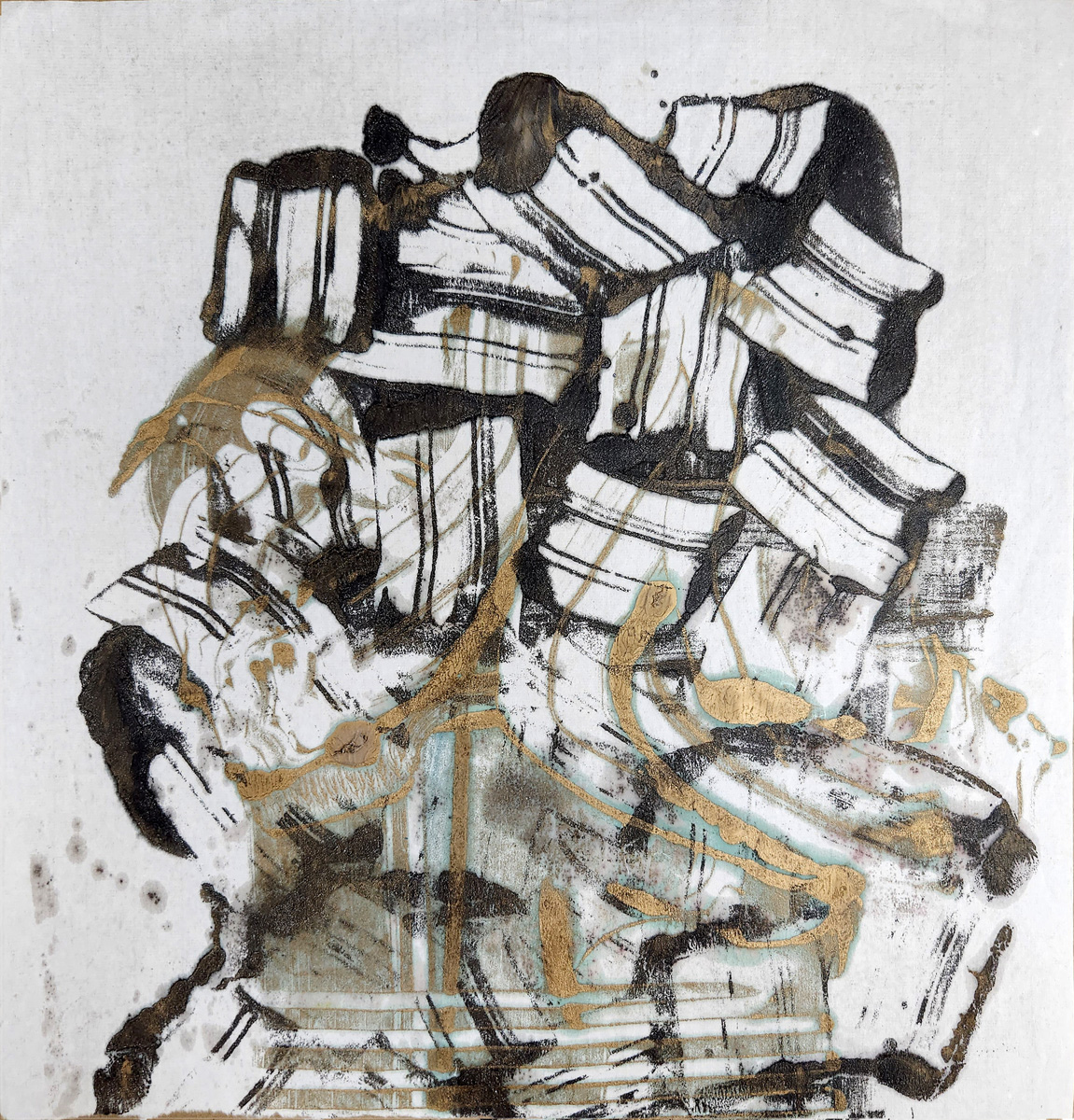 Zoom class - Interactive, LIVE online
4 classes, 2 hours each
Demonstrations
Q&A
Artists who use a HotBox or hot palette
Handouts and sourcing lists
Email access for questions

FAQs:

Q: Who is this course for?
A: Painters, printmakers, mixed media artists.
Q: Is previous experience necessary?
A: No previous experience necessary, just your spirit of adventure and experimentation.
Q: I have more questions. How do I reach you?
A: Email me [email protected]




I have been exploring any and every way to make prints and drawings with encaustic and other media without a press, both for stand-alone works and for use in building layered pieces. 
Debra Claffey's paintings in oil, encaustic, and mixed media concentrate on plant and foliage forms as expressions of the human dilemma. Her experience in horticulture adds a scientific perspective to her aesthetic appreciation of the natural world. With the plant kingdom as muse, Claffey's work employs direct observation of nature to comment on the critical relationship between humans and plants. 
See more.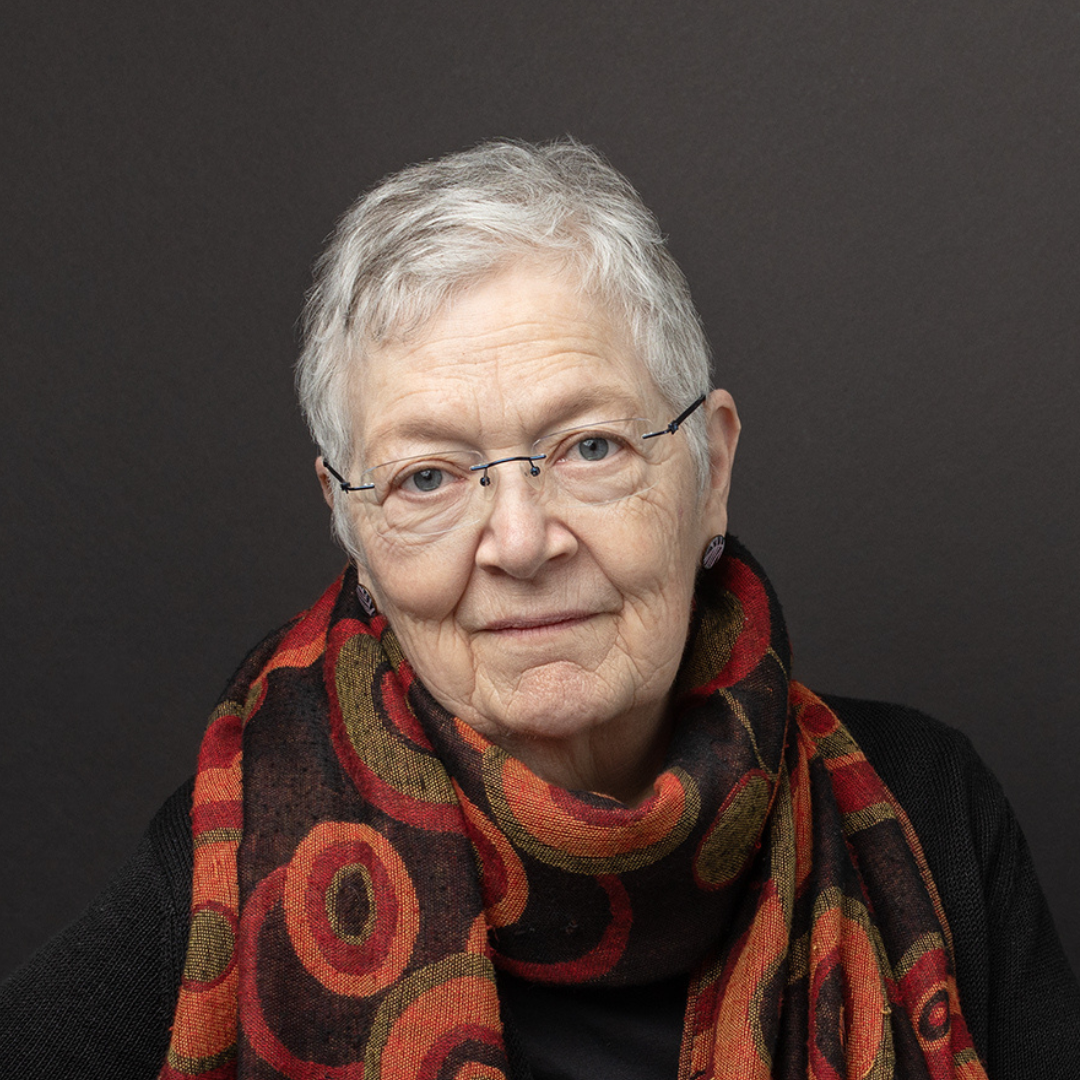 Check your inbox to confirm your subscription