This five day workshop will provide a series of experiments to manifest the realization of personal imagery. Exercises will include drawing and mark making sketches, using a viewfinder and an iPhone to discover compositional ideas. We will explore finding personal color, layering concepts and using personal writing assignments for inspiration.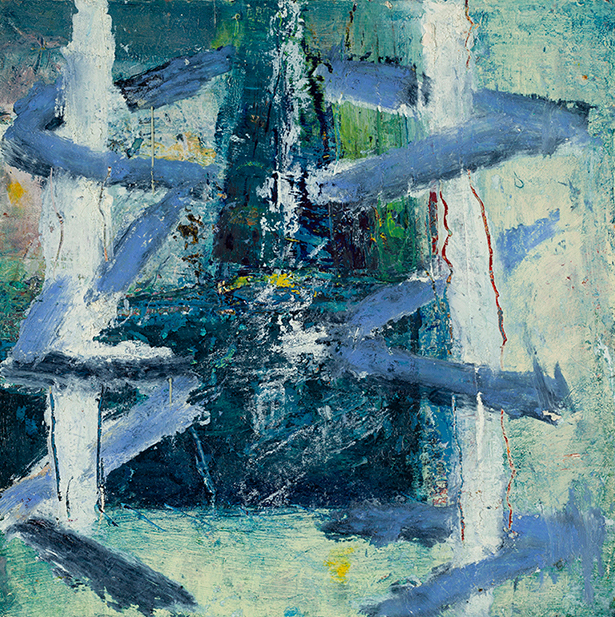 The material focus in this workshop is R&F Pigment Sticks, Oil Paint, Cold Wax, Drawing Materials and more. Each day, Lisa will provide demonstrations on techniques, including layering, excavating, monoprinting, glazing, color mixing, texture, mark making, and editing. Students will receive individualized attention on their art process with the aim of expanding their own artistic practice. The class will focus on content, how to see, and how to move work forward. Some may find keeping a written journal useful during this workshop. The journals will not be shared but you may find your words as touchstones to generating imagery.
We will have conversations and presentations around contemporary art during a formal presentation and during our class time.
Some painting experience is suggested.

Other courses with Lisa:
EXAMPLE
Check your inbox to confirm your subscription