Do you find that you have recurring shapes, marks, or images in your work?
Would you like to develop a personal symbolic language?

Artists throughout time have used symbols to construct a story. All written languages are a mixture of lines and shapes. This 4-day encaustic workshop will take a look at how we tell our stories and communicate through the use of symbols, shapes and recurring motifs. Marks that frequently occur in an artist's work can become a unique vocabulary giving clues to mysterious or apparent meaning. These elements may be personal, universal, or both.
Working with encaustic on panel, we'll incorporate mixed media materials and approaches.


The focus will be on developing individual methods of visual communication through exercises, prompts, and discussions.




Our intention is to focus on content while techniques to include collage, glazing, incising, stenciling, stamping, finishing and presentation options.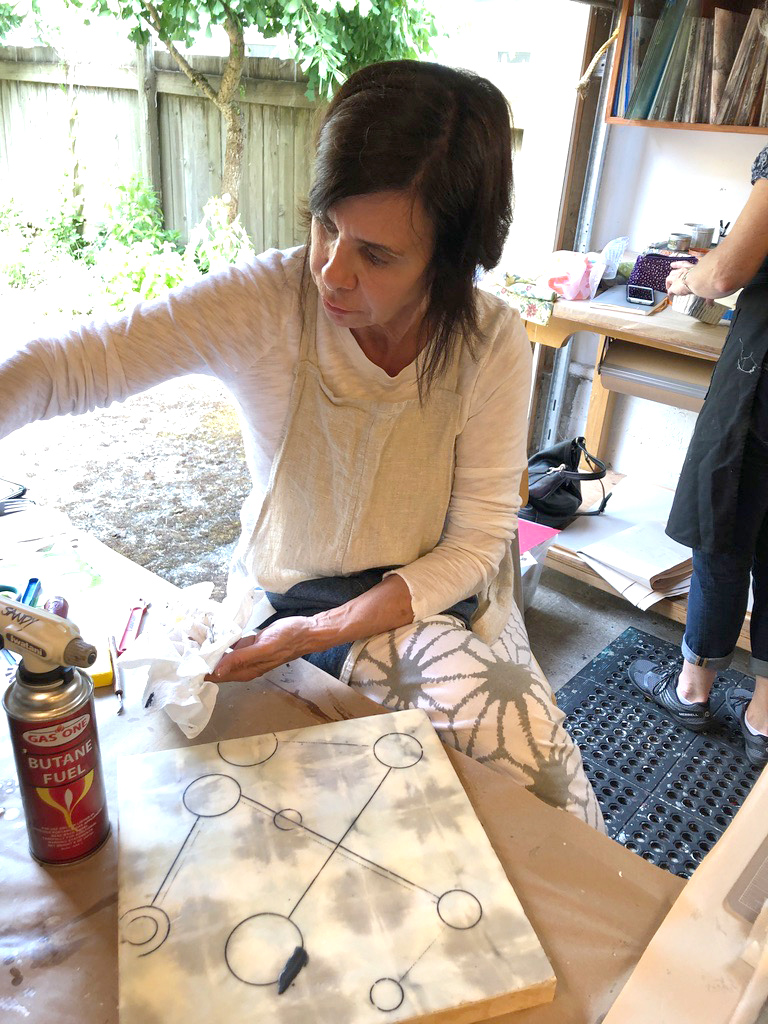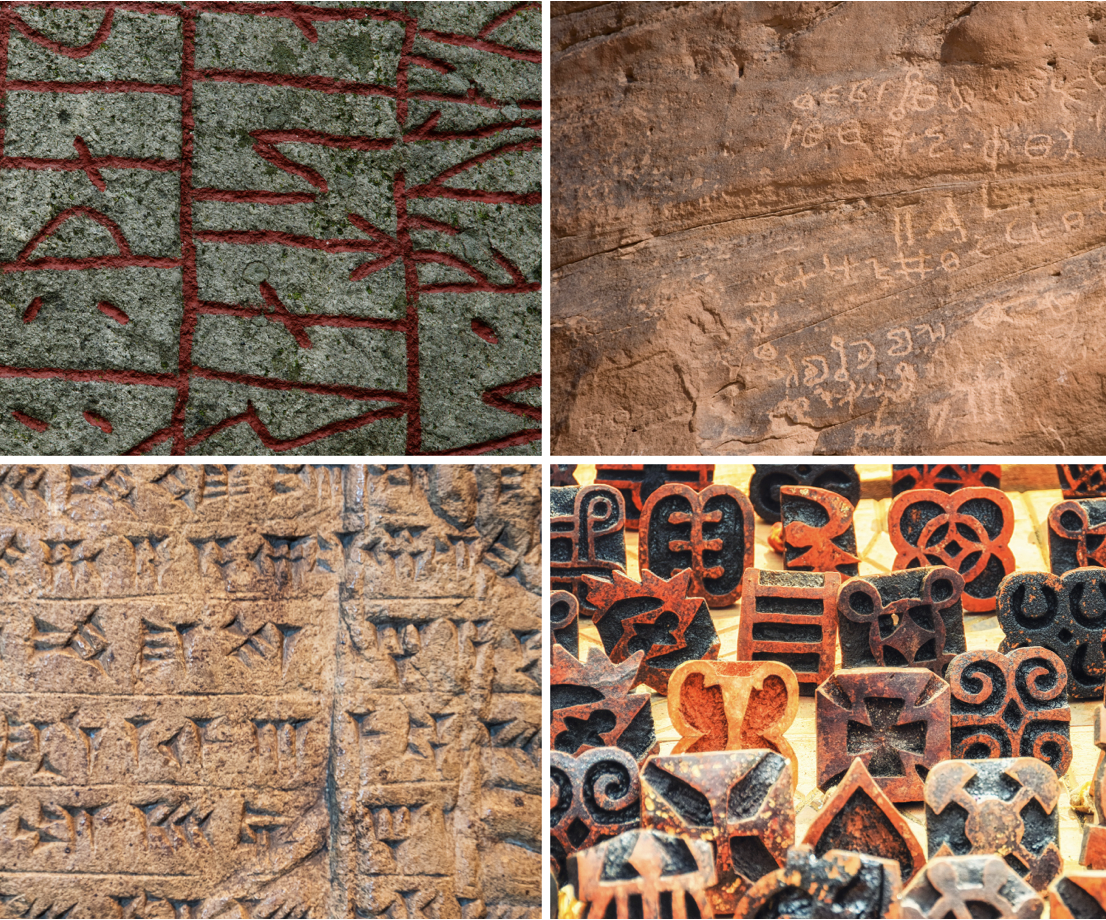 Presentations to include looking at:

Historical and contemporary artists that use recurring motifs in their work

Identifying some of your own motifs and marks

Runes, hobo symbols, African Adinkra etc.

Other ancient forms of writing and communicating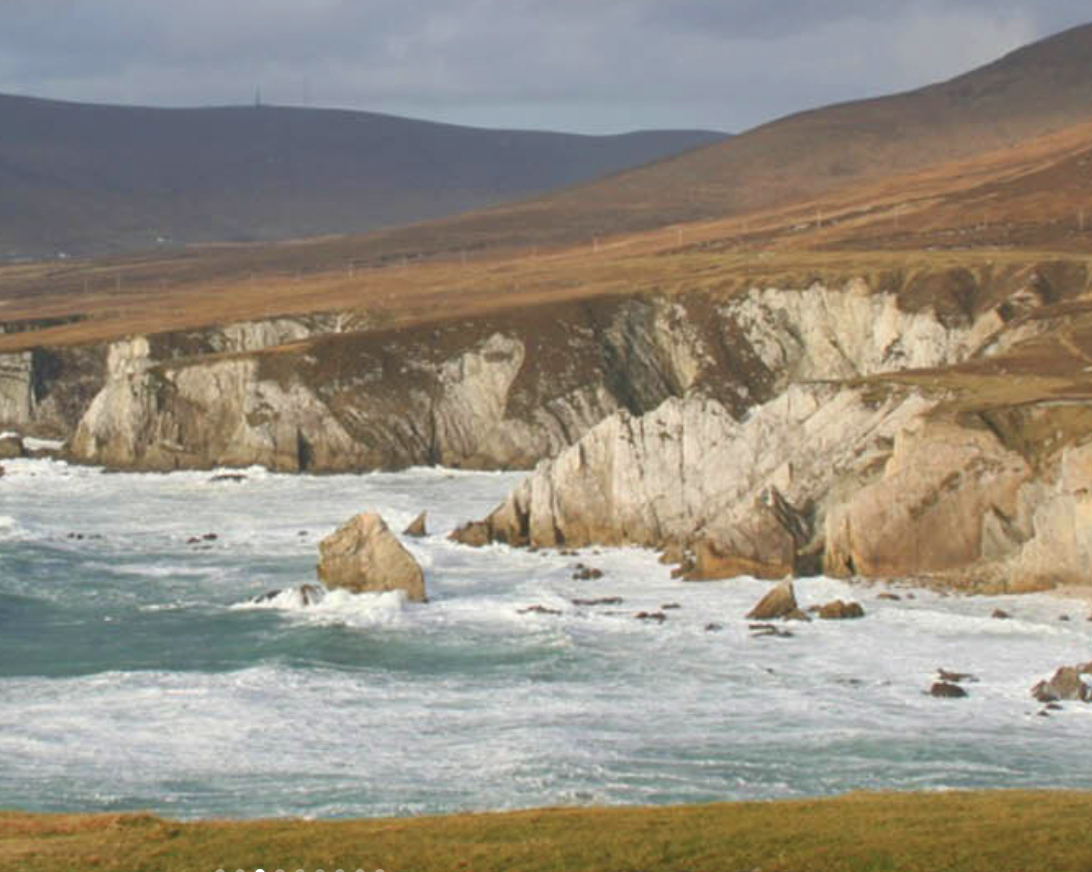 Beautiful destination

Attending an art class at Essence of Mulranny can be a transformative experience. Set against the stunning backdrop of the West of Ireland, our classes will offer you the chance to tap into your creative potential in a glorious setting. You'll find a welcoming and supportive environment to unleash your passion and skills. Beyond the class, you'll have the opportunity to explore the local area and connect with like-minded individuals, making it a truly enriching experience.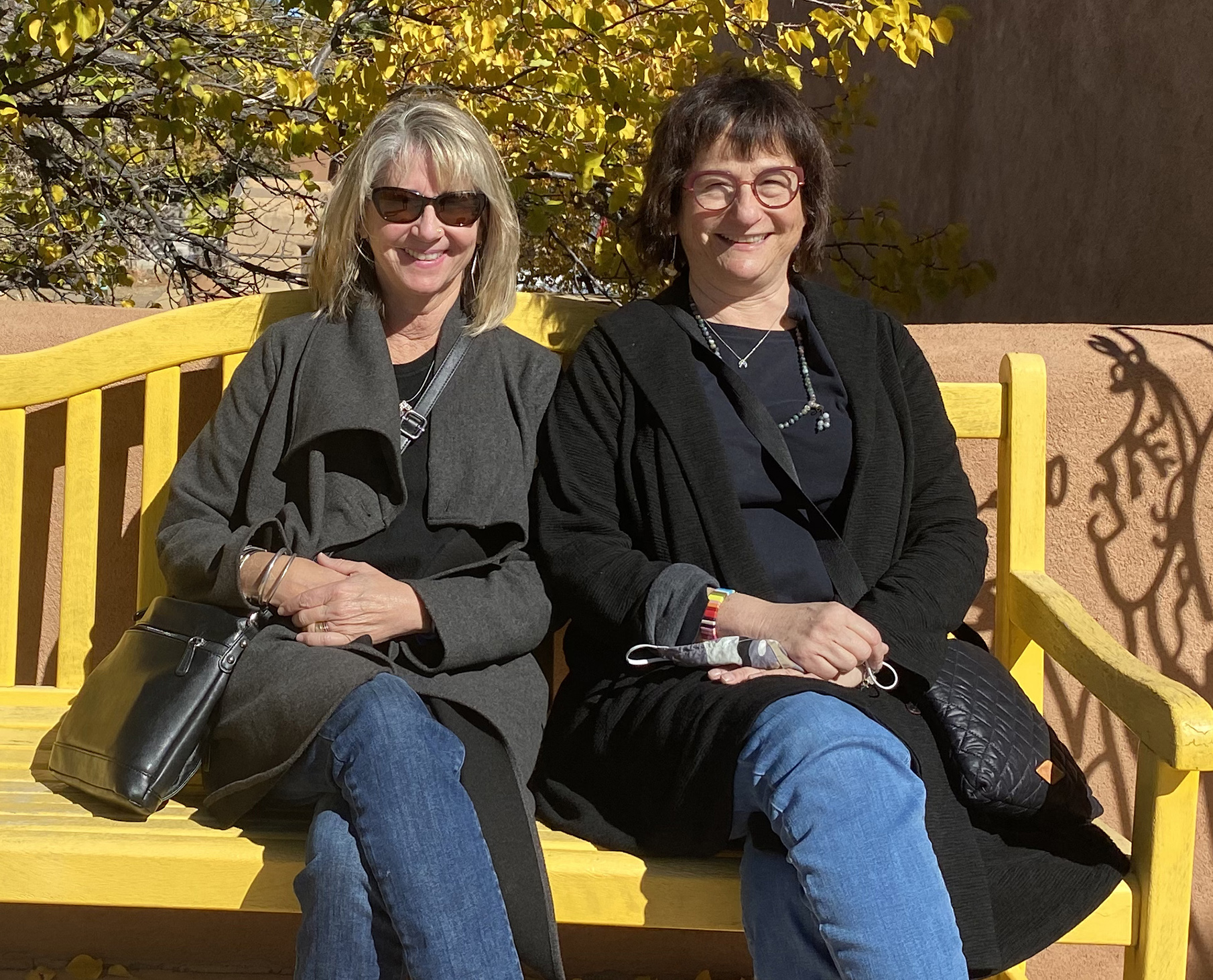 BONUS!!

This workshop takes place at the same time as Lisa Pressman's Narrative Abstraction: The Confluence of Imagery and Materials (with oil and cold wax). Susan and Lisa will collaborate on presentations and group activities so that the two classes can cross-pollinate ideas and conversation.



Your 8 days will be a beautiful blend of studio time, delightful excursions, cultural experiences and of course, plenty of free time to rest and explore!

Check your inbox to confirm your subscription