Drawing and mark-making can help to create a richly layered surface, particularly with the medium of encaustic. In this workshop, we will explore many techniques and a variety of materials for drawing and mark-making in combination with encaustic painting.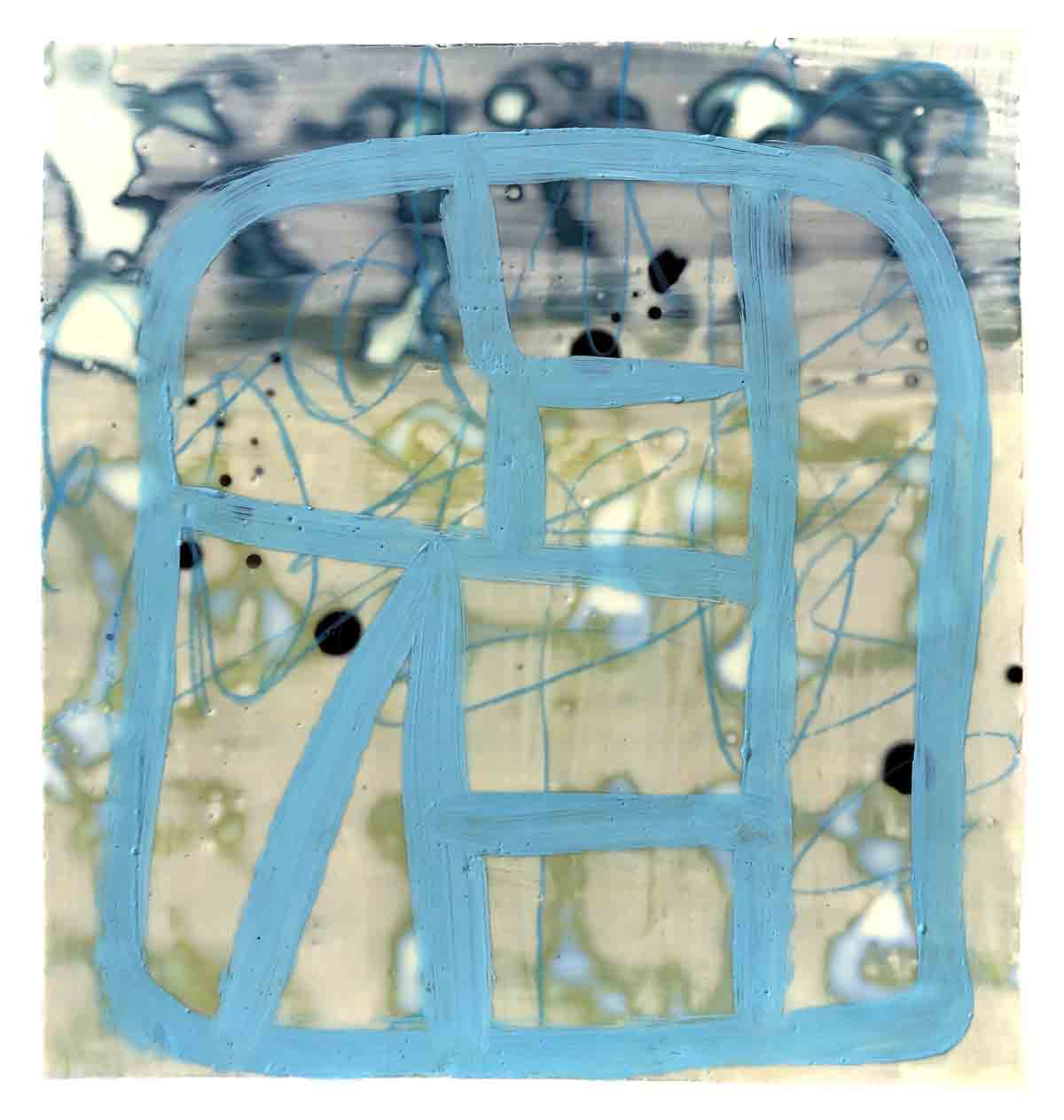 Demos and techniques include:


incising
transfers
drawing on the surface with a variety of materials
R&F Pigment Sticks
charcoal
markers
stamping
tjanting tool
intaglio
laying in line
collage
Students will be encouraged to develop their own voice whether they tend toward representational or abstract work.




Both Pressman and Stover, who co-teach many classes together, will address many formal and expressive aspects of drawing such as line, texture, form, shape, and depth, variety and scale.This class is designed for those with some encaustic experience and want to expand their techniques and explore their ideas more fully.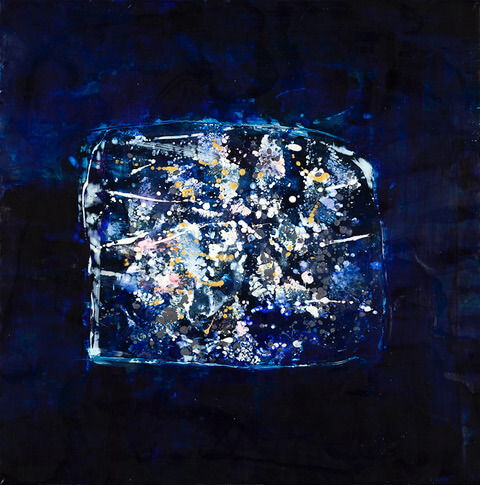 "At Tubac Center of the Arts we believe that creative and artistic expression is equally available to all people without discrimination in age, gender identity, race, sexual orientation, physical or mental ability, ethnicity.

We respect, value, and intentionally engage diverse cultures, perspectives, and abilities."

Tubac is a small town in southern Arizona.
The diverse culture of the town has really made an impact in making it a relaxing place filled with a plethora of activities that include a lot of outdoor activities, great dining and a rich history to explore.

It is especially known as the place in Arizona where "history meets art". Here you will find fine art in the form of paintings, sculptures, and photographs through numerous galleries, shops, and classes.