All art is narrative. Whether it is a rejection of contemporary culture or processing a personal life happening, we respond to these events and they appear in our artwork - consciously or unconsciously.

In this workshop, life is our subject and abstraction is our expression.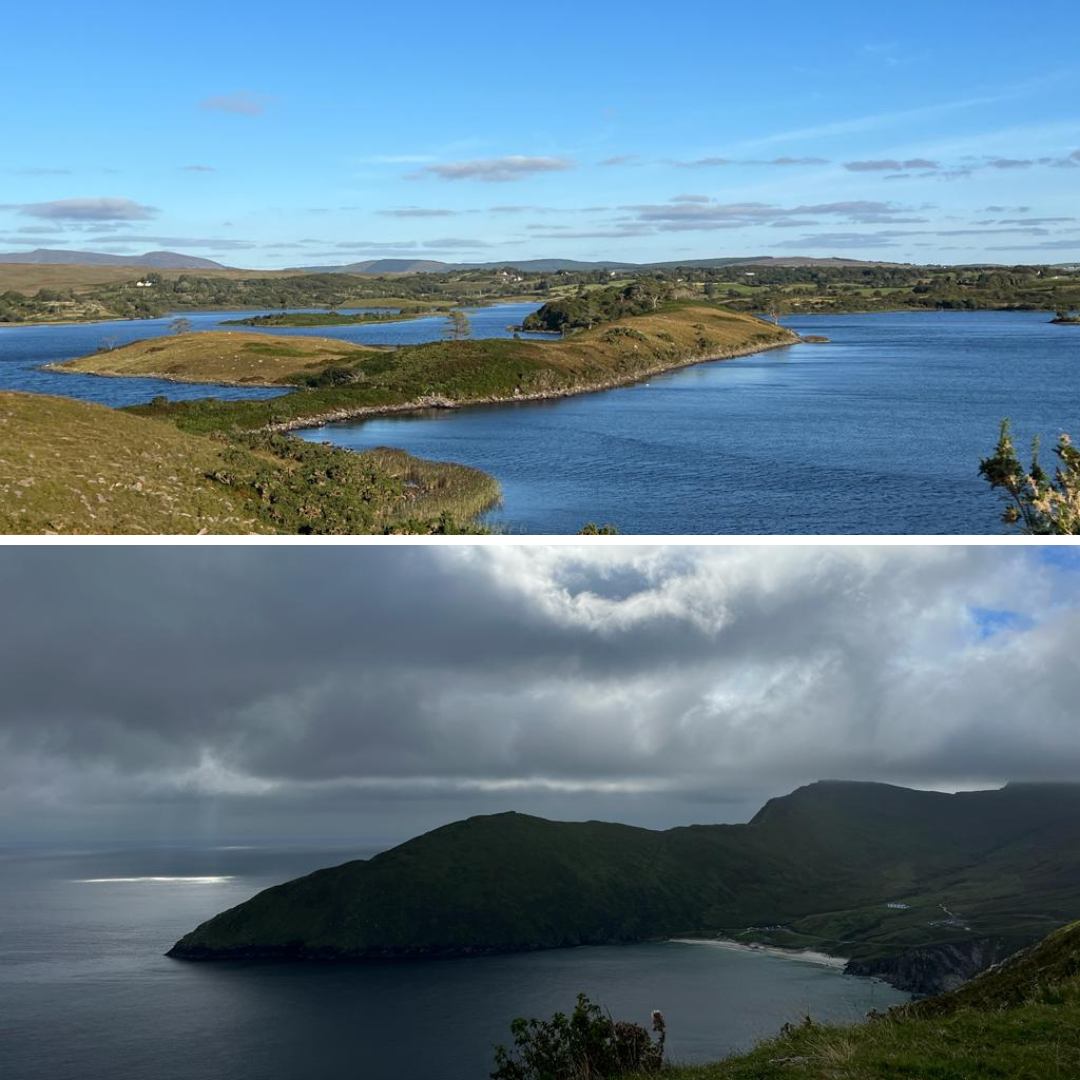 This 4-day workshop will provide a series of exercises to manifest the realization of personal imagery. We will explore finding personal color, layering concepts, and a personal visual vocabulary. Concepts about markmaking, color, fundamentals of design will be presented in quick prompt sessions.


The material focus in this workshop is R&F Pigment Sticks, Oil Paint, Cold Wax, Drawing Materials, and more.
Each day Lisa will provide demonstrations on techniques, including:
layering,
excavating,
mono-printing,
glazing,
color mixing,
texture,
mark-making,
editing.

Students will receive individualized attention on their art process with the aim of expanding their own artistic practice. The class will focus on content, how to see, and how to move work forward. Some may find keeping a written journal useful during this workshop. The journals will not be shared but you may find your words as touchstones to generating imagery.  
We will have conversations and presentations around contemporary art during a formal presentation and during our class time.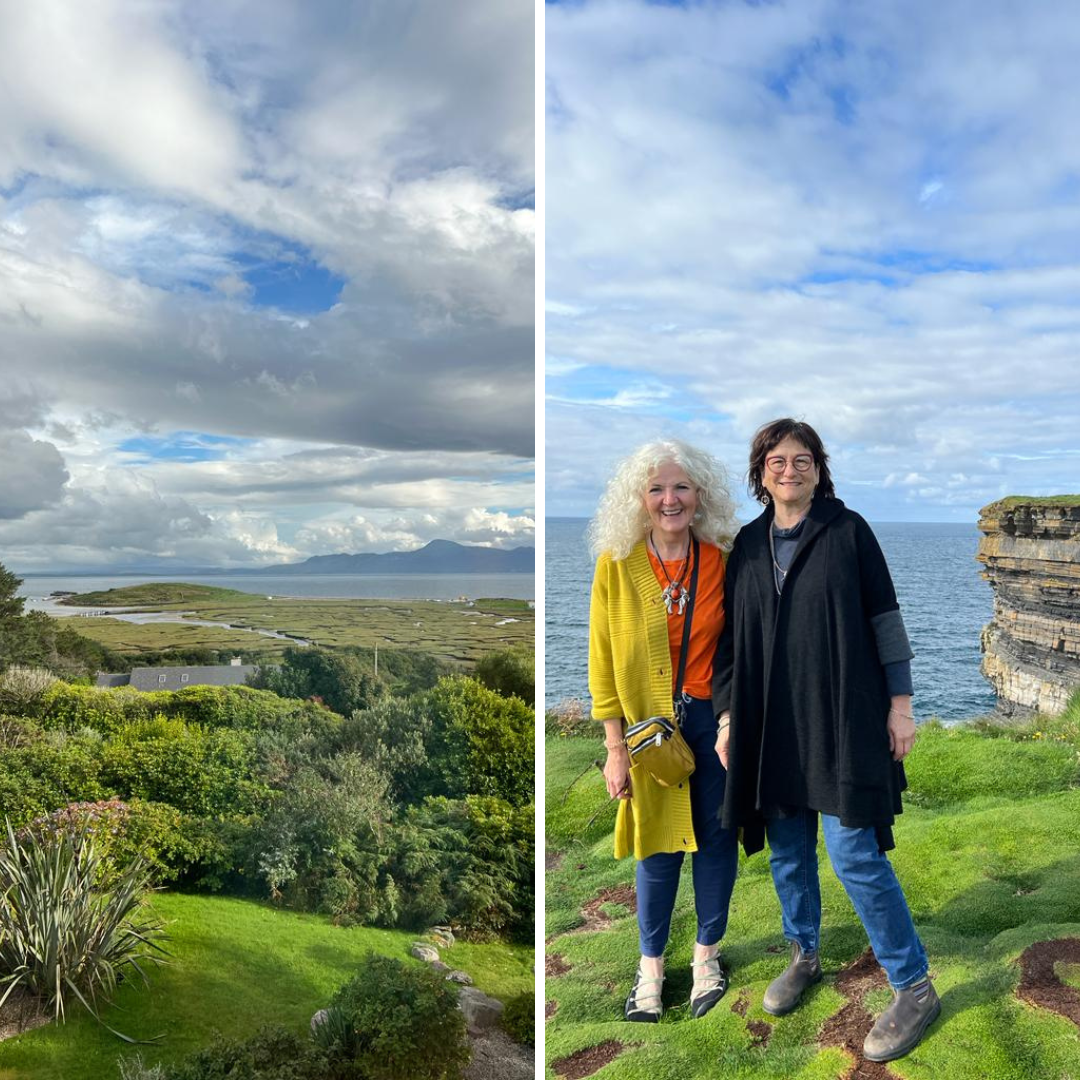 Some painting experience is suggested.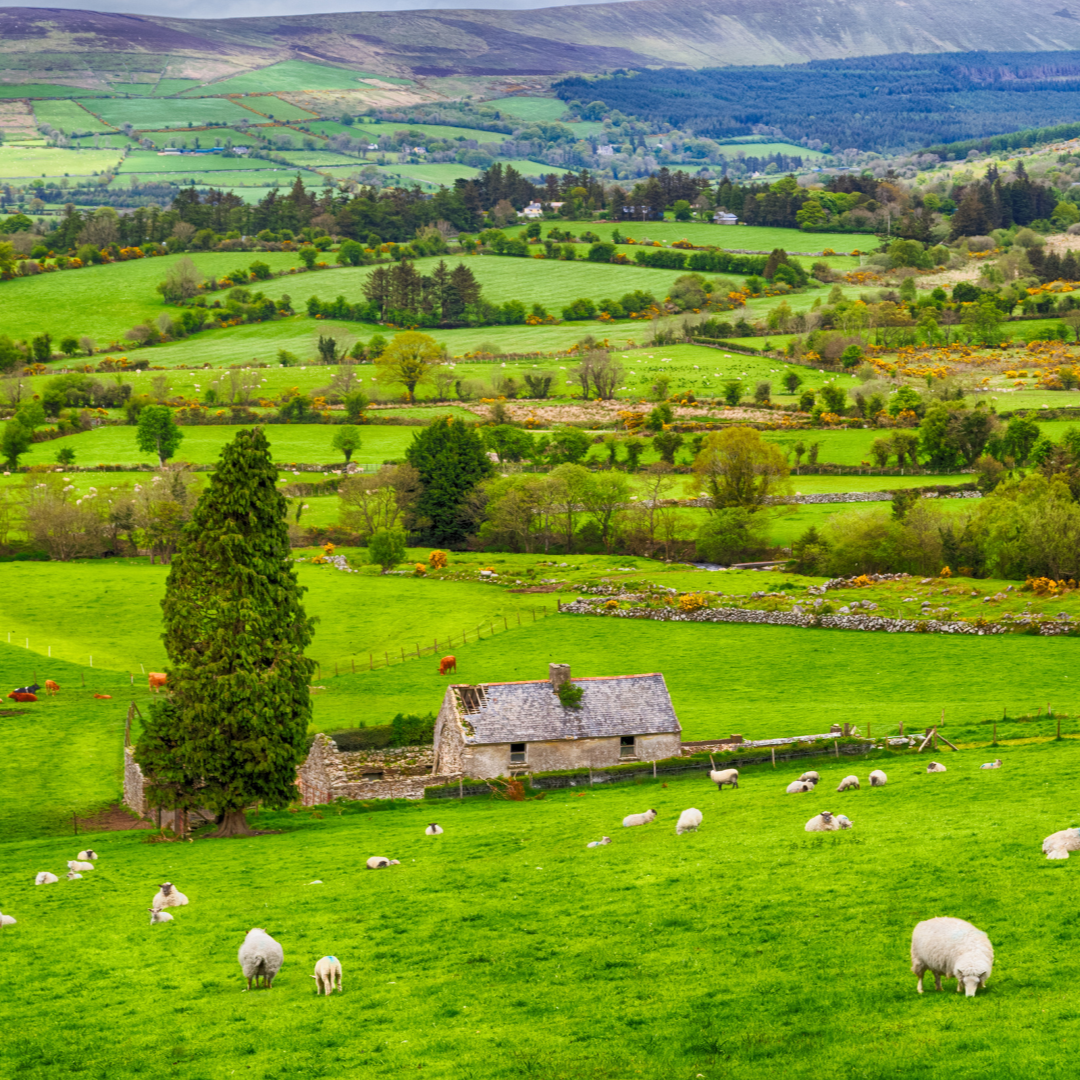 Attending an art class at Essence of Mulranny can be a transformative experience. Set against the stunning backdrop of the West of Ireland, our classes will offer you the chance to tap into your creative potential in a glorious setting. You'll find a welcoming and supportive environment to unleash your passion and skills. Beyond the class, you'll have the opportunity to explore the local area and connect with like-minded individuals, making it a truly enriching experience.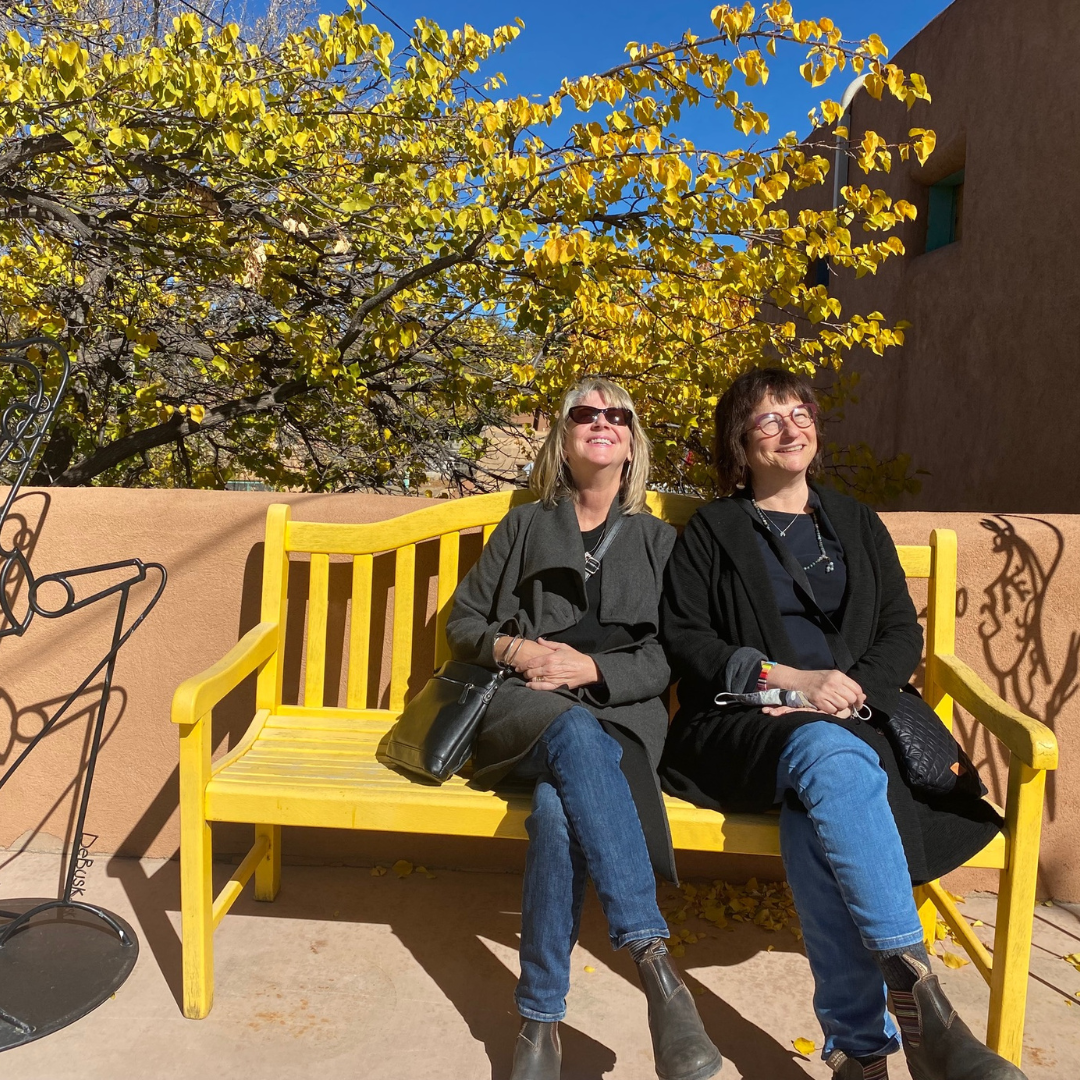 This workshop takes place at the same time as Susan Stover's Exploring Narrative through Symbols, Shapes, and Motifs. Susan and Lisa will collaborate on presentations and group activities so that the two classes can cross-pollinate ideas and conversation.
Your 8 days will be a beautiful blend of studio time, delightful excursions, cultural experiences and of course, plenty of free time to rest and explore!
Join me in Ireland, and let's bring your work back to you.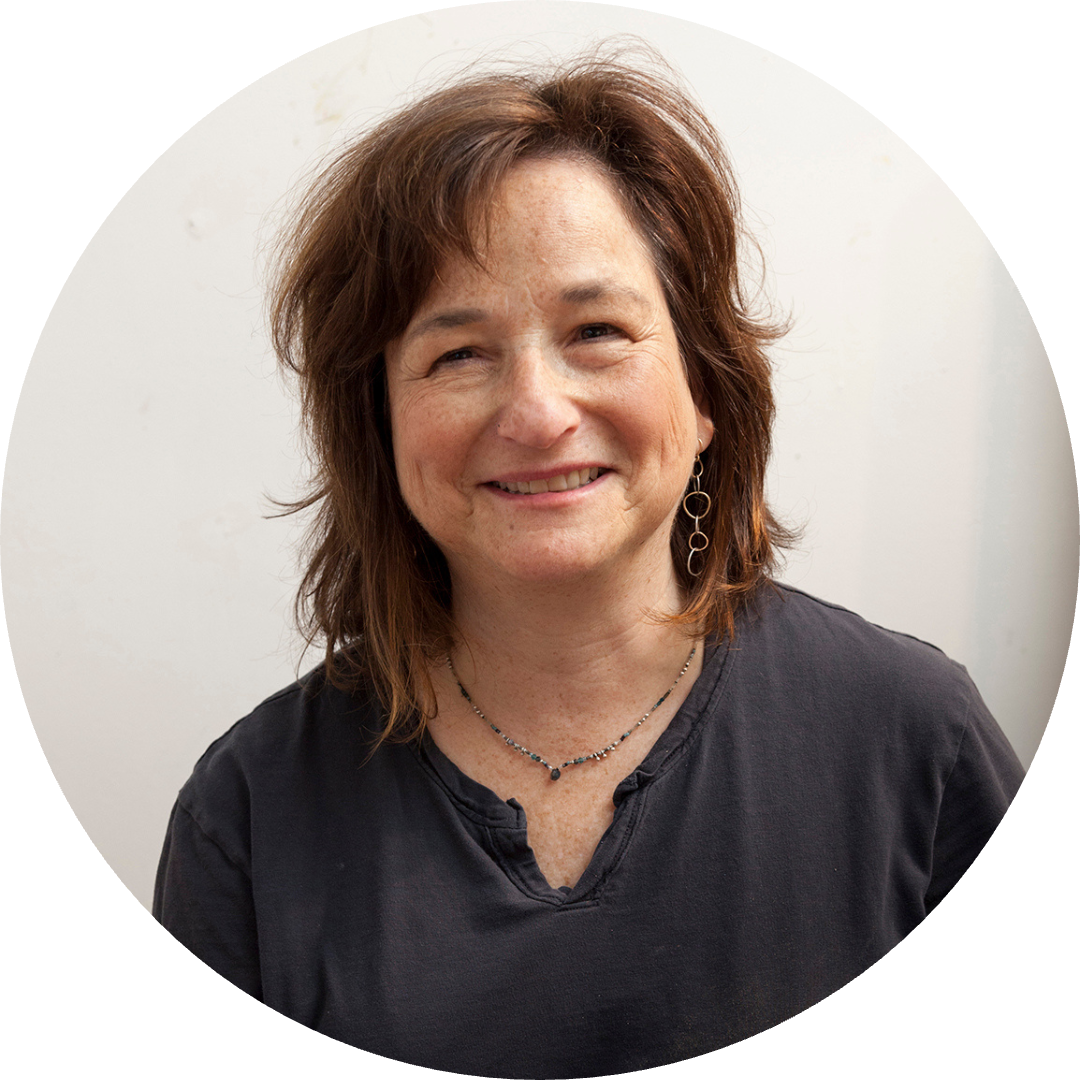 Lisa Pressman's artistic career is marked by exploration: testing the boundaries of the expressive potential latent in a variety of mediums, among them oil, encaustic, cold wax, and mixed-media collage. Her work is abstract, conceptually based, and process-driven. Lisa's artworks feature marks, forms, colors and patterns that are evocative rather than overt.
Check your inbox to confirm your subscription