Your unique vision is as distinctive as the sound of your voice, your signature, your fingerprint, or your DNA. In this class, you will deepen your ability to see with your inner eye by learning to notice what you notice and document your findings in a Noticing-book. Being human is a practice just like learning to play the piano, cook, or ski. Learning to notice what you see with your eyes as well as your internal scope is an extension of who you are and who you hope to become.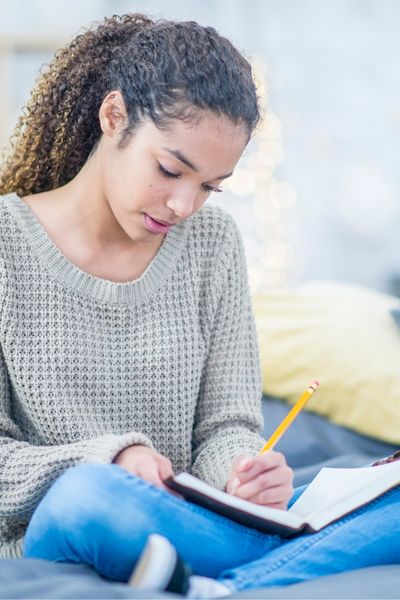 Through guided exercises and prompts, you will learn to recognize your own sight and insight. The goal for each participant in this introductory class is to recognize your own vision – in the world and of yourself. Through cultivating a dynamic, intentional, and mindful Noticing-book practice, you will hone, document and treasure both your sight and your insight. Learn to see with your eyes and with your heart!
In this class you will:
Learn to see more astutely

Become more human

Fuel the fires of creativity

Cultivate a new way of seeing, thinking and being in the world

Practice mindfulness

Develop gratitude

Experience the laws of attraction

Use list making as a way to generate energy and bust anxiety

Understand meta-cognition and its uses in becoming a more creative human

Begin to notice what you notice and practice the valuable art of self-reflection

Learn to use both the left and right sides of your brain as a way to enhance your human-ness



"I love teaching this course! From the most experienced creatives to the non-artist – every student of mine gains insight! One of the most rewarding things I do as a human being is to keep company with a community of learners as they become a deeper version of themselves by seeing more with their eyes and with their heart!" - Milisa

Example of a Noticing-Book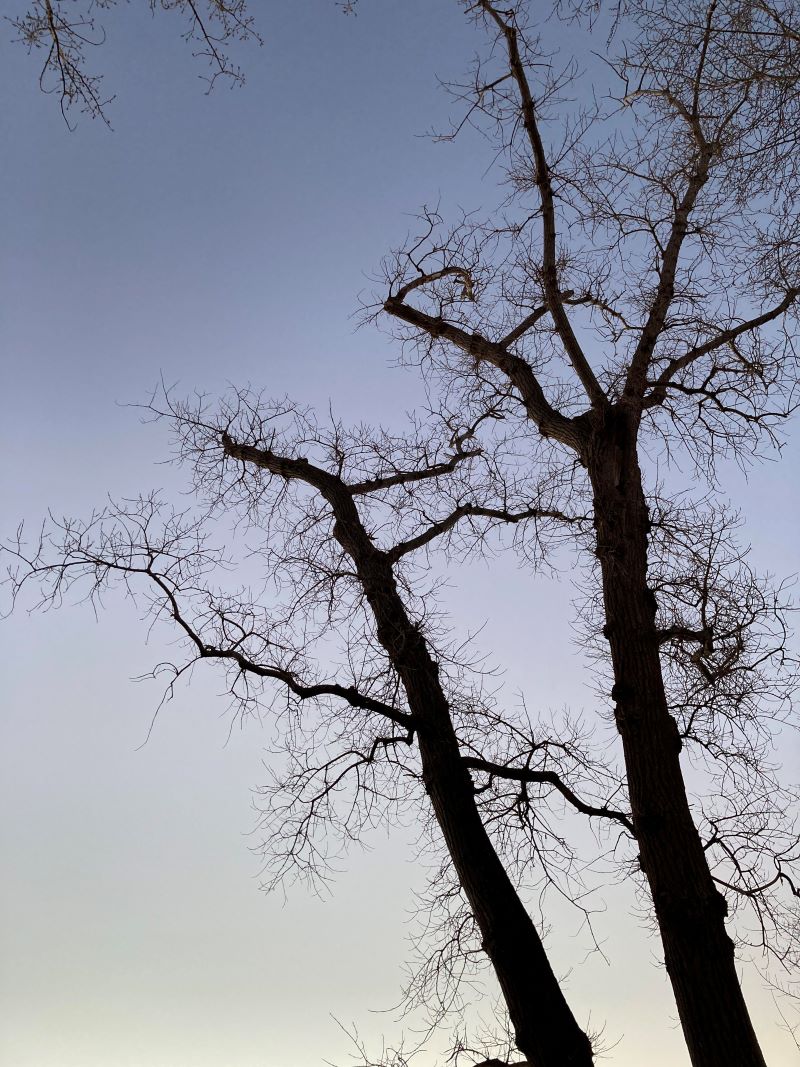 We live in a fast-paced time in human history. Thanks to technology, life is speeding up more every day. No matter how hard we work, we humans will never keep up with the pace of machines. Instead, we must slow down and refine our ability to be more human - to see more deeply with our eyes and feel more genuinely with our heart. Increasing these skills will differentiate us from or more robotic counterparts. The cold dark months of January and February (in the Northern Hemisphere) offers us the precious gift of time to slow down during the deep winter. Learn to practice the pause to appreciate and value what you notice. When you look with your inner eye and record your findings in a Noticing-book, magically human things start to happen in your life.

·     Zoom class - live
·     2 hour evening sessions
·     5 consecutive weeks (no class MLK Day)
·     20 student limit, ages 16-106
·     Work while in class
·     Light homework outside of class
·     Discussions and sharing in class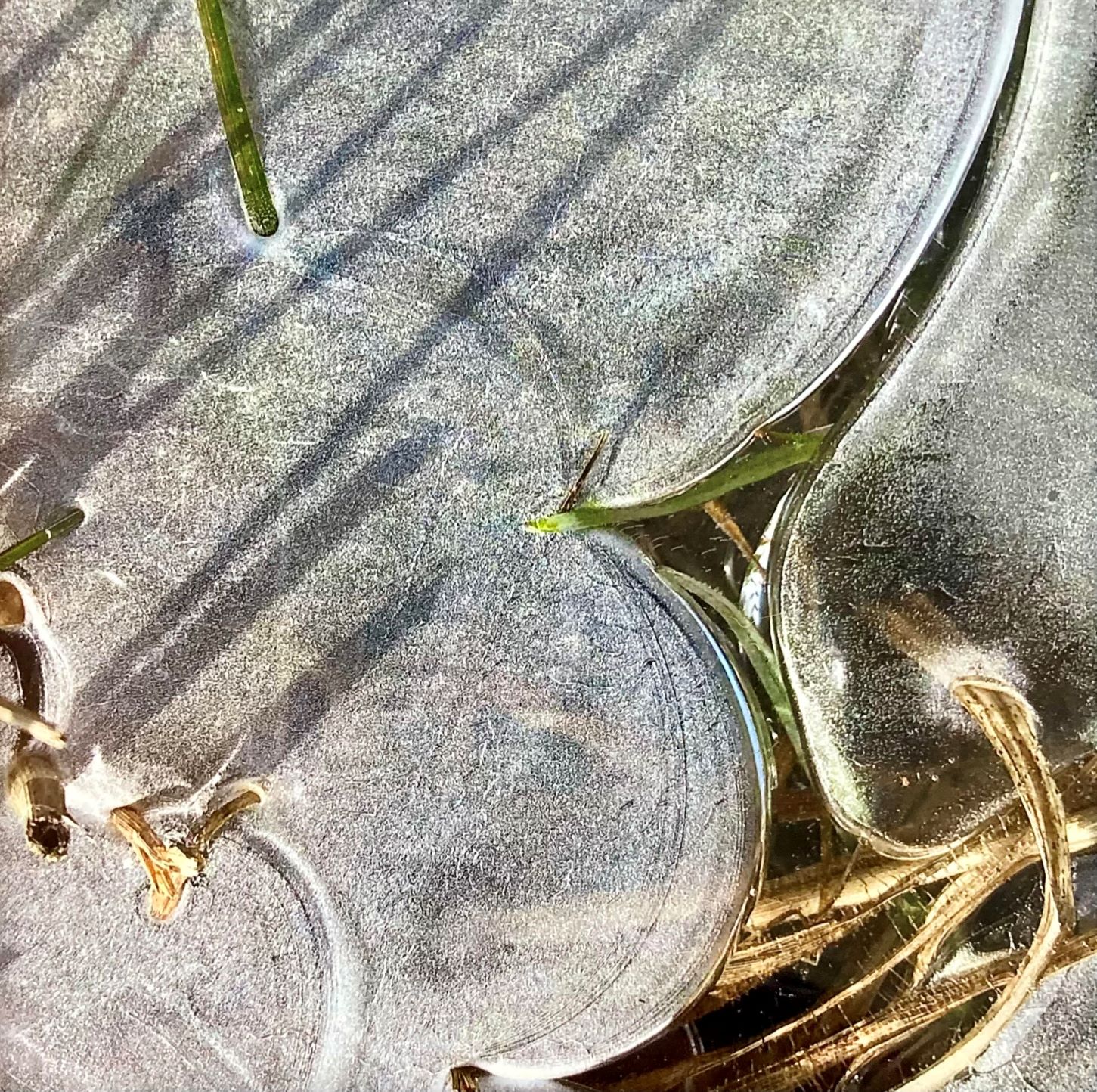 FAQs:
Q: Will I be shamed in this class if I lack a creative bone in my body?
A: NO. We all bring our own skills to the table. No-one is better or worse than anyone else. We are each practicing being human beings by showing up with what we have and being open to digging a little deeper!
Q: Will I need to purchase anything for this class?
A: YES. A dedicated blank book is required as well as a glue stick, scissors, and your favorite writing/drawing tools!
Q: Will we have critiques in this class?
A: NO. However, we will be sharing our insights with one another!
Q: Will there be homework each week?
A: YES. I will offer some simple prompts and ways to engage with your Noticing-book between our meetings!
Q: Will I need to have a Zoom subscription to take this class?
A: NO. Though you will need a strong internet connection!
Q: Will there be an age restriction on participants?
A: YES. This class is for people ages 16 to 106!
Q: Will I be graded for my work in this class?
A: NO. This class is about inner validation, not external approval!
Q: Will I learn anything in this class?
A: YES. You will get out of this class as much as you put into it – or more!
Q: I have more questions. How do I reach you?
A: Email me at [email protected]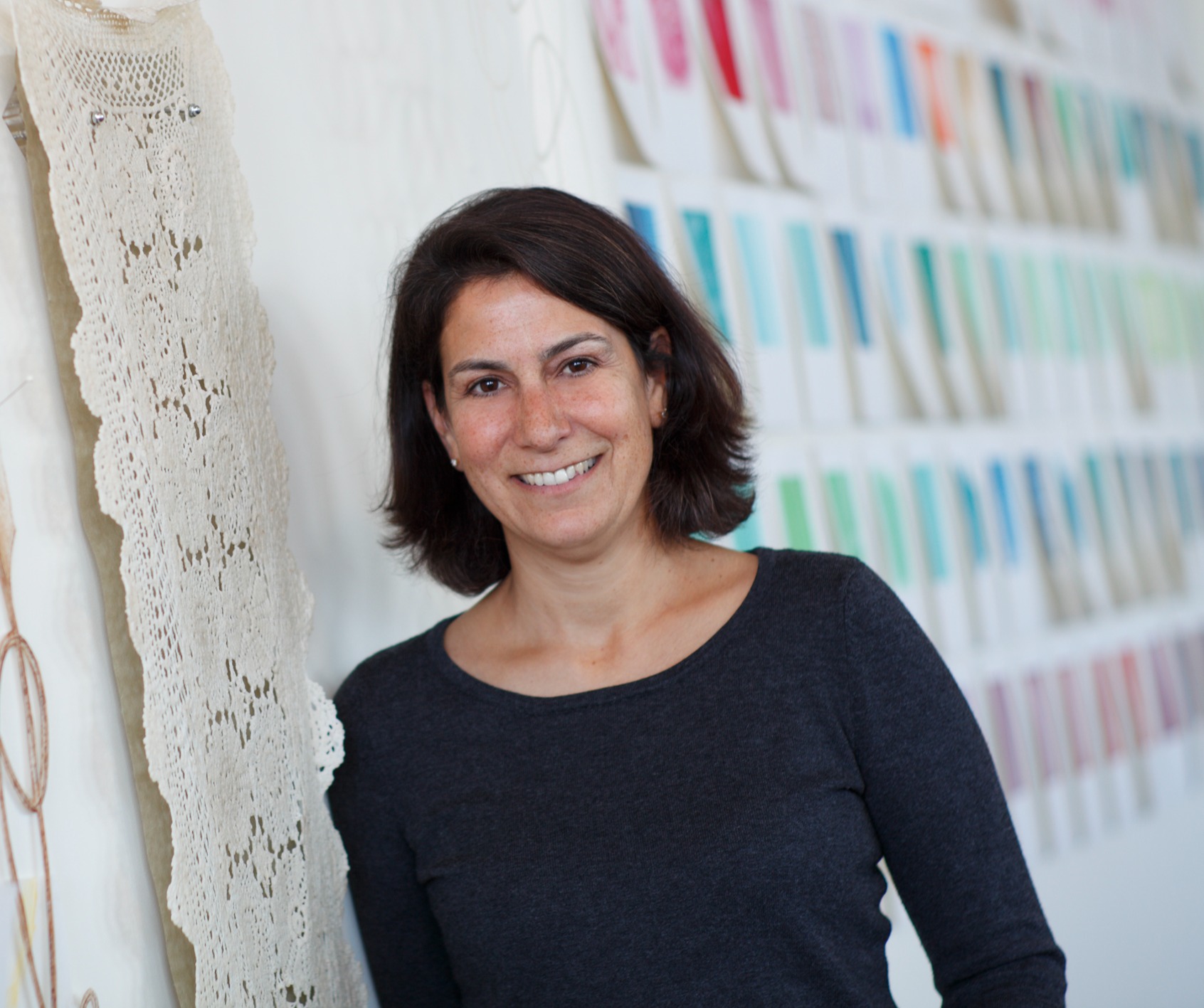 Artist, Milisa Galazzi, is best known for her three dimensional hand sewn shadow drawings, her printed works on paper, and her richly layered abstract drawing and paintings - all of which explore the very nature of being human. Her work is held in private international collections as well as public collections in the United States. She is an adjunct professor at Clark University, she mentors artists internationally through Mastrius, and she exhibits nationally in solo and group shows in both galleries and museums.