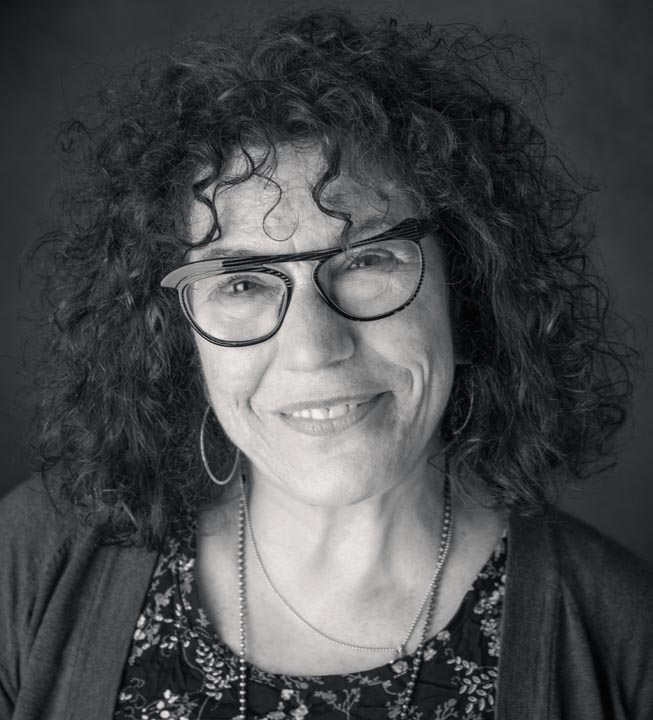 Artist, Explorer, Maker and Educator, Patricia Russotti's current work is focused on entropy, negentropy, nature, and the small things she stumbles upon within the existing world. Russotti is passionate about the examinations of nature, and the alchemical magic that occurs within natural phenomena and the creative process. 
Patti's work has been consistently showcased through solo, group, and juried exhibitions as well as being held in international private and corporate collections. Her practice reflects a breadth and depth of experience and skill in image-making (including analog, digital, alternative, and historic processes), workflow, as well as digital output to a variety of substrates, such as fabric and washi.
Russotti has been training and presenting on Adobe Photoshop and Lightroom since the first versions of the applications and employs these tools in the creation of her work.
Currently, she is creating and offering workshops online and in person to provide emerging and established artists with acquiring digital tools to expand their art practice and to clarify their intent. Russotti believes in creating a loop/process of working digital to analog to digital to analog … and the impact that has on one's practice.
Her evolving methodology is continually featured at national and international conferences. She has been a regular presenter at national and international imaging and education conferences since the 1980s.
She is the co-author of Digital Photography Best Practices and Workflow Handbook, A Guide to Staying Ahead of the Workflow Curve © 2010, published by Elsevier Inc, Focal Press. 
Patti holds M.S. and Ed.S. Degrees from Indiana University, and spent four decades as a Professor at Rochester Institute of Technology – most recently in the School of Photographic Arts and Sciences.