Are you wanting to explore the drawing potential of hand-stitching?
Perhaps you love to draw but want to expand your vocabulary of mark-making options?
Or maybe you work with textiles and want to start including more mixed-media processes in your work?
If you answered yes to any of these, please join Lisa Pressman and Sue Stover in this rare opportunity to take this retreat-like workshop specifically created for Pacific Northwest Art School on magical Whidbey Island.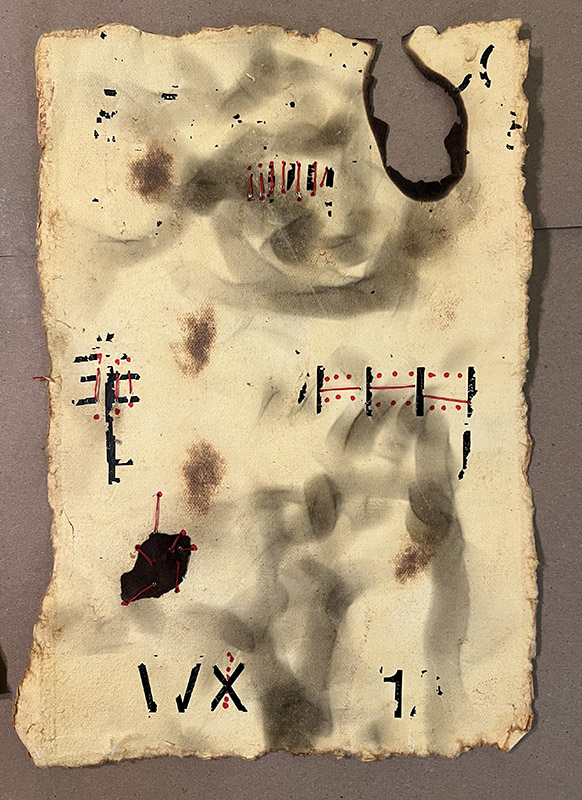 We will take in all the beauty of the Pacific Northwest and respond to it through various techniques on paper, cardboard, and fabric.
We will look at the characteristics of line and how drawing and stitching intersect.
Both instructors will guide the group as we immerse ourselves in these meditative processes, and focus on personal imagery and unique voice.
Surfaces will be built and layered with eco-dyeing, painting, and printing.
Marks will be made through drawing, stitching, and branding.
The work created can result in a series that can be made into a handmade book, modular components for larger works, or individual related artworks.



Included in the course:

Powerpoint presentations
Fundamentals and composition
Group critiques
Prompts
Ideas for installation and presentation
A private mentoring session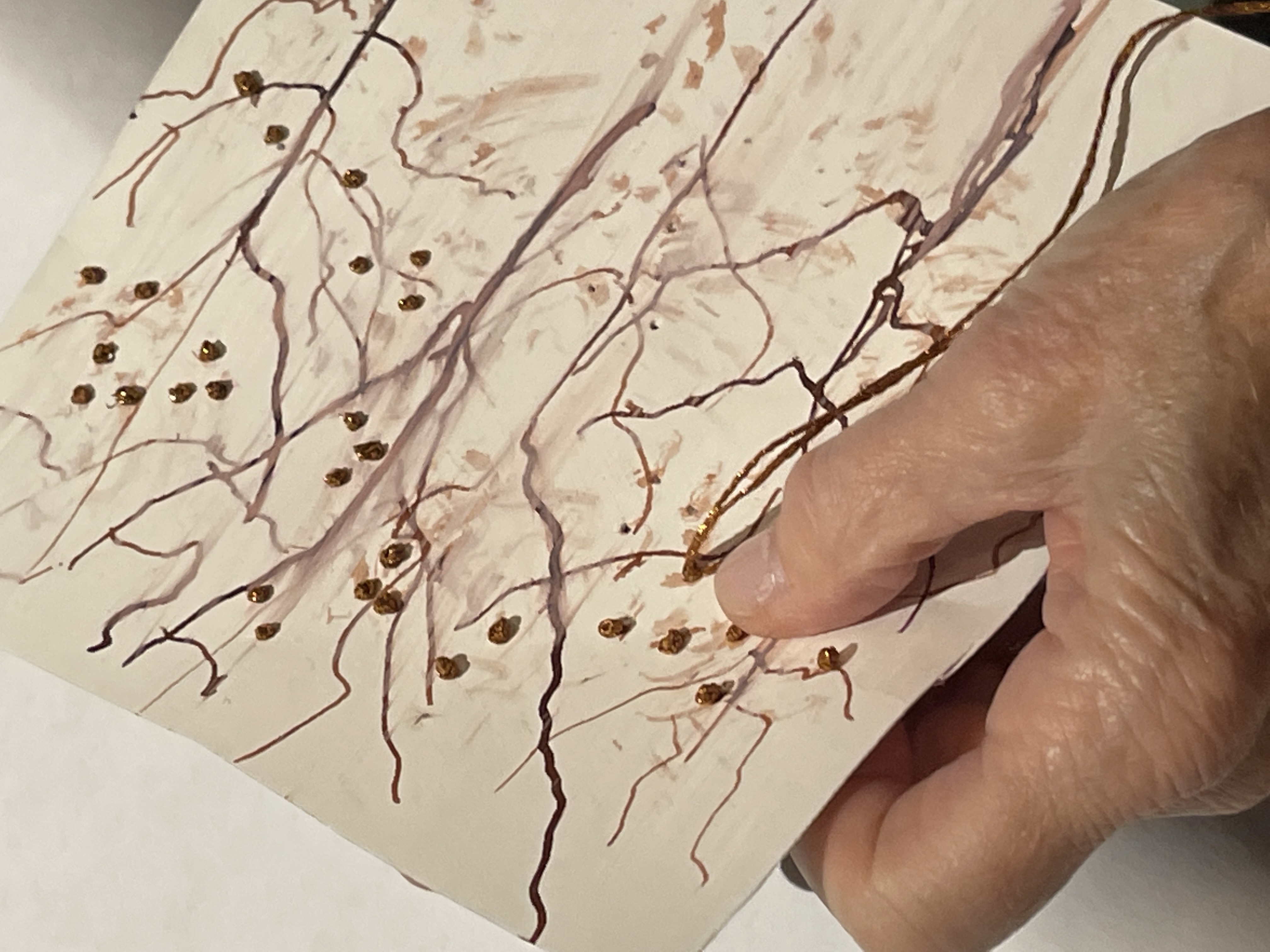 The Pacific Northwest Art School is located on Whidbey Island in Washington state. Coupeville is Washington State's second-oldest community and much of downtown harkens back to an era of more than a century ago. Hundred-year-old buildings that were once livery stables and barber shops are now wine tasting rooms and bookstores. There are also restaurants and small shops all along Front Street. Coupeville sits along the shores of Penn Cove. The Coupeville wharf juts out into the water from Front Street.
The wharf's iconic red building is a must-visit spot in Coupeville. The Island County Museum is a good place to learn about the Island's early history.

Other courses with Lisa & Sue: