Have you been curious to explore the endless possibilities of personal expression through abstract drawing?
This series of four classes will offer exposure to, and exploration of methods of creating abstract imagery to translate mood, feeling, and concept into a personal vocabulary.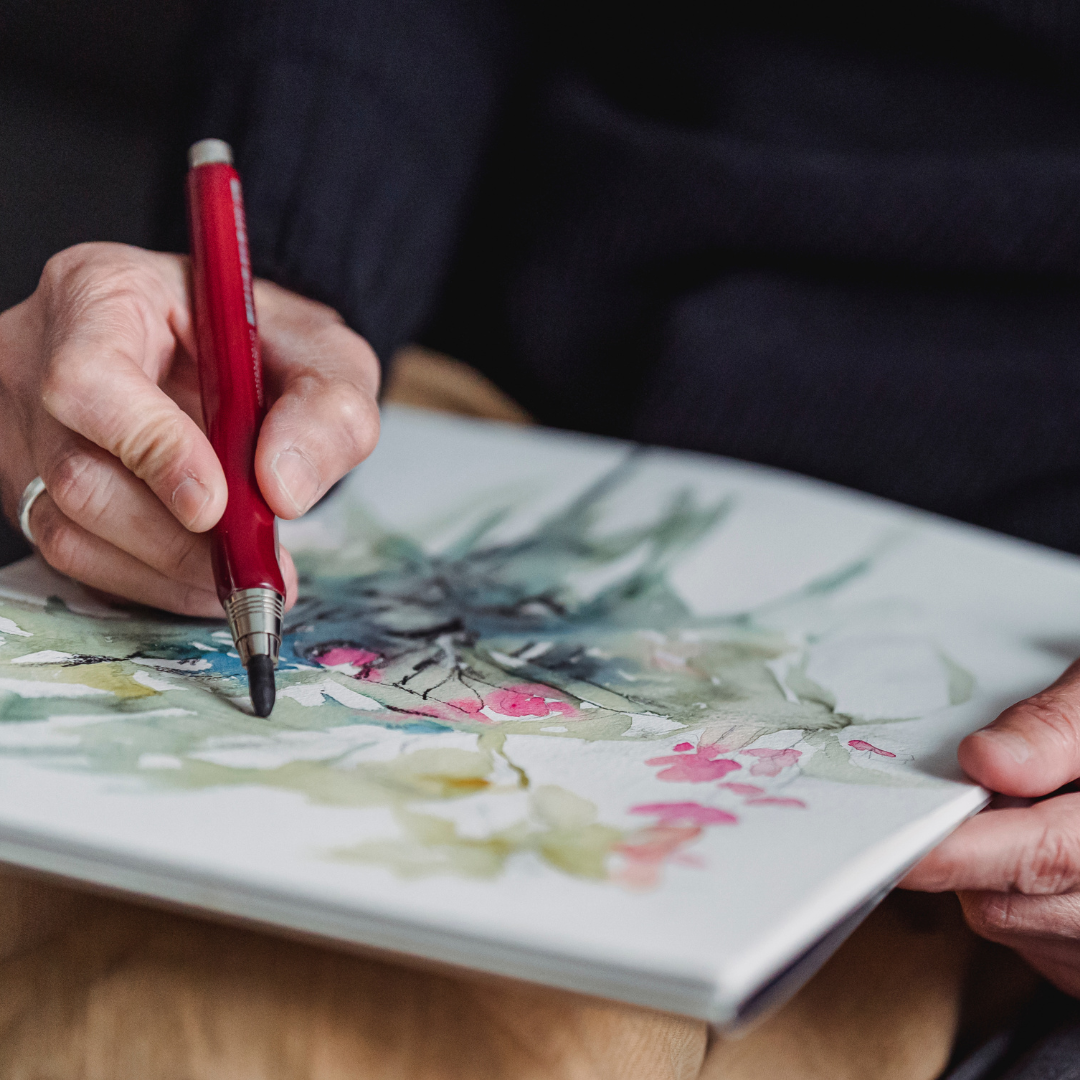 Working in various media from master and contemporary artists, students will begin this course by viewing for information and inspiration artists' works to learn specific techniques to create a range of marks and a vocabulary of personal abstract gestures and forms. Some artists we will gain inspiration from are:


Cy Twombly, Joan Mitchell, and Brice Marden for their calligraphic gestures;
Terry Winters for his use of natural forms;
Mary Heilmann, Ellsworth Kelly, and Gary Petersen for their solid, opaque, geometric forms;
Agnes Martin for her grid works; Yayoi Kusama for pattern;
and Martin Puryear, Polly Apfelbaum, and Sigmar Polke among others.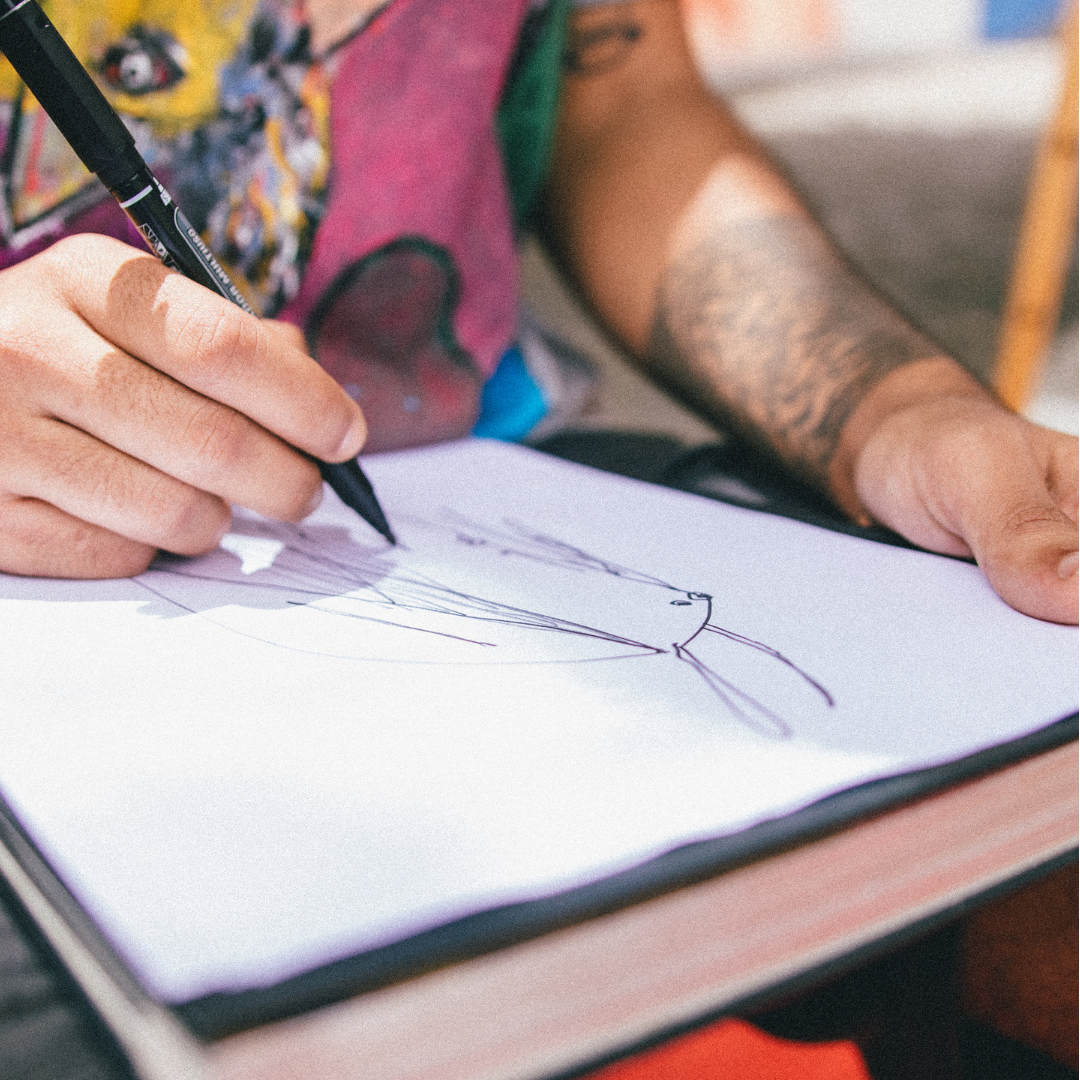 Inspiration

We will explore working from memory, intuition, dreams, and specific subject matter as inspiration.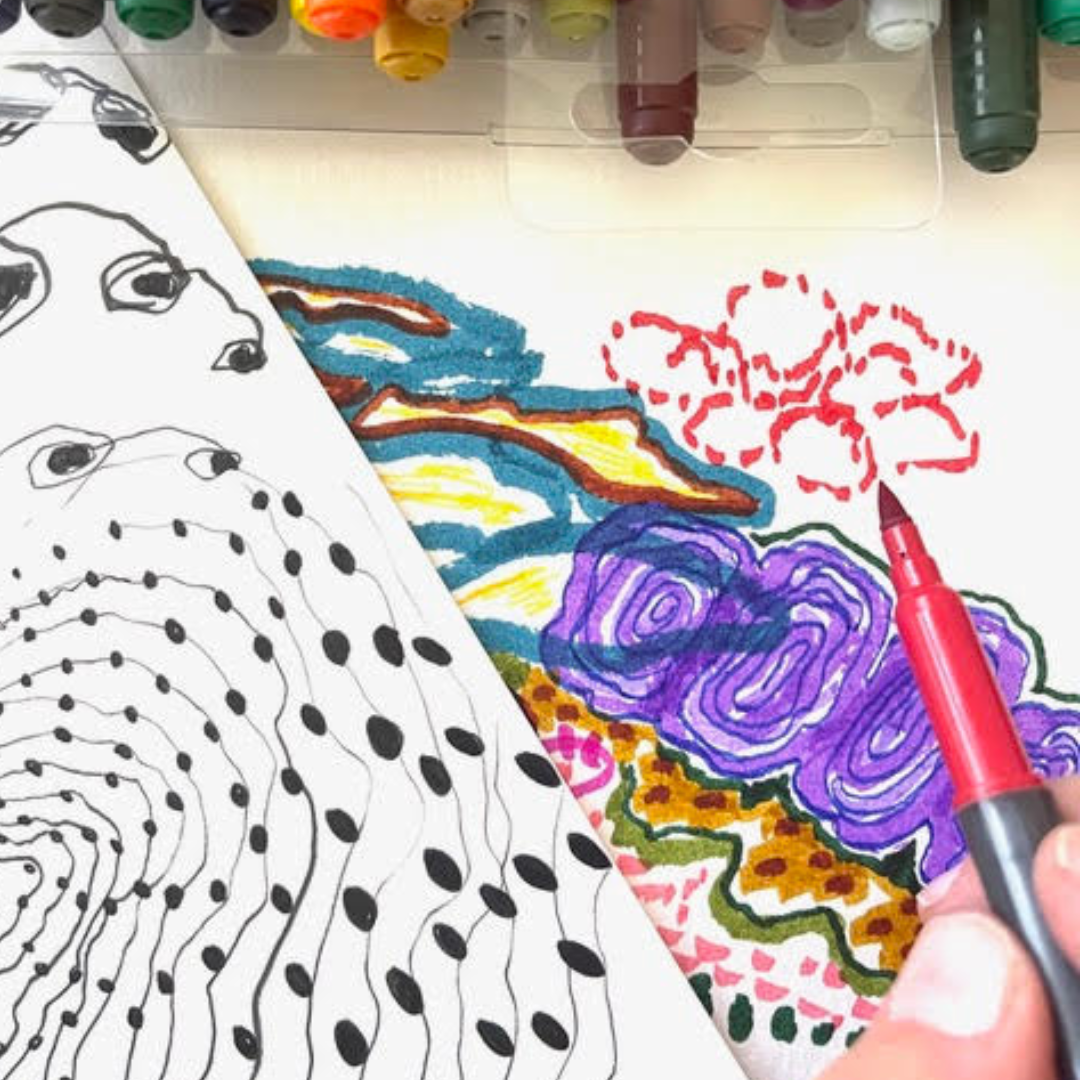 Mark-making

Students will emphasize abstract mark-making, form, and gesture to best express and articulate the mood and feeling they want to convey.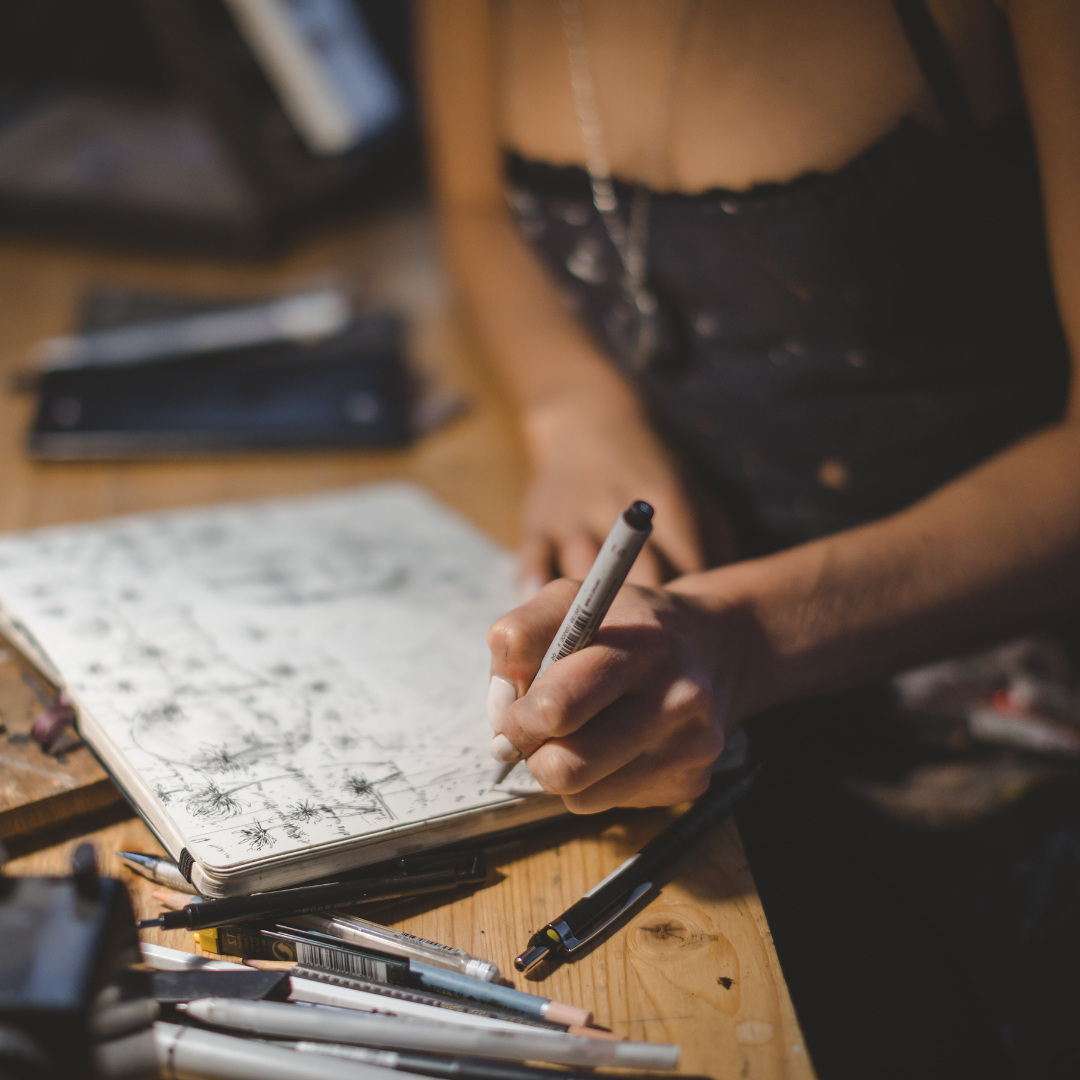 Discourse

We will encourage each student's ability to discuss, critique, and present their work and that of their peers.

"Every day in our studios we have the opportunity to reinvent ourselves."
-Lily Prince

FAQs:
Q: Who is this course for?
A: Open to all levels.
Q: Is previous experience necessary?
A: No. Beginners are welcome!
Q: I have more questions. How do I reach you?
A: Email me at [email protected]



About your instructor,
Lily Prince
Lily Prince has her B.F.A. from Rhode Island School of Design, her M.F.A. from Bard College and attended the Skowhegan residency. Prince has exhibited widely nationally and internationally and was awarded commissions including the New York City Department of Cultural Affairs and numerous hotels. Prince was awarded the prestigious Pollock-Krasner Foundation Grant in painting in 2020.
See more.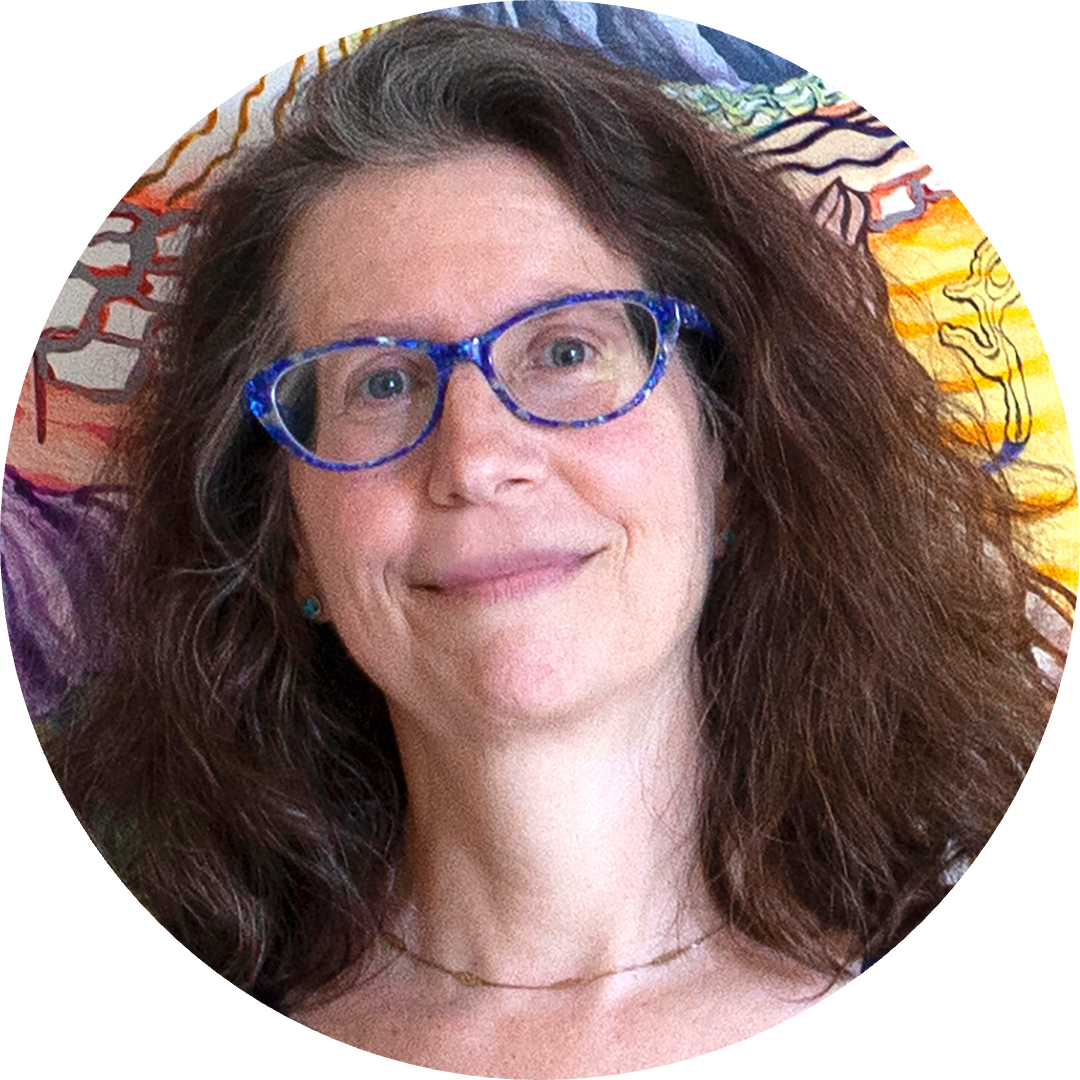 Check your inbox to confirm your subscription