C2C Art Projects is making it possible for anyone to learn from our treasure trove of resources and courses.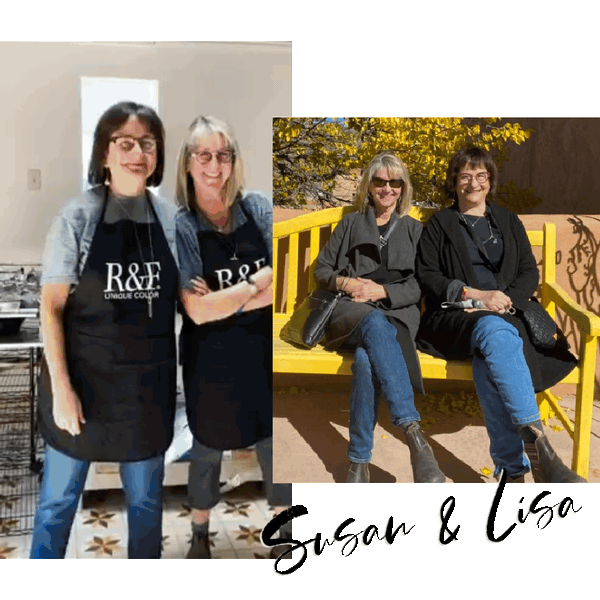 C2C Art Projects was formed by friends and colleagues Lisa Pressman and Sue Stover.


A coast-to-coast enterprise that encompasses their online, destination, and in-person courses as well as an active online resource and community center. We enjoy teaching together as our backgrounds compliment each other and we try to balance the serious practice of art with some humor and fun. We are always looking for ways to connect and collaborate (more C2C, get it?) with other artists and are adding to our roster of instructors.
The C2C Art Collective is an active resource center for art enthusiasts designed to inspire.
When we realized that we had a treasure trove of resources that we use in our classes to illustrate concepts, we wanted to offer it at a low cost for students and other artists. The idea is all about community and conversation (more C2C, lol). Engaging in discussions is what we love, and providing a safe, supportive environment in which to do so.



Lisa Pressman
Co-Founder, Instructor

Lisa Pressman's artistic career is marked by exploration: testing the boundaries of the expressive potential latent in a variety of mediums, among them oil, encaustic, cold wax, and mixed-media collage. Her work is abstract, conceptually based, and process-driven. Lisa's artworks feature marks, forms, colors and patterns that are evocative rather than overt...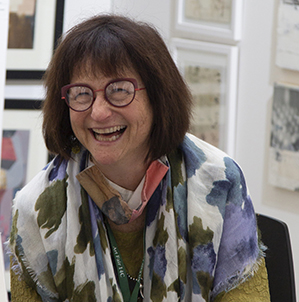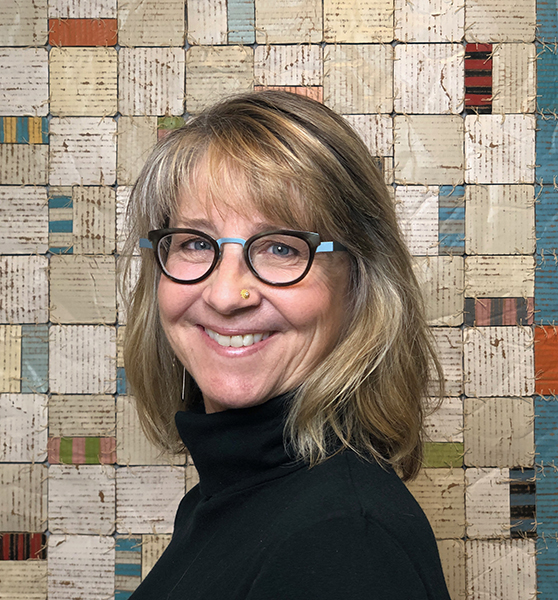 Susan Stover
Co-Founder, Instructor

Susan Stover draws on over 30 years of professional experience in helping you realize your artistic goals. Susan works easily between a variety of mediums, ever attentive to their history and cultural foundations. Students benefit from her extensive knowledge of art, art history, and techniques. She demystifies various techniques and encourages students...
Paul D'Agostino, Ph.D.
Associate Instructor



Paul D'Agostino, Ph.D. is an artist, writer, translator and curator. He works with the MFA program at The New York Studio School of Drawing, Painting, and Sculpture as writing and thesis advisor, and he is a regular visiting critic and instructor for several other MFA programs and art residencies. He also teaches writing workshops, is a translator among various languages, and writes about art, literature, and film on a freelance basis..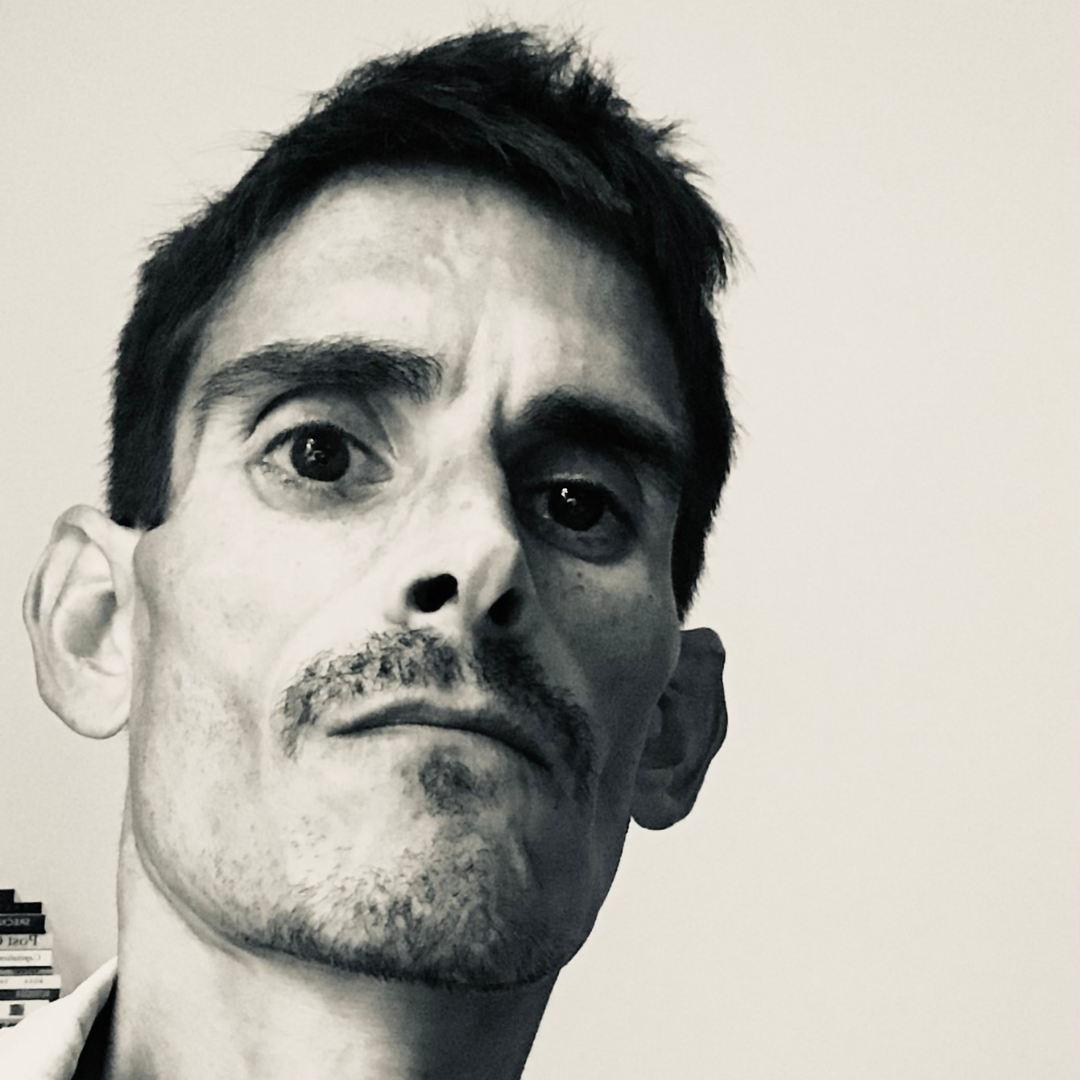 Patricia Russotti
Associate Instructor




Artist, Explorer, Maker and Educator, Patricia Russotti's current work is focused on entropy, negentropy, nature, and the small things she stumbles upon within the existing world. Russotti is passionate about the examinations of nature, and the alchemical magic that occurs within natural phenomena and the creative process...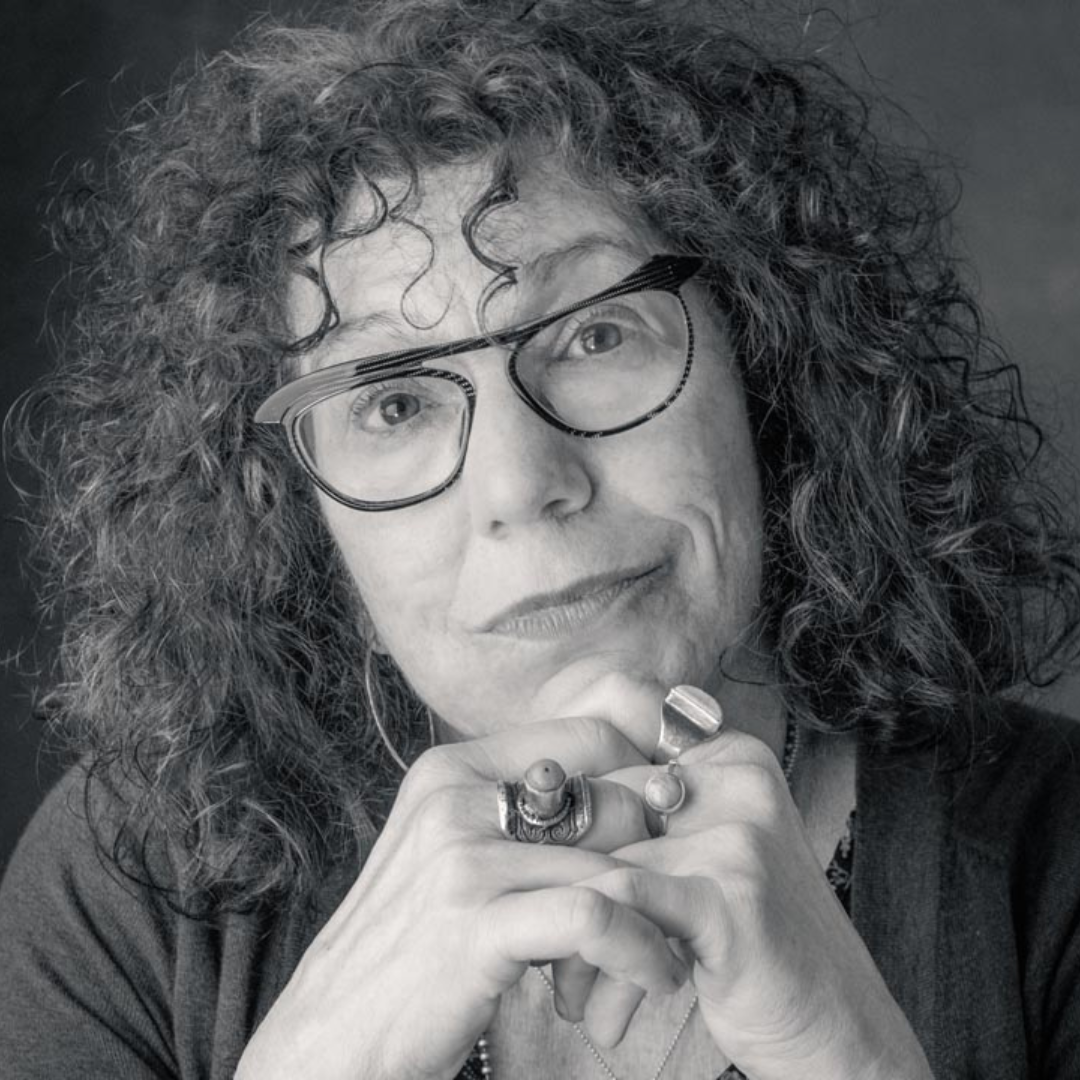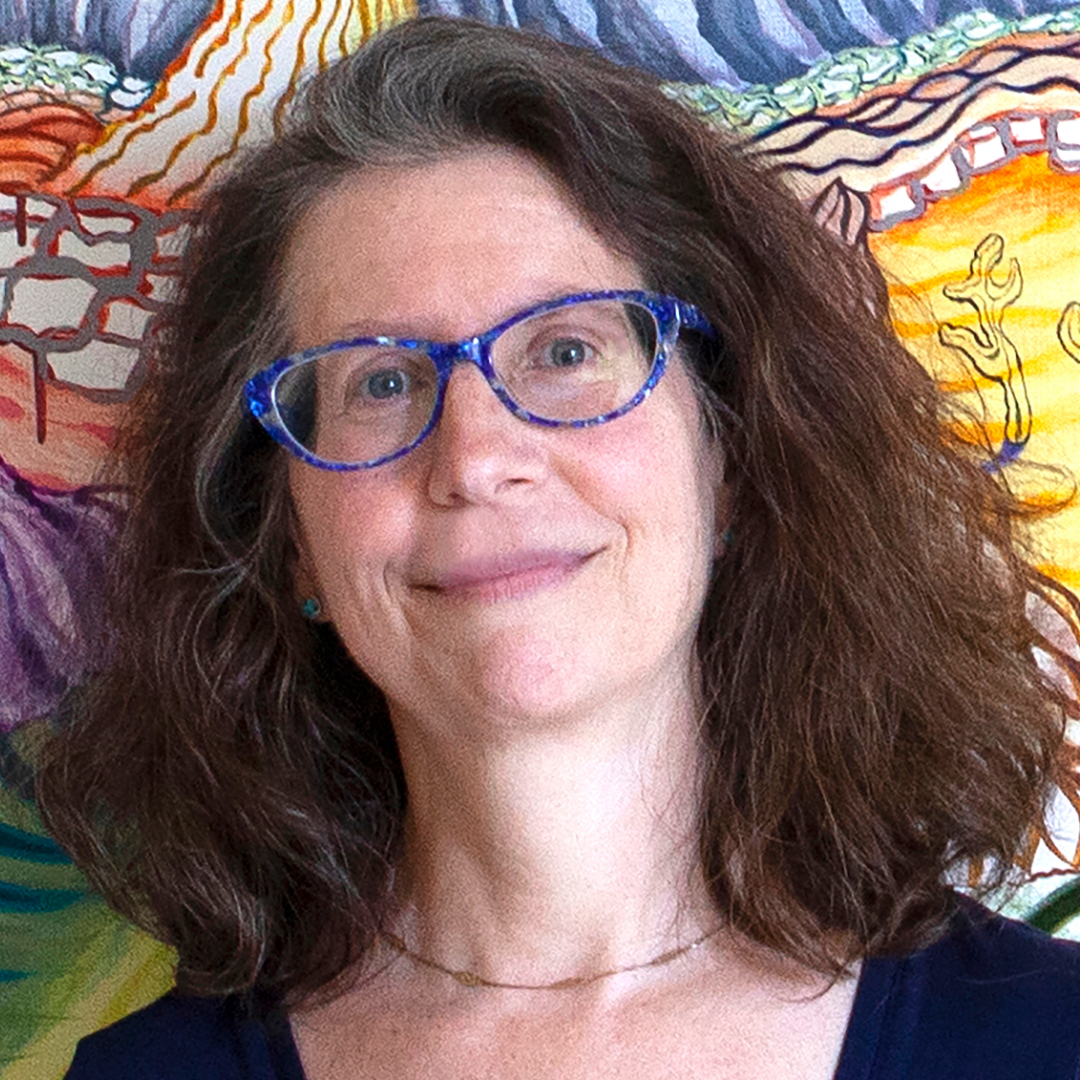 Lily Prince
Associate Instructor


Lily Prince has her B.F.A. from Rhode Island School of Design, her M.F.A. from Bard College and attended the Skowhegan residency. Prince has exhibited widely nationally and internationally and was awarded commissions including the New York City Department of Cultural Affairs and numerous hotels. Prince was awarded the prestigious Pollock-Krasner Foundation Grant in painting in 2020...
Debra Claffey
Associate Instructor

Debra Claffey's paintings in oil, encaustic, and mixed media concentrate on plant and foliage forms as expressions of the human dilemma. Her experience in horticulture adds a scientific perspective to her aesthetic appreciation of the natural world. With the plant kingdom as muse, Claffey's work employs direct observation of nature to comment on the critical relationship between humans and plants...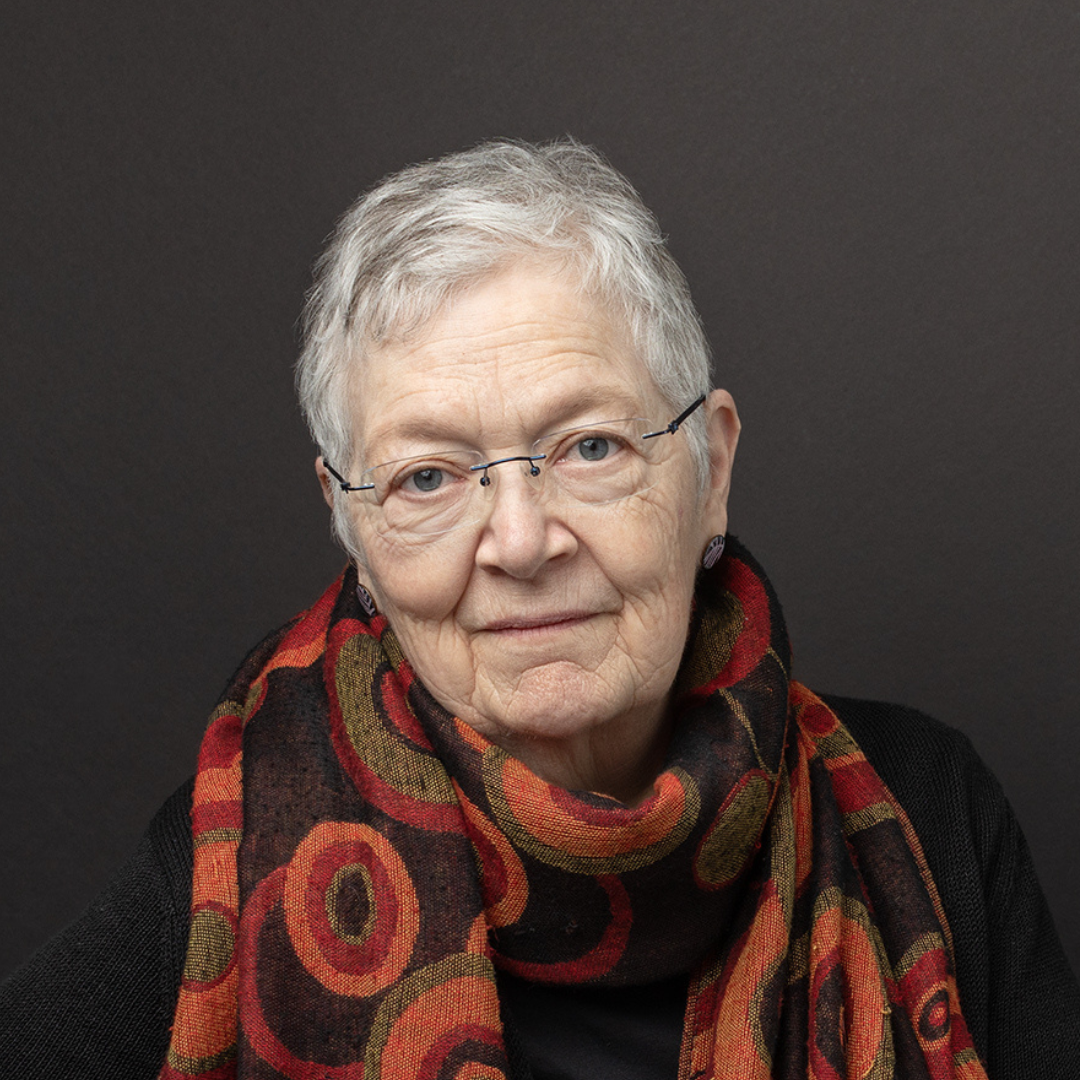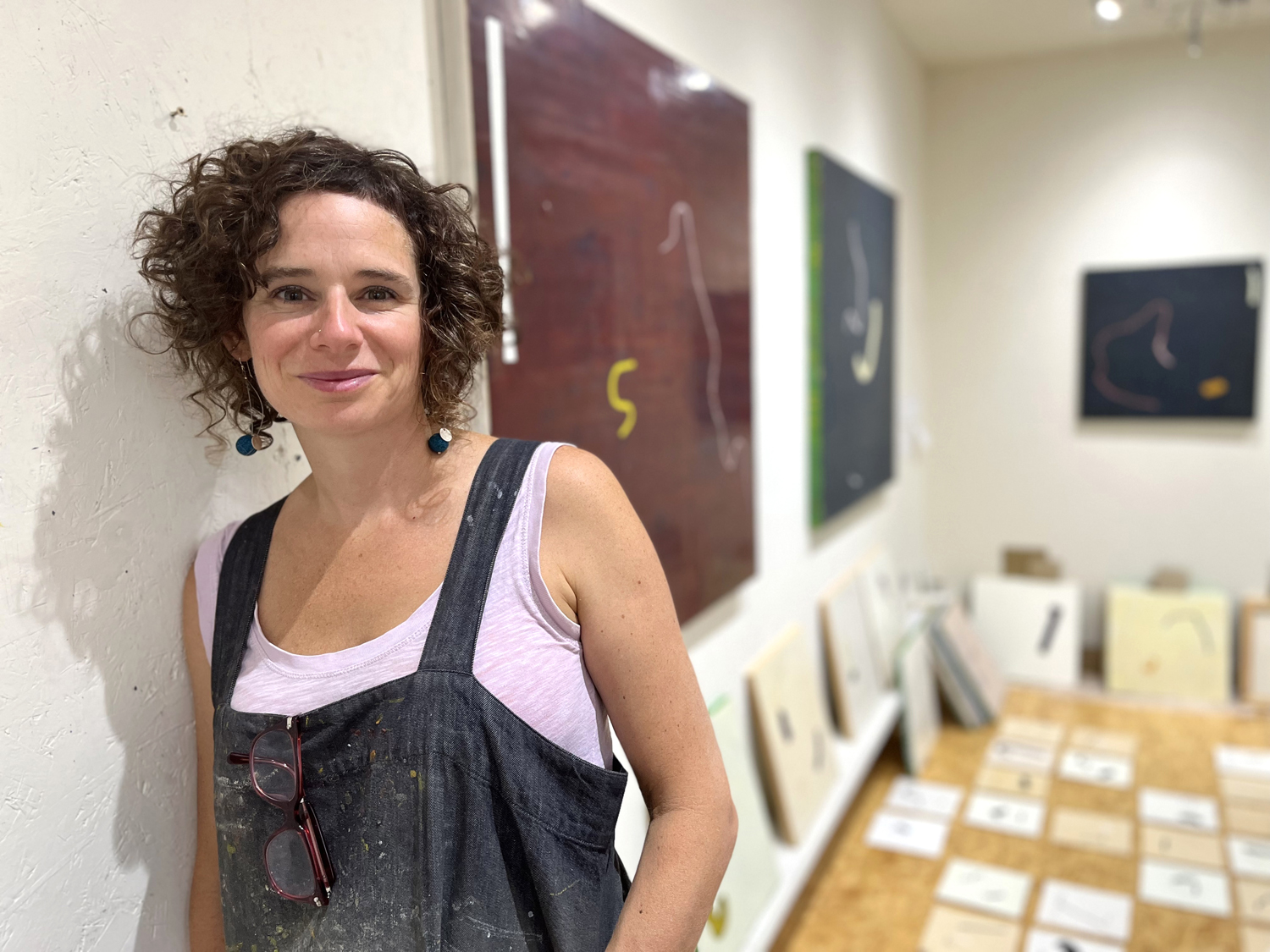 Joanna Kidney
Associate Instructor

Joanna Kidney is an Irish visual artist. Her practice is a practice of sense making, a web of interrelated ideas around how complex and tiny our lives are within the vast universe. It is an enquiry of the non-material, that which is not visible and concrete. Concerned with the holistic, temporal and interconnected aspects of being human, the work offers open, poetic prompts towards these ideas. Using a language of abstraction, her work is an enquiry of the mark and the line through drawing, painting and physical space...
Milisa Galazzi
Associate Instructor

Artist, Milisa Galazzi, is best known for her three dimensional hand sewn shadow drawings, her printed works on paper, and her richly layered abstract drawing and paintings - all of which explore the very nature of being human. Her work is held in private international collections as well as public collections in the United States. She is an adjunct professor at Clark University,...
"I appreciate the interactions between artists so we can learn from each other."

-J.D., C2C Collective Member


Check your inbox to confirm your subscription