You will find inspiration from the way that Lisa works. She goes all-in with excitement not hesitating, adding marks, building layers, and excavating the surface.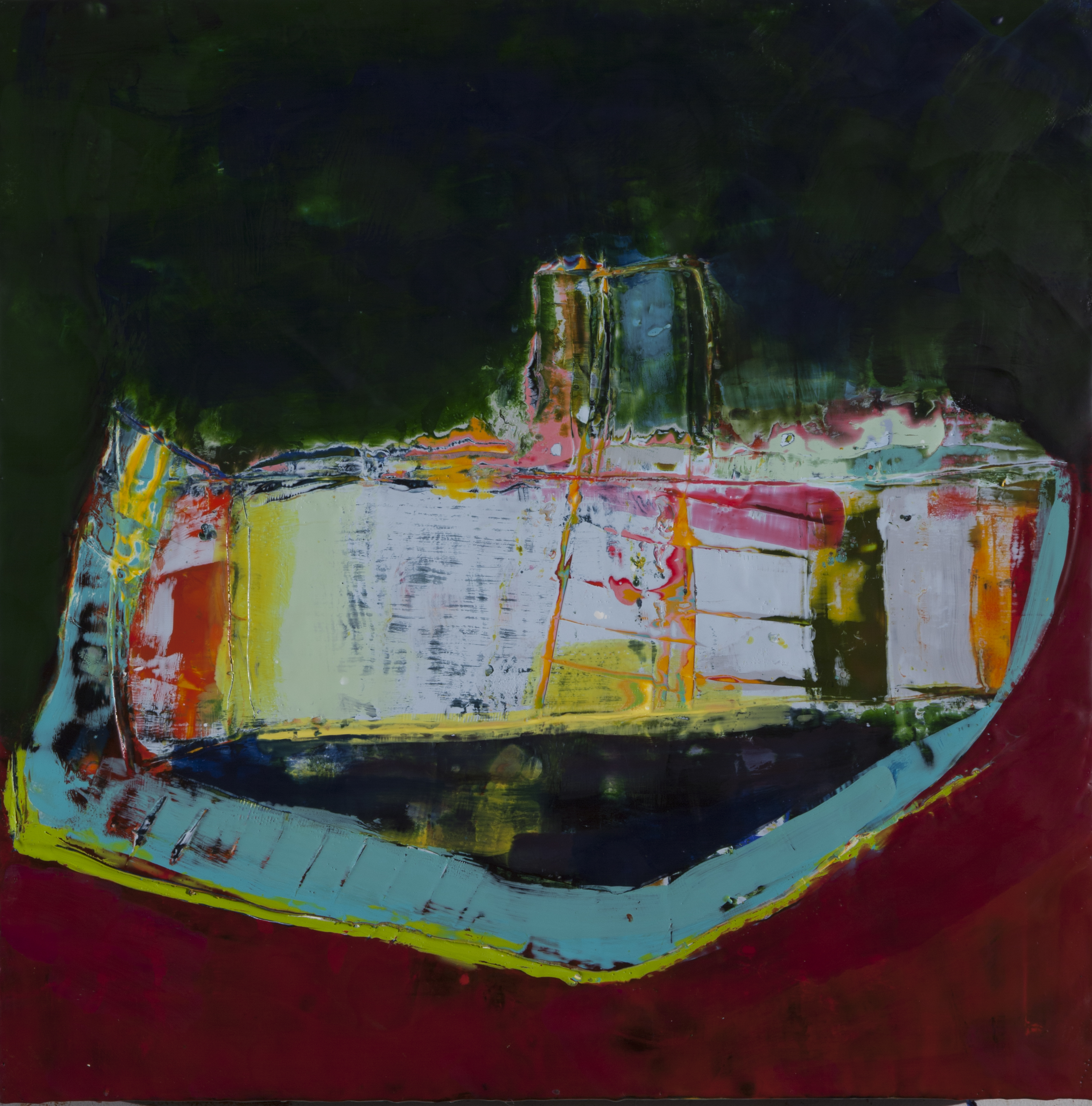 In this course, you will learn:
Studio set up
Fusing
Applying paint
Building layers
Mark-making
Contrast and carving
Laying lines
Color application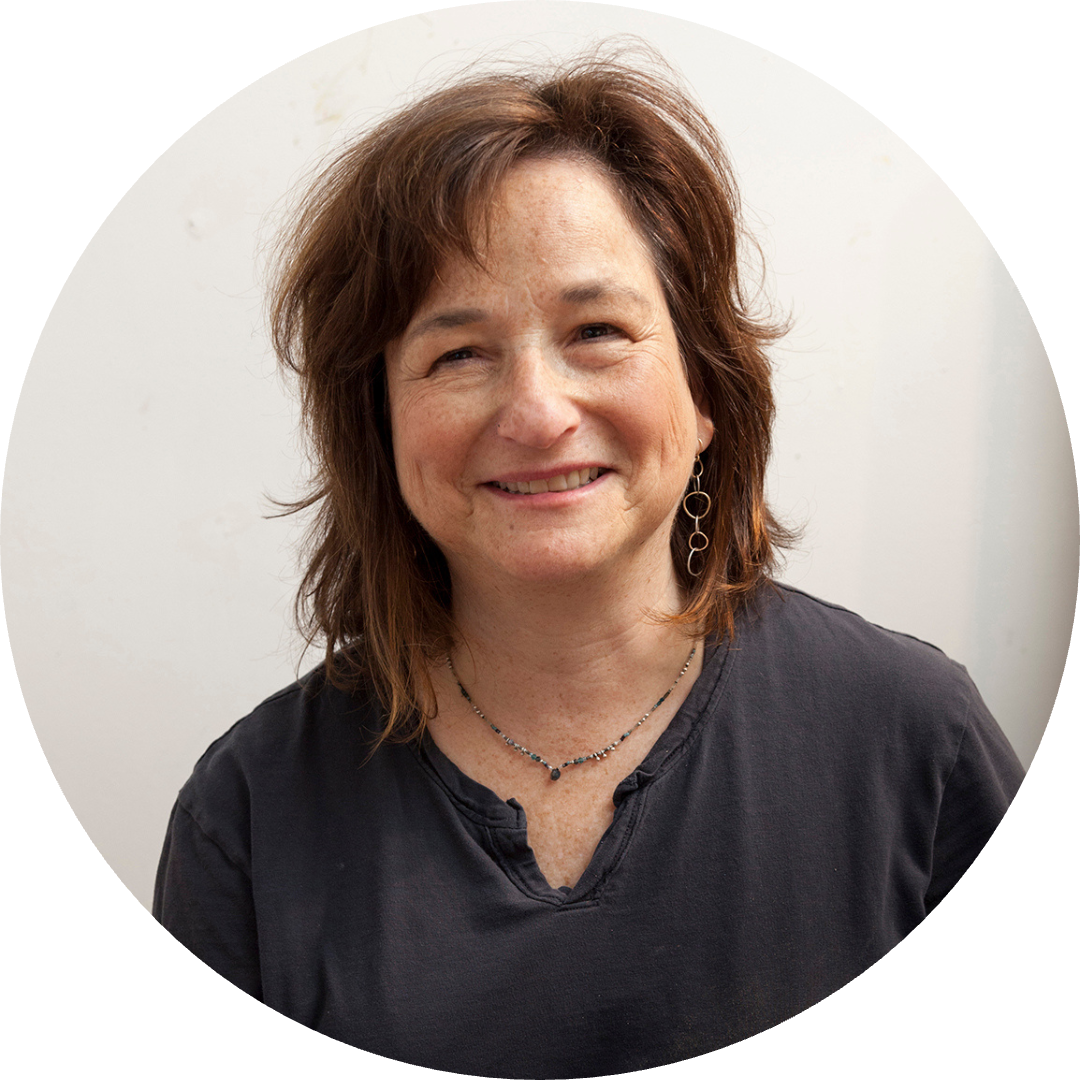 Lisa Pressman's artistic career is marked by exploration: testing the boundaries of the expressive potential latent in a variety of mediums, among them oil, encaustic, cold wax, and mixed-media collage. Her work is abstract, conceptually based, and process-driven. Lisa's artworks feature marks, forms, colors and patterns that are evocative rather than overt.
Check your inbox to confirm your subscription