"Drawing and painting helps you explore what you feel, how you think, and is the catalyst in discovering your voice."
- Lisa Pressman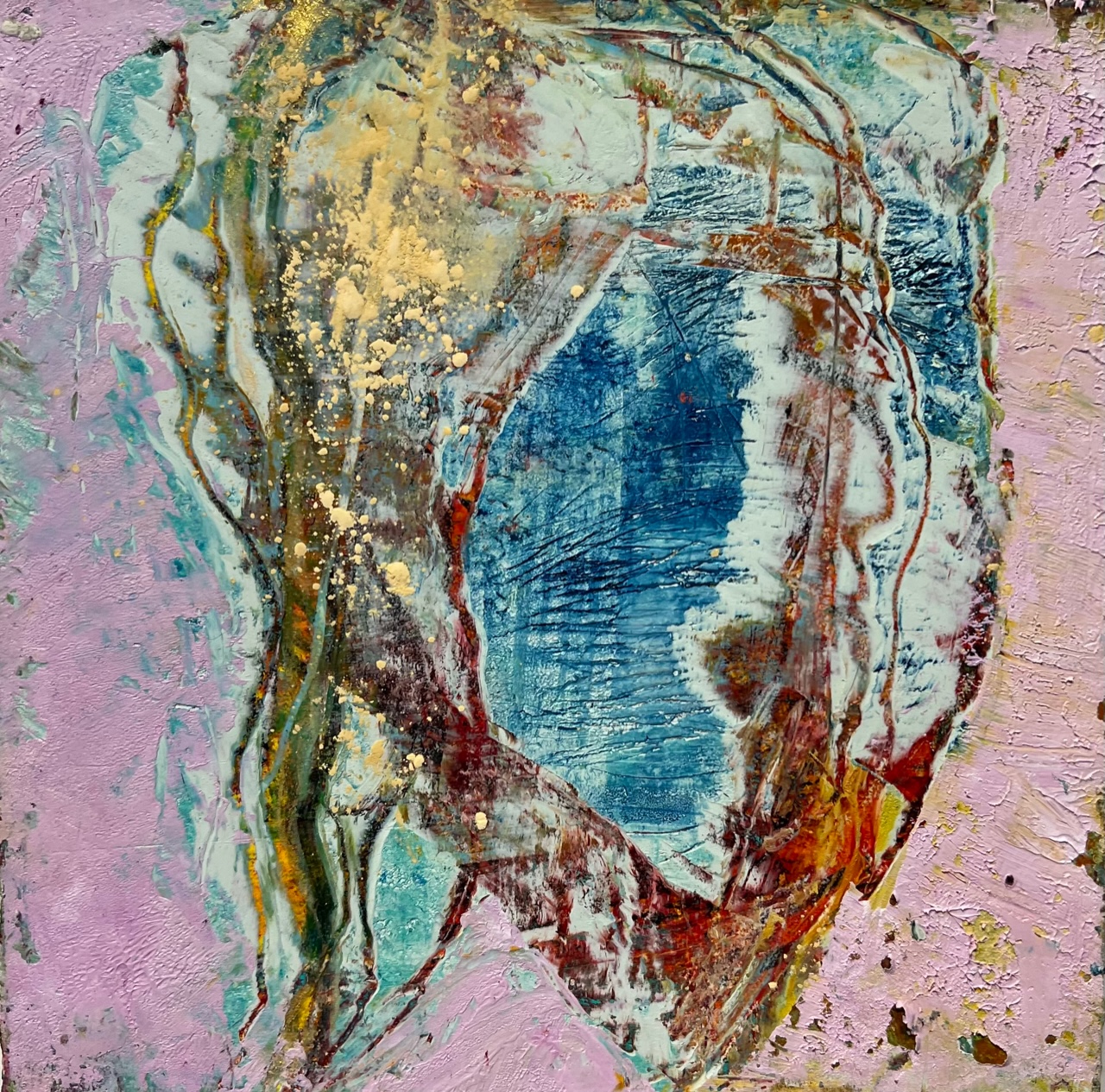 Join Lisa Pressman for this deep dive into building history with oil and cold wax.

Learn about oil and cold wax
Mix and layer colors
Build a rich and interesting surface
Explore the "why" behind your work

This course is broken into chapters that include materials and safety, information on oil paint and cold wax, mixing paint, creating layers, texture, stencils and brayers, and R&F Pigment Sticks®.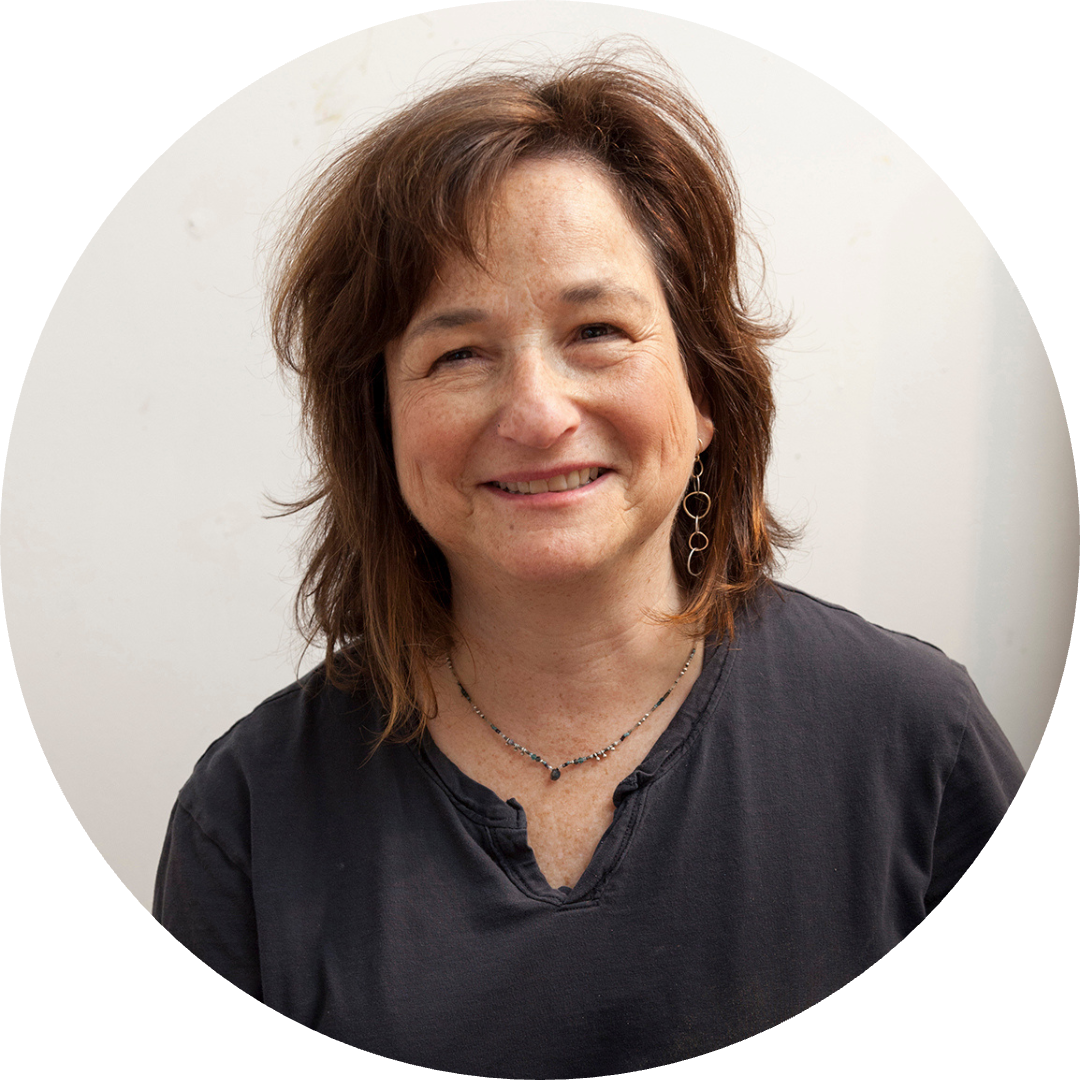 Lisa Pressman's artistic career is marked by exploration: testing the boundaries of the expressive potential latent in a variety of mediums, among them oil, encaustic, cold wax, and mixed-media collage. Her work is abstract, conceptually based, and process-driven. Lisa's artworks feature marks, forms, colors and patterns that are evocative rather than overt.
Check your inbox to confirm your subscription