Have you wanted to incorporate stitching into 2 and 3-dimensional work but don't know where to start?
Or perhaps you're interested in using stitching as a way of mark-making and drawing?
Or maybe you want to explore stitching as a decorative or structural component in your work?
This workshop will focus on the combination of contemporary methods and materials with traditional techniques of construction and stitching.
We will look at traditional uses of stitching, such as in boro, bojagi, and quilting, as inspirational springboards as well as contemporary artists using stitching in unique ways. Along with fabrics, participants will explore stitching on a variety of alternative surfaces including paper, photographs, cardboard, matboard, plastic, and more. Topics to include concepts of: reuse and repair; drawing and mark-making with thread; decoration and embellishment; honoring time and hand labor; constructing and piecework; and installation and presentation.
Attention will be given to participants to find their own voice with materials and methods.

Susan Stover draws on over 30 years of professional experience in helping you realize your artistic goals. Susan works easily between a variety of mediums, ever attentive to their history and cultural foundations. Students benefit from her extensive knowledge of art, art history, and techniques. She demystifies various techniques and encourages students to combine mediums in new ways. Having studied different cultural aesthetic traditions from around the world, she embraces ritual, tradition, and meditation inherent in repetitive processes. She brings this depth of knowledge to her work and teaching. Combining art historical information and a rich understanding of the processes, techniques, and histories of the various mediums enhances her teaching and helps you to consider these elements as you conceptually frame your art practice.
See more.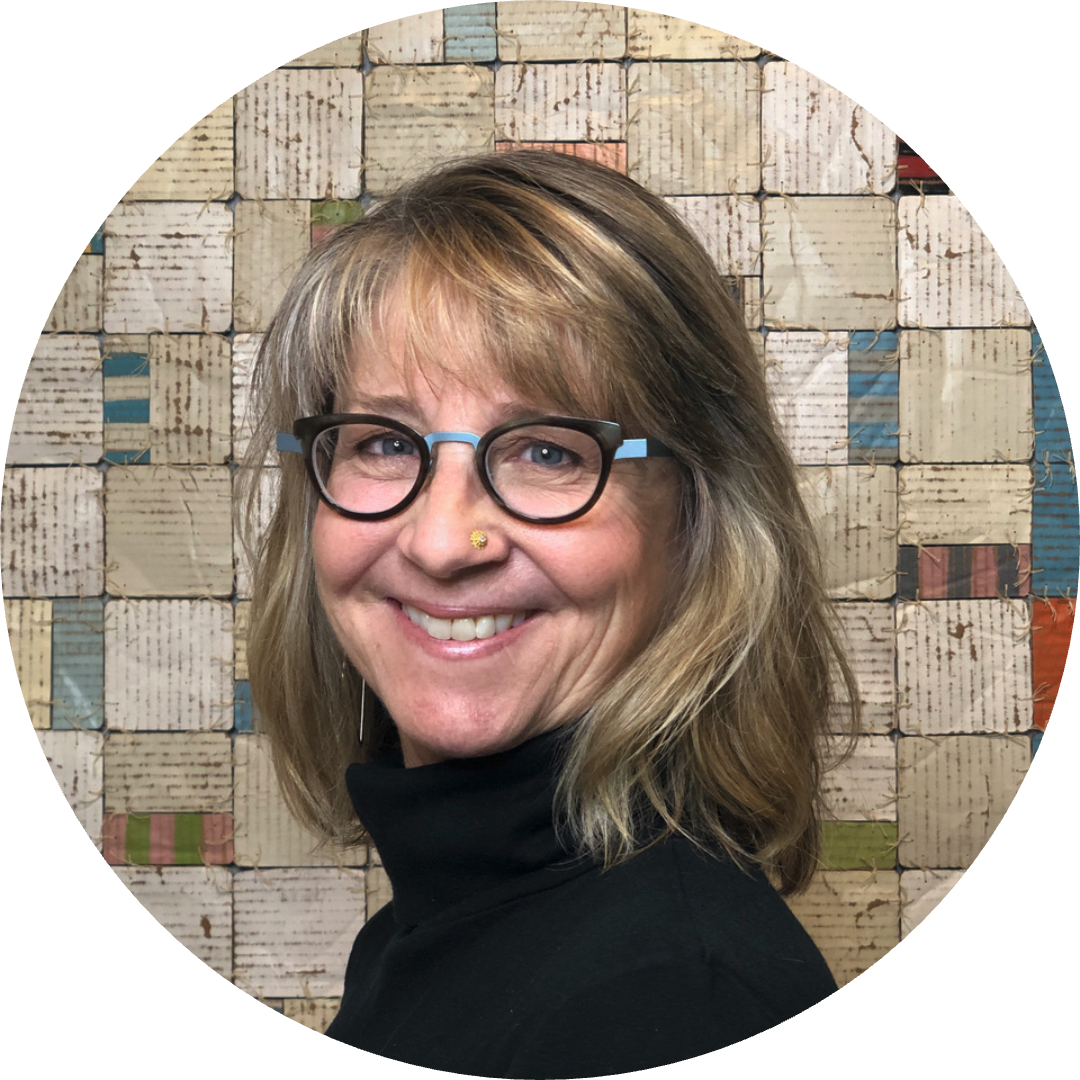 Check your inbox to confirm your subscription