WE PROVIDE CAREFULLY CURATED RESOURCES TO SUPPORT ARTISTS AT EVERY STAGE IN THEIR ARTISTIC DEVELOPMENT.

C2C Art Projects was founded on the principle that each artist we work with is unique.


We acknowledge that every individual brings particular concerns and learning objectives that reflect where they are in their artistic development. We meet participants where they are, with an individual focus on their vision and goals. Our goal is to grow together with each participating artist, guiding them as mentors and workshop facilitators.

LAID BACK. INCLUSIVE. EFFECTIVE.
What is the C2C Art Collective?

Our online, member-focused community hub is and exciting new opportunity for artists, teachers and anyone with an interest in art.

C2C Founders, Lisa and Susan curated collections of inspirational content, insightful conversations, and live events for all art enthusiasts!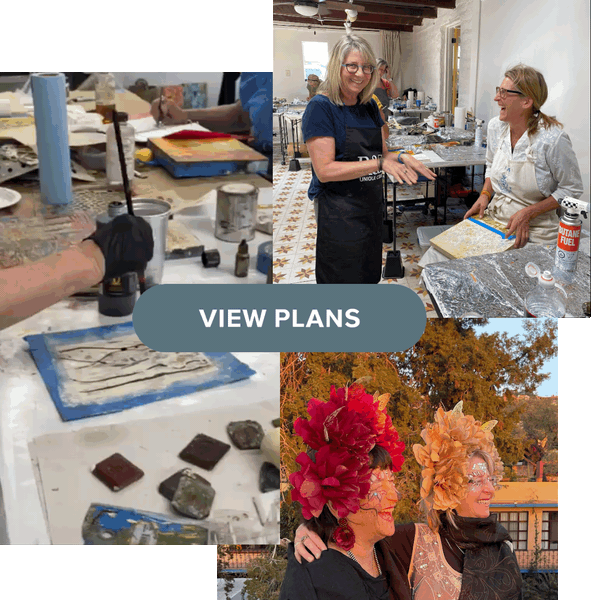 BEGIN YOUR INSPIRATION JOURNEY WITH A COURSE.
Popular Classes & Courses

"I appreciate the interactions between artists so we can learn from each other. The inspiration and techniques I learn from the C2C Art Collective, and the Courses are invaluable. "
- J.D., C2C Art Collective Member

NEED SOME ONE-ON-ONE....

We Offer Coaching
Through C2C Art's one-to-one coaching, we work with artists at their level of artistic development to focus on the artist's particular concerns and to meet their learning objectives. Our focus is on the individual's needs, bringing our extensive knowledge and flexible, responsive approach to guide them toward more concrete results in their journey as artists.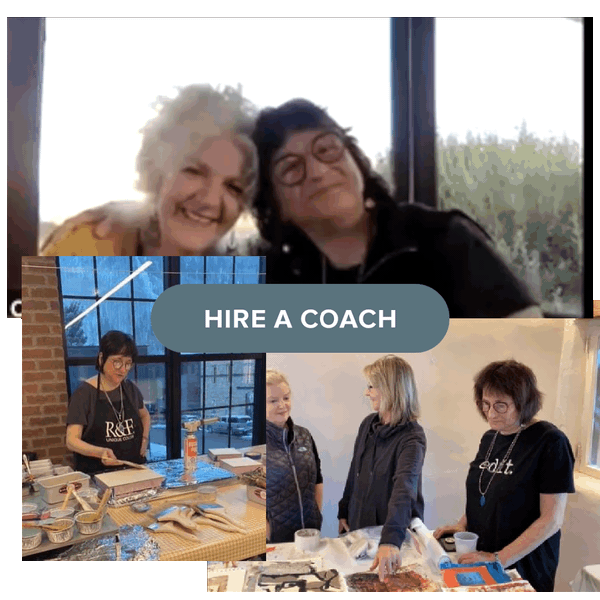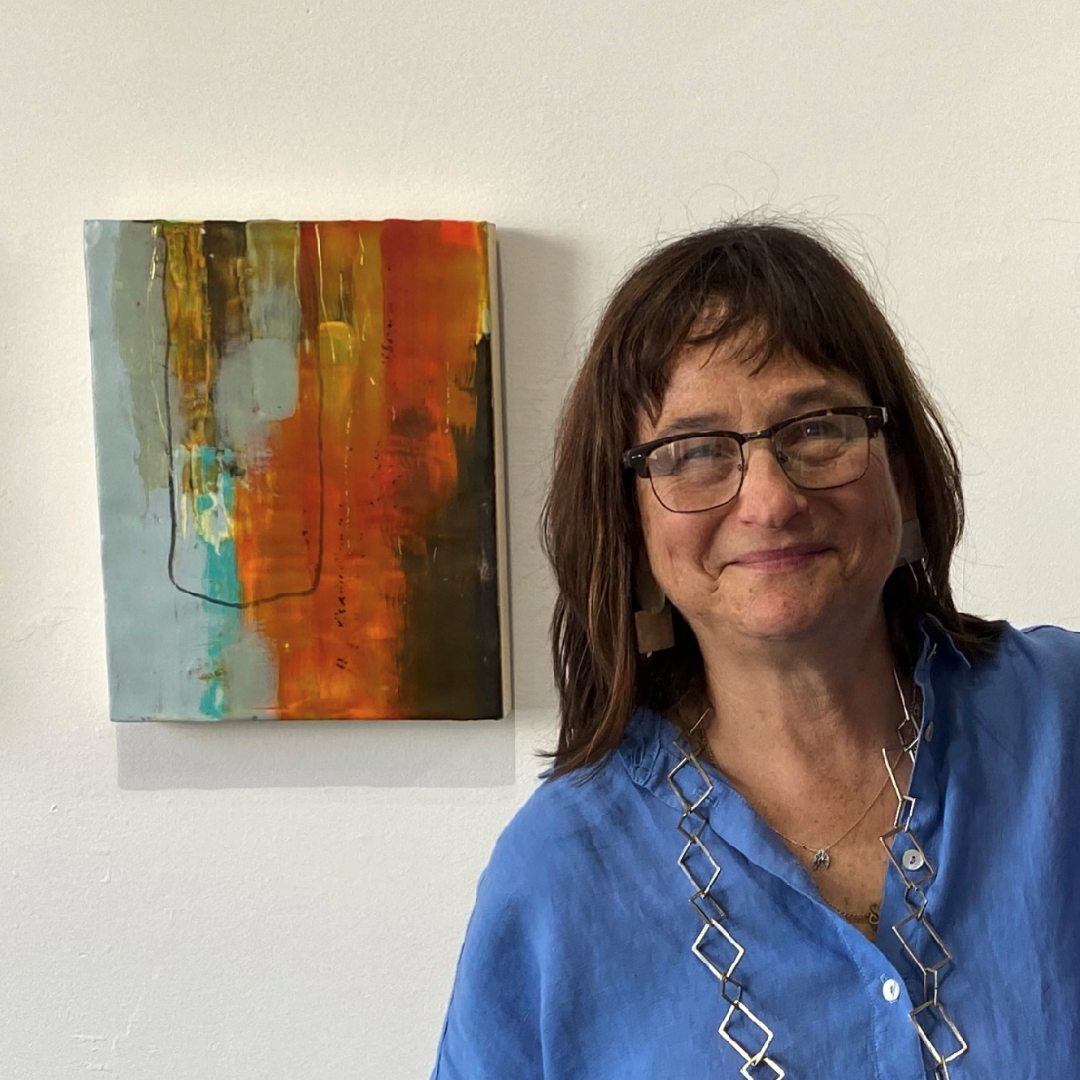 Lisa Pressman
Co-Founder, Instructor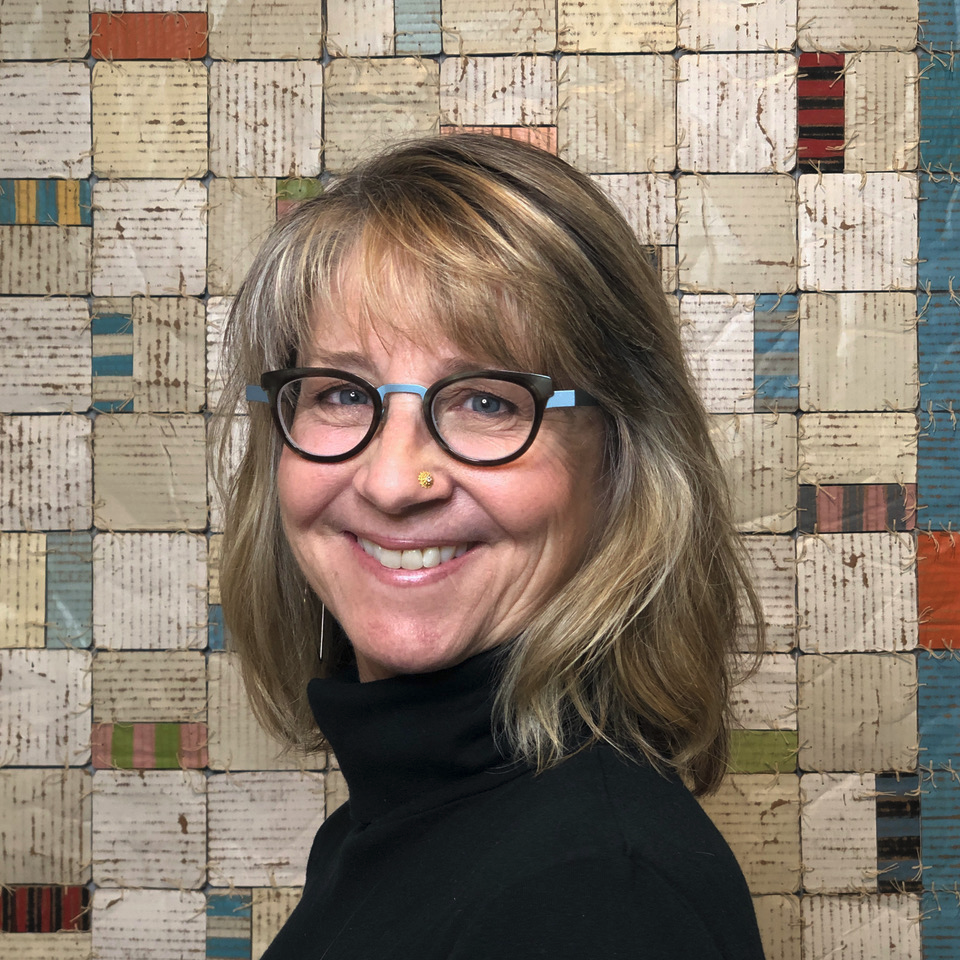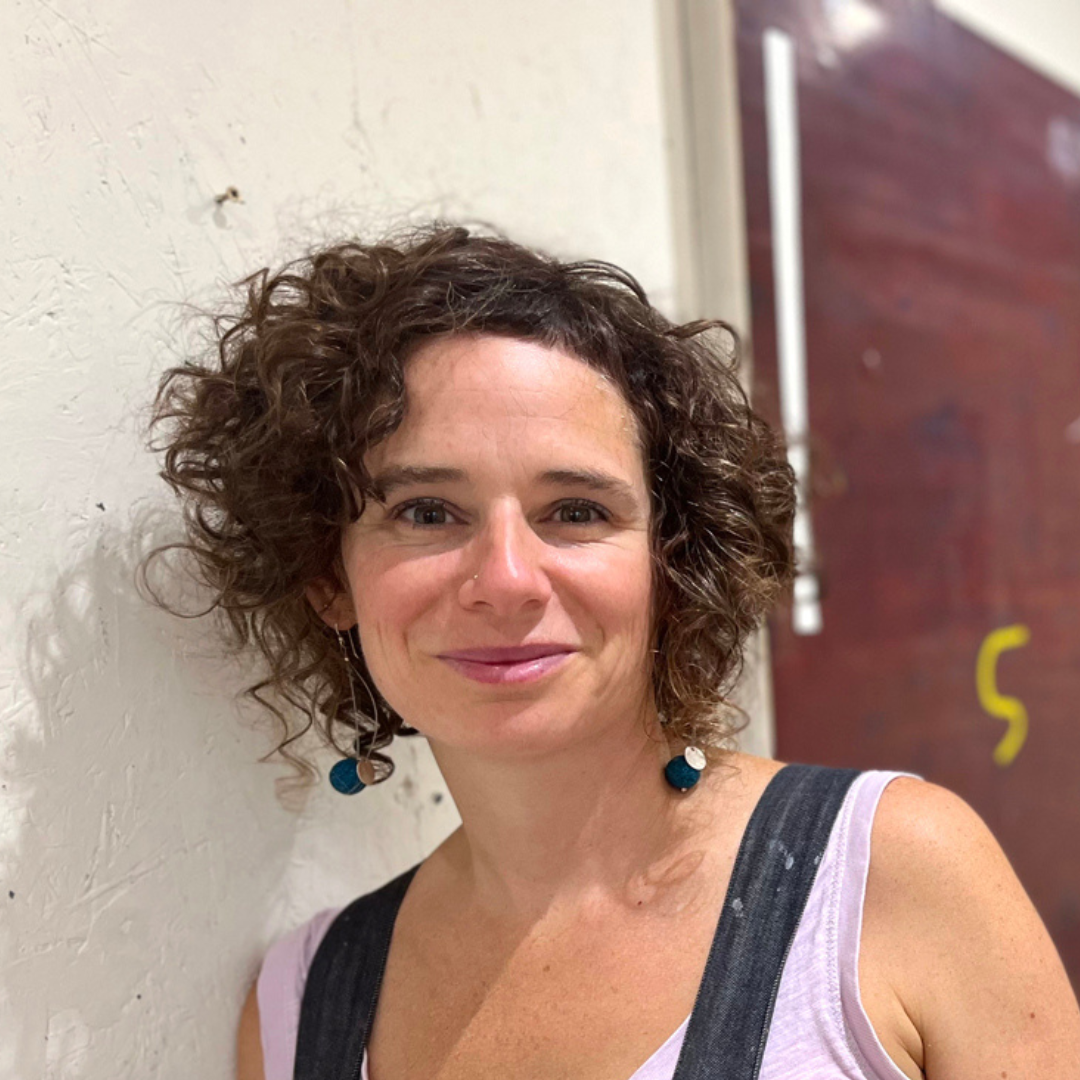 Joanna Kidney
Associate Instructor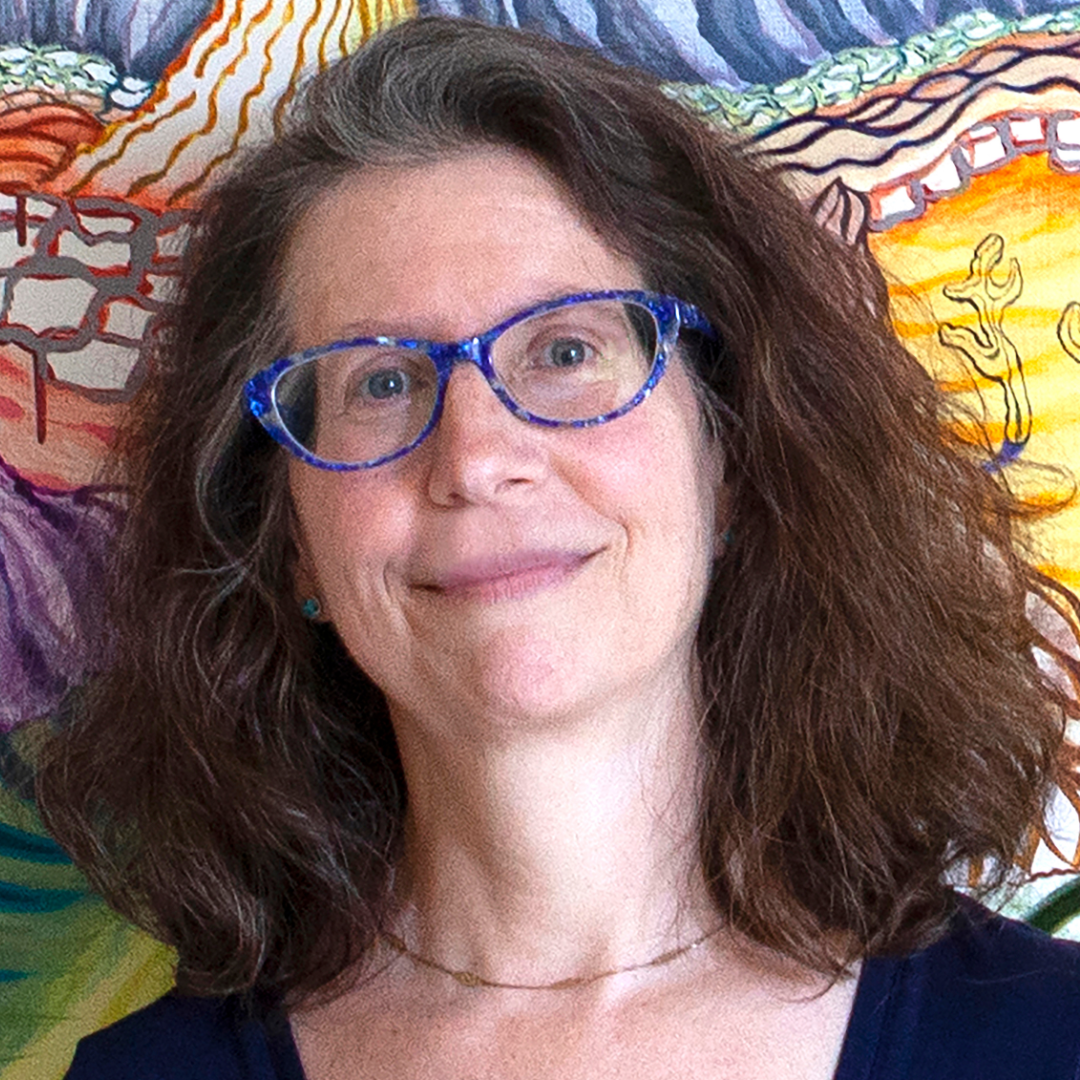 Lily Prince
Associate Instructor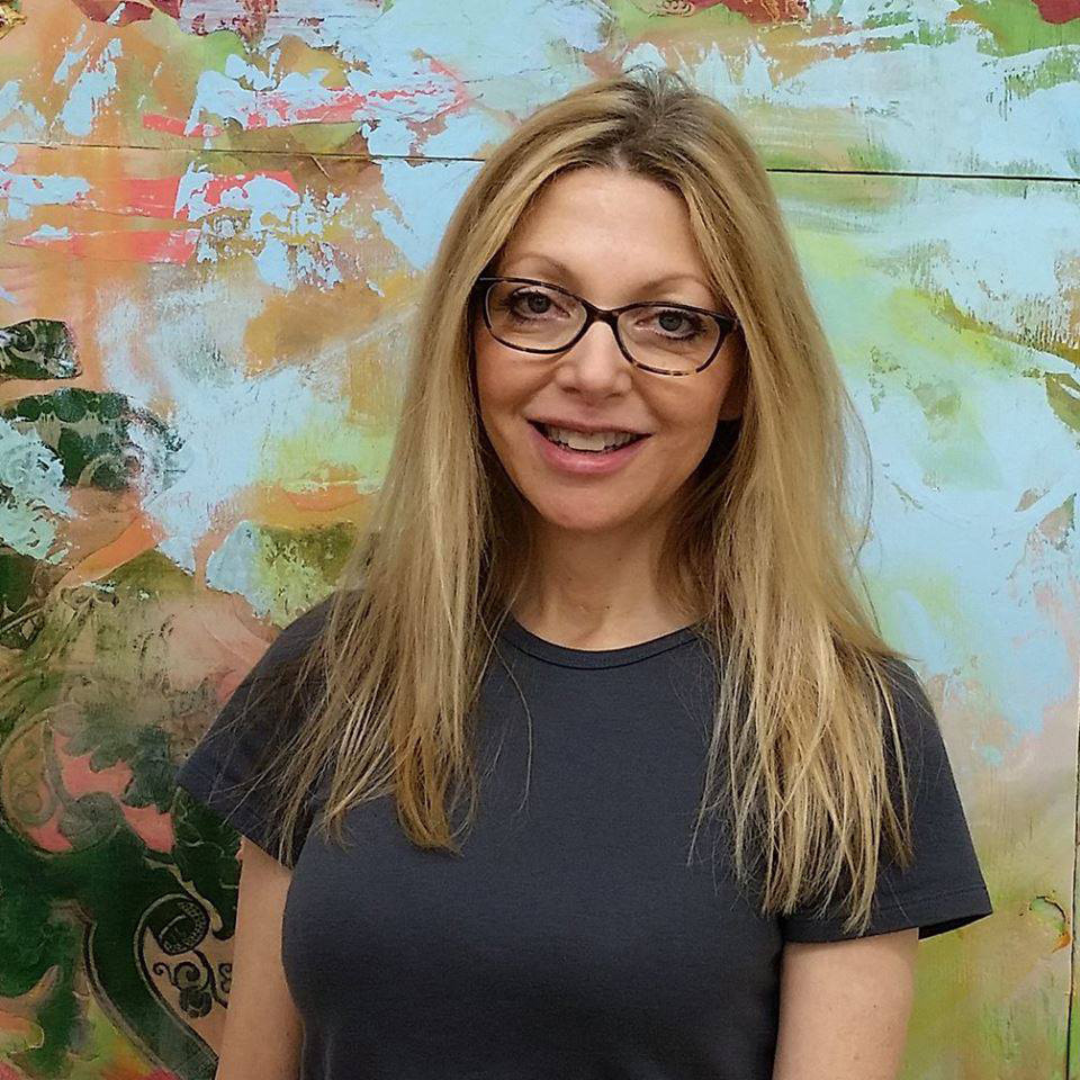 Bonny Leibowitz
Associate Instructor
Check your inbox to confirm your subscription