Are you ready for the next steps?

Working one-to-one with a coach can help you to focus on your individual concerns in your work. Whether it's technical, conceptual, or both, there are many benefits to working with someone who can keep you on track, answer questions, and provide an objective perspective.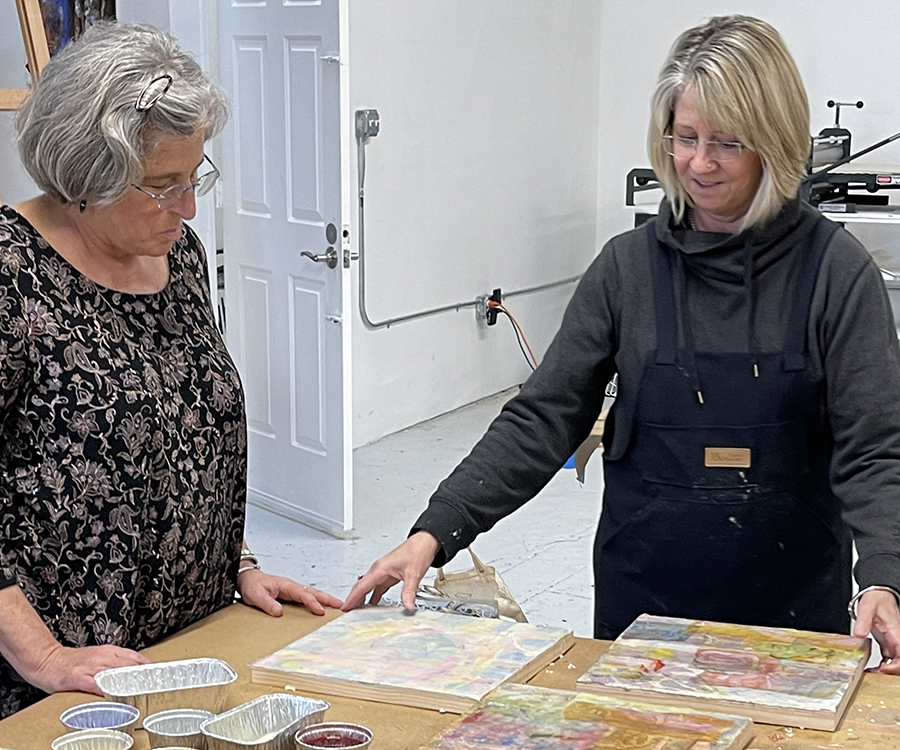 One-to-one Mentoring

Whether in person or via Zoom, one-on-one mentoring can address an artist's individual issues and desires in moving their work forward.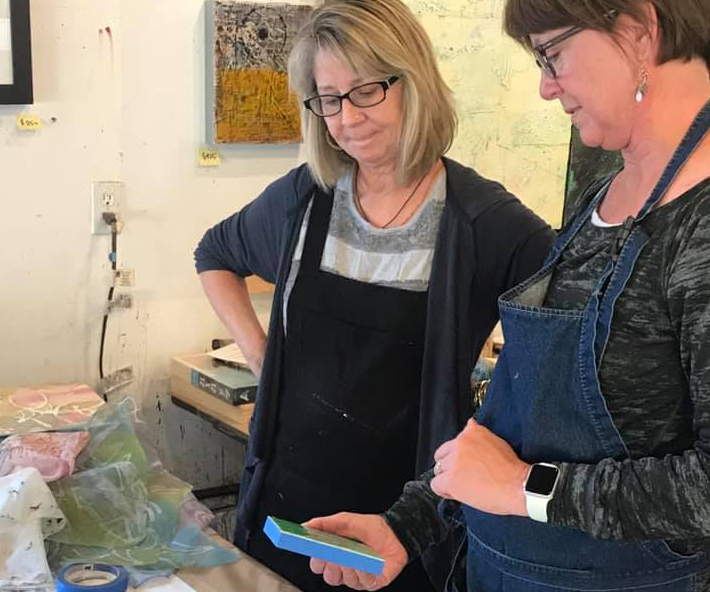 Single Feedback Session

Maybe you need feedback during a class or on a single project. Sign up for a single session or use it to try out on going one to one mentoring.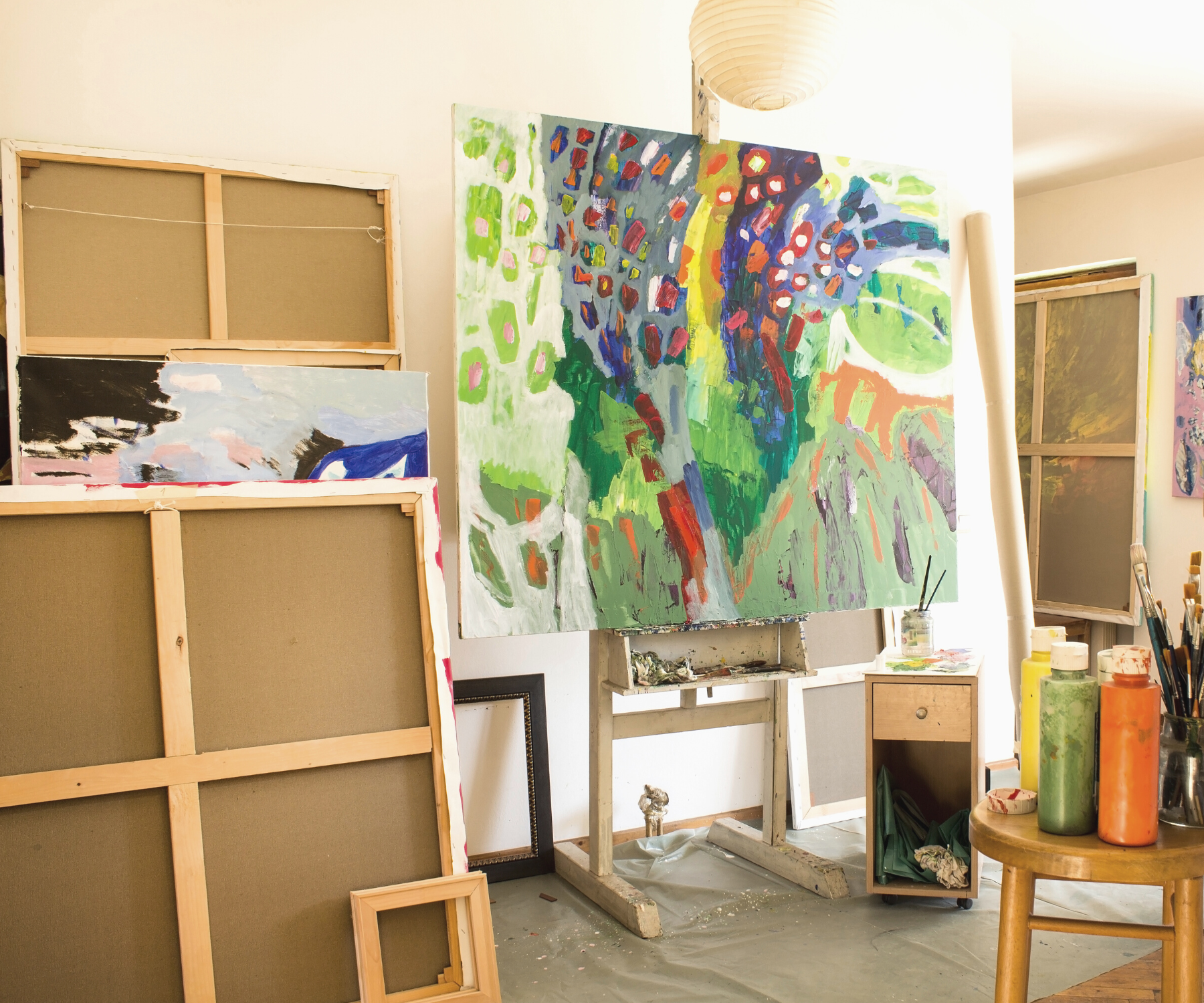 Portfolio Review

Need some feedback on your work as a whole? A portfolio review can find the common threads that run through it all, identify strengths and weaknesses, and help you gain focus moving ahead.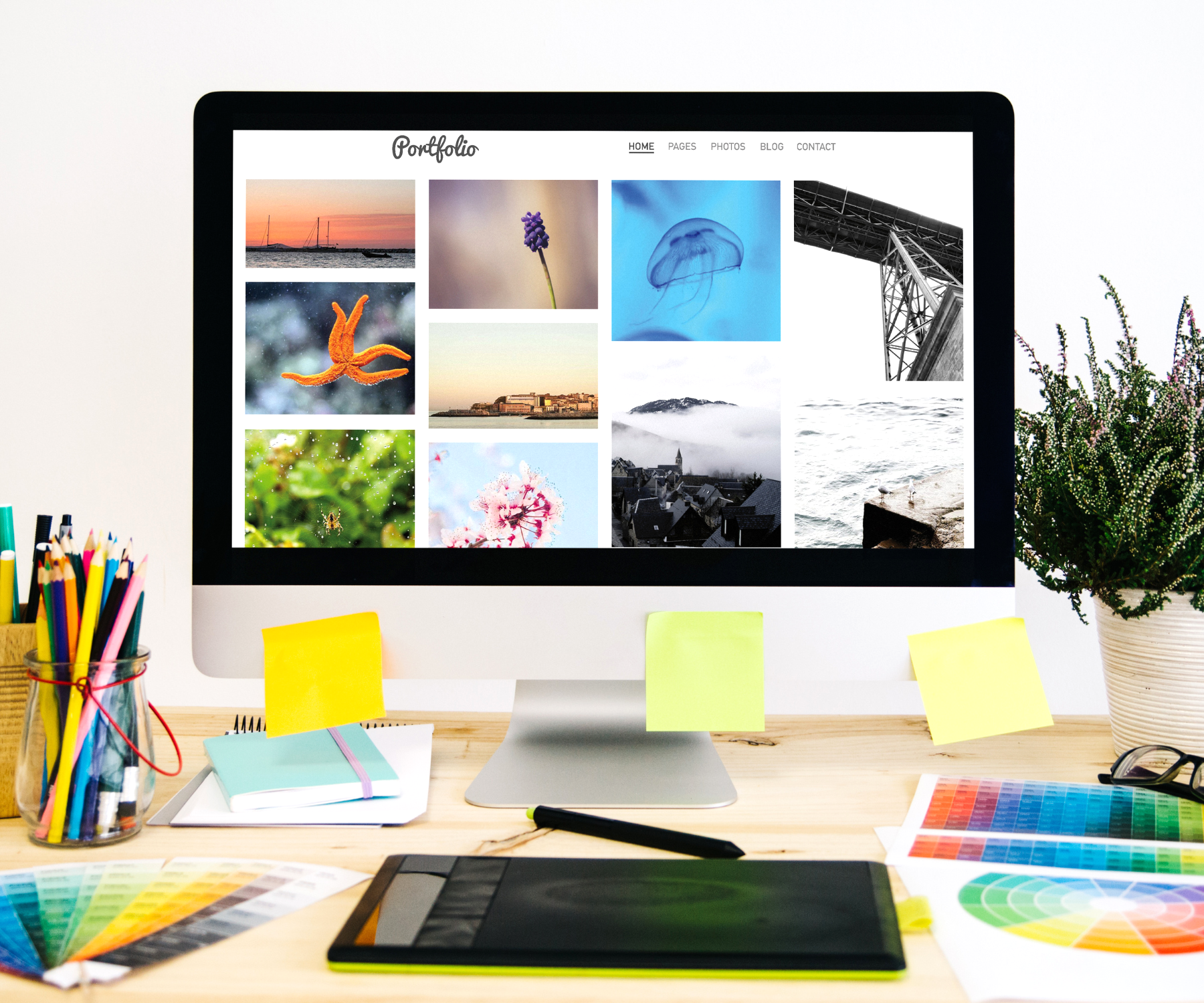 Website Review

A comprehensive look at your online presentation to make sure you're putting your best face forward. We'll look at options to organize the work, the ease of navigation, artist statement, bio, and overall design. Taking in your goals for the site, we'll craft a strong, cohesive package.


"Sue gives so much of herself and is one of the BEST teachers you could learn from! She is a master!" - Francesca F.

"Working with Sue has been very exciting.
My background is in textiles and weaving. I started experimenting with encaustic a number of years ago, and the mixing of the two. Susan has helped guide me on ways to combine the two media. Susan is an insightful teacher who gives me thoughtful and useful feedback. Most importantly, she has helped me to find my own voice.
Susan takes the time to prepare for our sessions and is very organized.
I have also found our interaction via zoom to be clear. 
Susan's mentoring has been an invaluable experience, I highly recommend her as a teacher." - Martha B.