What can a mentor do for you?
Help you focus on your work
Develop a visual language and dialog
Give you assignments tailored to your specific needs
Answer professional development concerns
Organize website and artist statements
Create a safe space for art development and critique
You can receive tailored feedback and instruction that is specifically geared towards your individual goals and needs. Whether you're a beginner looking to develop a strong foundation, or an experienced artist seeking to refine your technique or explore new creative directions, one-on-one coaching can provide you with the support and inspiration you need to grow as an artist.

"The tenets of my teaching are centered in years of experience working with conceptually-driven painterly abstraction and my love of layered materiality. All of my teaching concentrates on content, creativity, art making and of course, technique. I place a particular emphasis on helping students to discover their unique marks and concepts."
-Lisa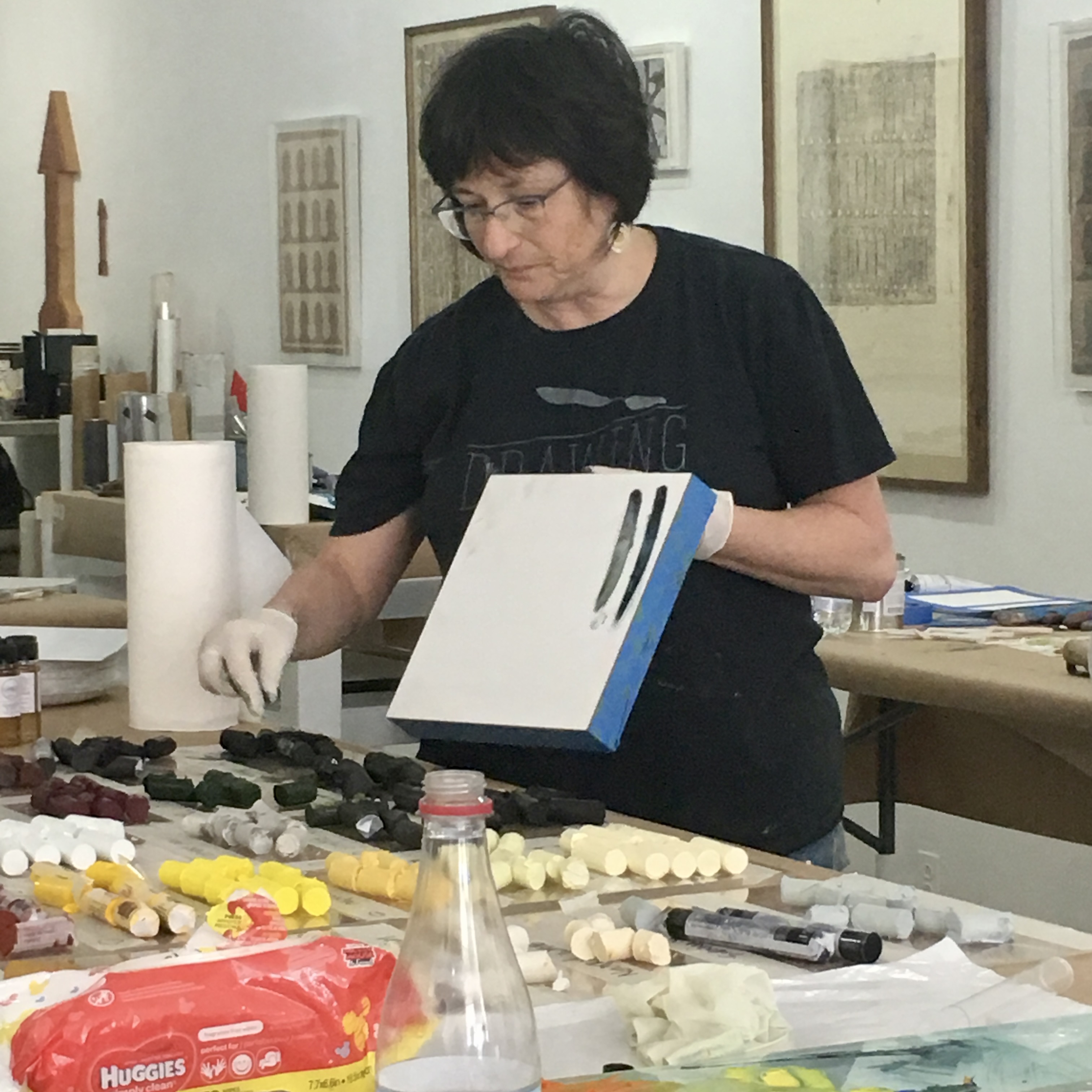 Art Intensive Mentoring

Offers personal, in-depth responses to artists while they are working on ongoing projects. Artists can engage at their own pace with custom tailored curriculum based on their particular experience and needs.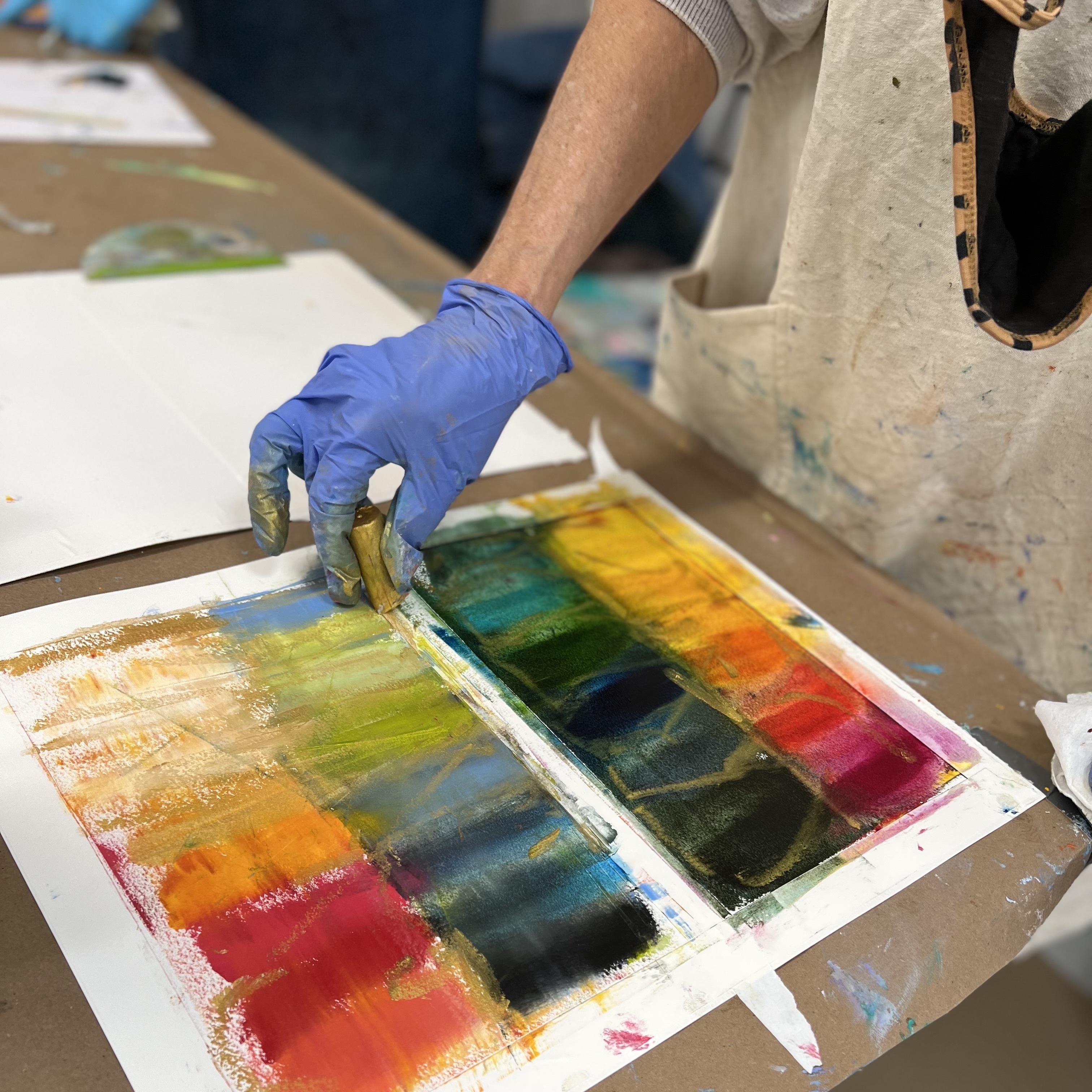 Concise Art Intensive Session


If you are looking for an introduction to my services or just want to focus on one thing this is a great opportunity. This single 30-minute session can be used for many options. We can review your current work, your website, or your portfolio.

"Lisa creates an environment that replicates being with her in person. That is – a place to gather to not only learn amazing techniques but a place where we all feel connected in a time where there is such disconnect. Her teaching style exudes not only passion for her own work but a deep desire to share her vast knowledge with her students. In essence she has the uncanny ability to create contagious effervescence in every class regardless of the setting. I have taken many classes with Lisa and always come away with excited to continue my work and looking forward to her next class. If you want to feel connected to other like minded artist along with an exceptional teacher, I highly recommend studying with Lisa Pressman."
– Paula

"Lisa Pressman is a model of what a teacher can bring to the table for students. I have seen her teach, and I'm in awe of her ability to bring out the best. It also says a great deal that other teachers take her workshops. No one–no one–who takes a few workshops and then turns around to teach could come close to what a seasoned, generous, and brilliant teacher like Lisa has to offer.
Why would any student want to settle for less? "
- Joanne Mattera, painter, founder/director of theInternational Encaustic Conference