Have you been curious to explore the endless possibilities of personal
expression through abstract landscape painting?
Then this course is for you!

Working from both old and contemporary master artists, students will begin this course by making studies of these landscape artists' works to learn specific techniques to create atmosphere, perspective, mood, and illusionistic depth. Some artists we will work from are:
Turner (his late small abstract paintings) for creating atmosphere,
Anselm Kiefer for perspective and use of mixed media,
Diebenkorn for use of shape in creating illusionistic depth,
Thiebaud and van Gogh for pattern,
and Joan Mitchell for her use of gesture.
Also working from memory, photos, and en plein air, students will emphasize abstract mark-making and gesture to best express and articulate the abstract space they want to create.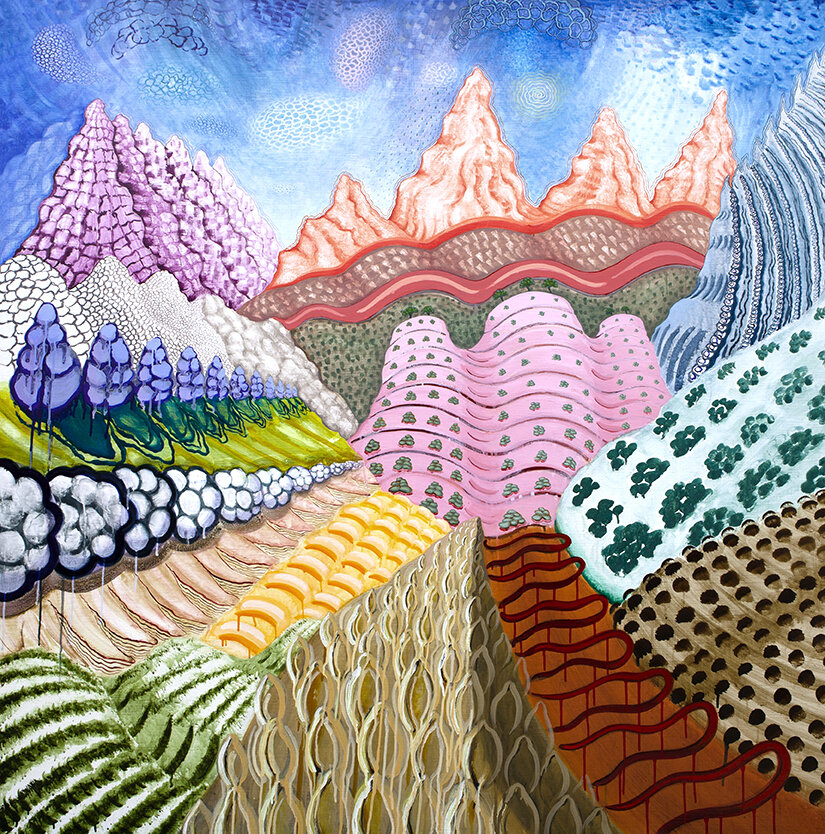 American Beauty, 17,
60"x60", Acrylic on canvas, 2020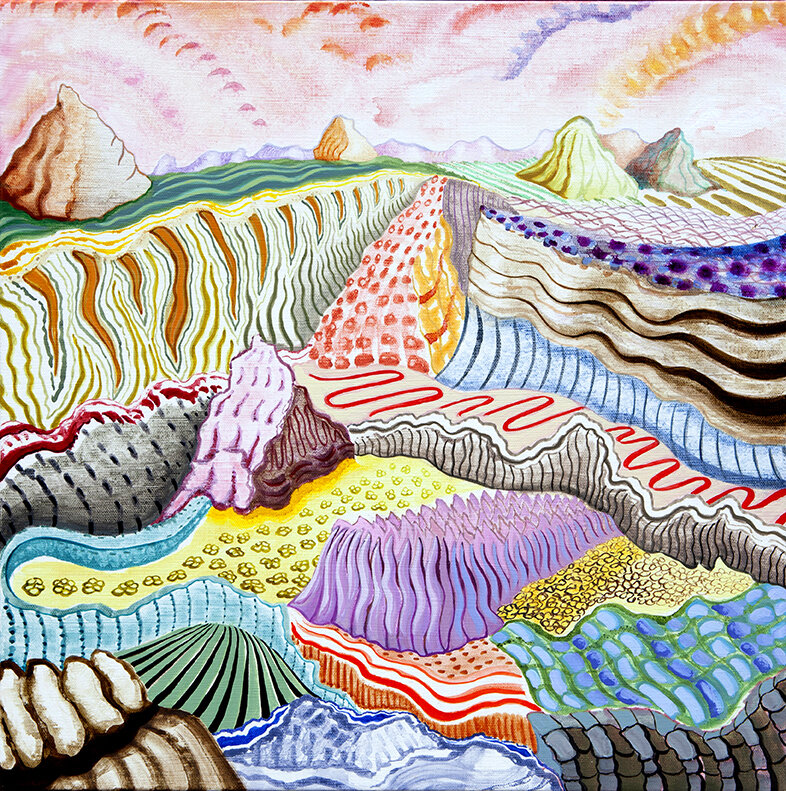 American Beauty, 14,
20"x20", Acrylic on canvas, 2020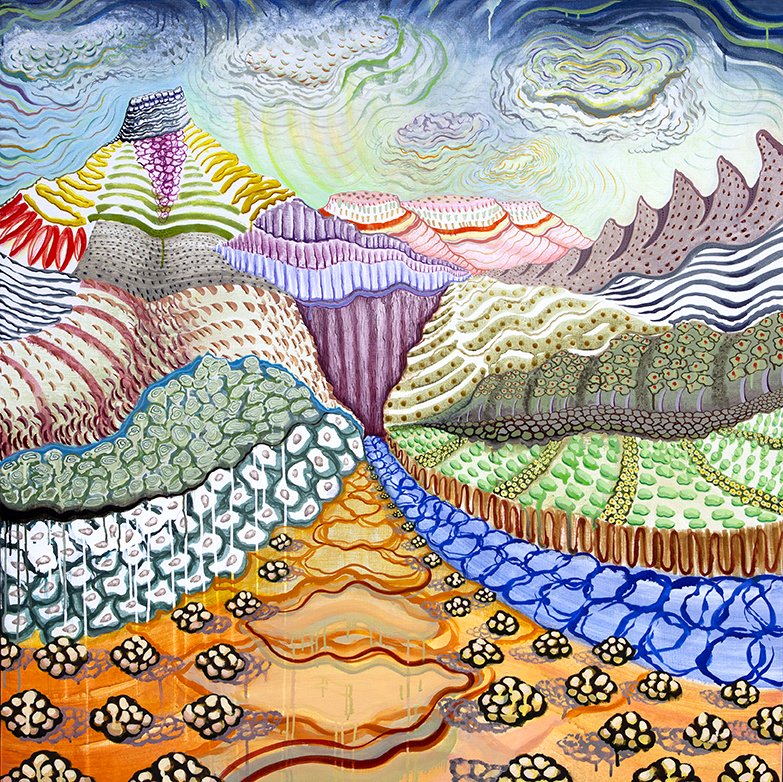 American Beauty, 08,
36"x36", Acrylic on canvas, 2020




"…I went out to the fields, determined to serve nature as faithfully as I had served art…I saw nature springing to life upon my dead canvas. It was better than nature, for it was vibrating with the thrill of a new creation. Exultantly I painted until the sun sank below the horizon, then I raced around the fields like a colt let loose, and literally bellowed for joy." - Albert Pinkham Ryder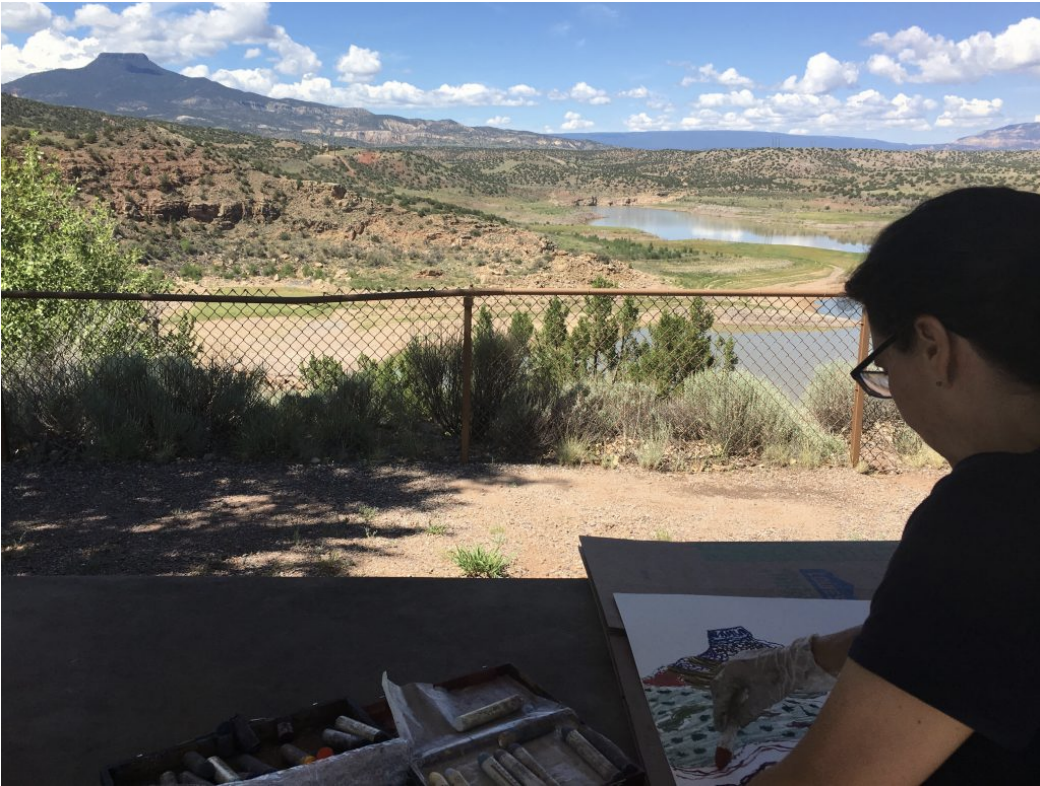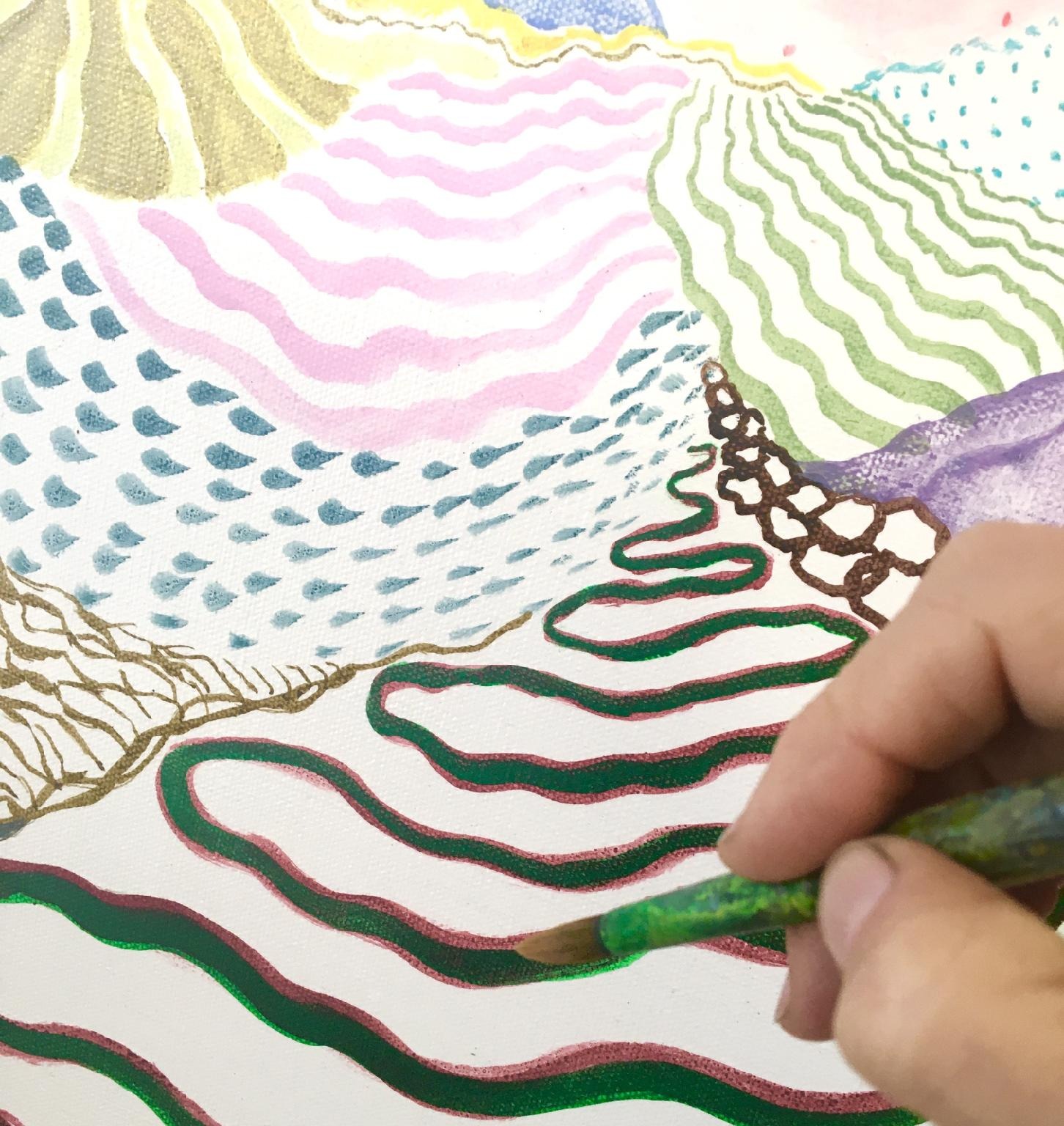 This course will offer exposure to and exploration of methods of creating abstract landscape imagery to express a personal interpretation of place. We will encourage each student's ability to discuss, critique, and present their work and that of their peers.

FAQs:

Q: Who is this course for?
A: This class is open to all levels.
Q: Is there a specific medium we need to be working with?
A: No, this is open to all materials.
Q: I have more questions. How do I reach you?
A: Email me at [email protected]


Lily Prince has her B.F.A. from Rhode Island School of Design, her M.F.A. from Bard College and attended the Skowhegan residency. Prince has exhibited widely nationally and internationally and was awarded commissions including the New York City Department of Cultural Affairs and numerous hotels. Prince was awarded the prestigious Pollock-Krasner Foundation Grant in painting in 2020.
See more here.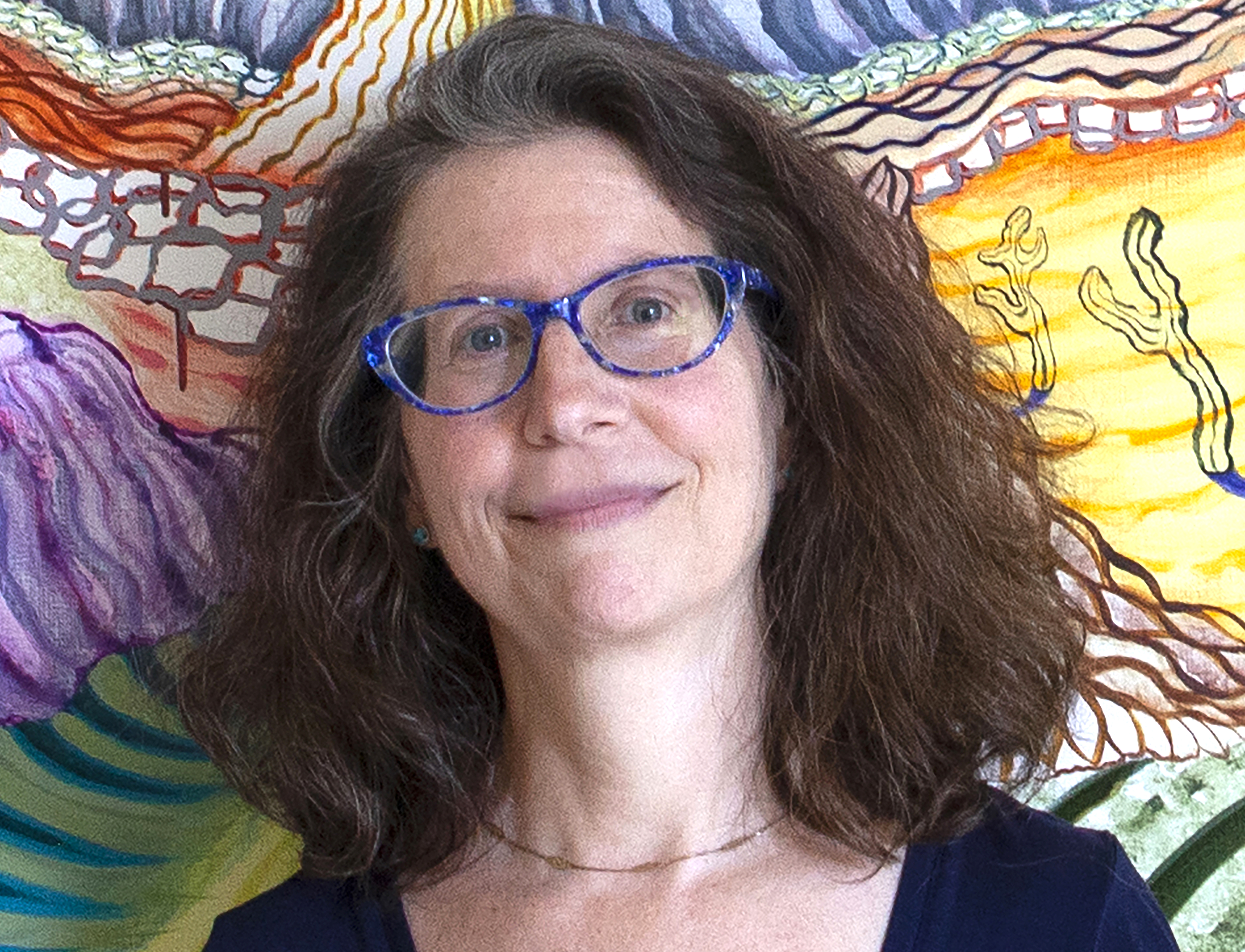 Check your inbox to confirm your subscription